Former IndyCar and NASCAR driver Danica Patrick wonders whether Red Bull are playing games at the Singapore Grand Prix, following a surprisingly poor opening day for the Milton Keynes-based team.
Sergio Perez and Max Verstappen ended Friday in seventh and eighth, in what was a day full of complaints from both drivers.
Neither driver was happy with the rear end of the RB19, to the extent that Perez admitted over the team radio that he lacked confidence when braking.
Given how rare bad days have been for Red Bull this season, the other teams aren't sure whether the Austrians woes are genuine.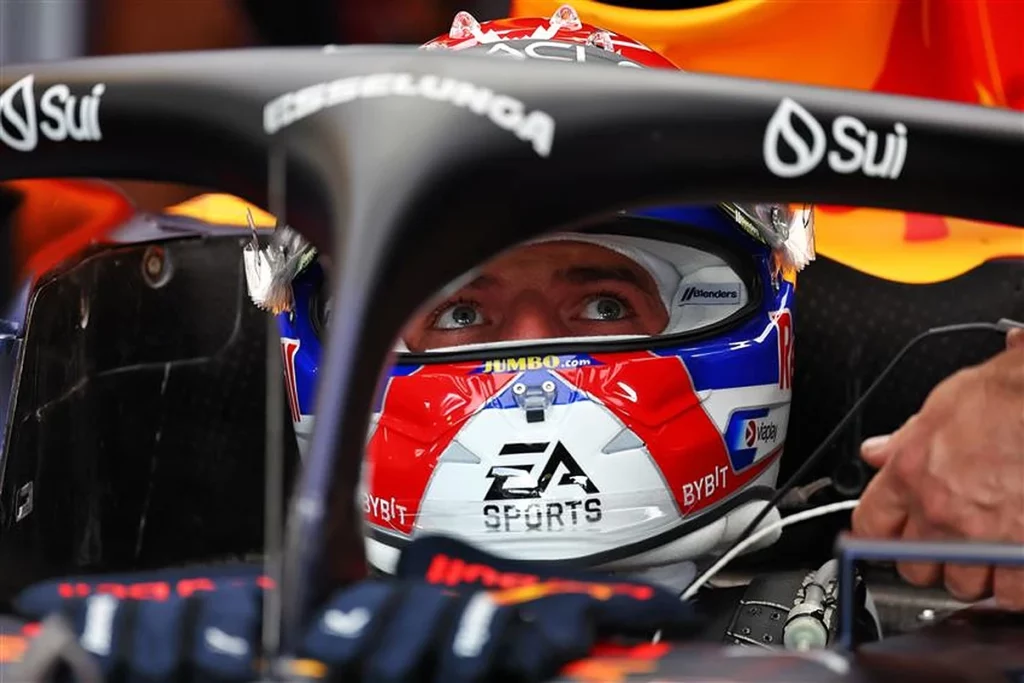 Want to work in Formula 1? Browse the latest F1 job vacancies
With Red Bull having won every race this season that's understandable, with even Patrick pondering whether games are "getting played" by the side.
"I'm not always buying every time that a team has a bad day, or even a session," Patrick told Sky Sports F1. "Because sometimes it just all of a sudden turns the other direction.
"There's probably games getting played, and then sometimes you just miss it. So yeah, not really counting them out.
"But they did come in saying it would probably be a little bit more of a struggle, and so far that's been true…it's only Friday."
Article continues below
This weekend is a big one for Red Bull, with the outfit being just eight wins away from a perfect campaign.
Being seven-tenths behind pacesetter Carlos Sainz certainly isn't ideal though, leaving Red Bull with significant work to do ahead of qualifying.
If Red Bull want to extend their winning streak to 16 races, then they'll need to unlock some more performance from their car.
Verstappen also needs to find some pace, given that he was even behind his team-mate following Free Practice 2.
READ: Teams bring huge upgrades to 2023 Singapore GP
The reigning World Champion was also complaining about poor upshifts once again, something he's complained about at almost every Grand Prix this season.
The pressure is very much on for the two-time World Champion, who's never won in Singapore before, something he'll have to do to extend his personal record-breaking winning streak to 11 races.
Verstappen could only salvage seventh last season, whereas Perez claimed victory from Charles Leclerc and Sainz.