Ahead of the Singapore Grand Prix, the FIA's eagerly awaited 'show and tell' document has been unveiled, shedding light on the teams' preparations.
Red Bull Racing, leading the pack, has revealed a noteworthy upgrade to their RB19 car, signalling their intent to extend their dominance on the Marina Bay street circuit.
Red Bull's latest enhancement includes a new rear wing, one of two upgrades introduced for the RB19 in Singapore.
In their official submission describing the upgrades, Red Bull stated, "Taking inspiration from competitor designs, the end of the flap element has a revised curl to the endplate which offered more local load for this element for this particular upper wing design."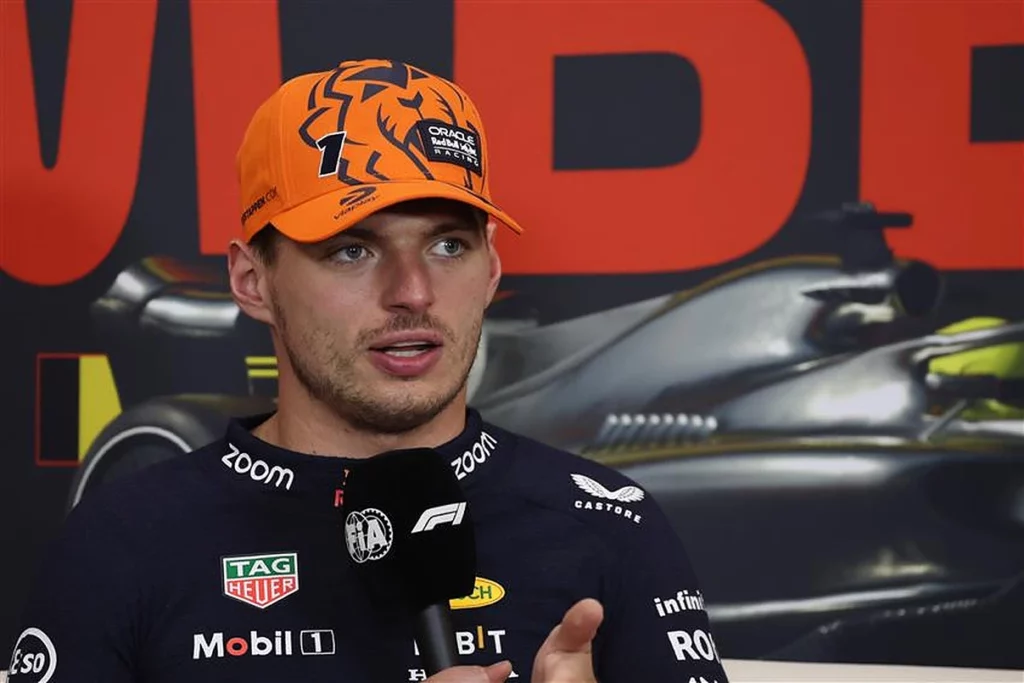 Want to work in Formula 1? Browse the latest F1 job vacancies
This strategic move demonstrates Red Bull's commitment to maintaining their competitive edge.
Meanwhile, AlphaTauri has executed a comprehensive overhaul of their AT04 car, incorporating a multitude of upgrades.
Their extensive list of enhancements comprises a significant floor upgrade, a new diffuser, a reshaped sidepod inlet, modified bodywork/engine cover, adjusted rear suspension, a new rear corner, and even upgraded mirrors.
AlphaTauri, currently at the bottom of the Constructors' standings, is leaving no stone unturned as they strive for improved performance in Singapore and beyond.
Article continues below
McLaren, not to be outdone, has also introduced a plethora of upgrades. Lando Norris will benefit from these enhancements in Singapore before they are applied to Oscar Piastri's car in Japan.
While some of these upgrades are geared towards circuit-specific improvements, Norris will receive updates to the Halo, sidepod inlet shape, front and rear wing endplates, floor, rear suspension, engine cover, and revised rear brake ducts.
Ferrari, Mercedes, and Alpine are among the other teams that have brought upgrades to Singapore.
Ferrari has focused on a new front wing flap, while Mercedes has introduced new front brake ducts for the W14.
Alpine's enhancements encompass a new beam wing, cooling louvres, and adjusted sidepod inlets.
READ: Toto Wolff: 'We'll be right behind Red Bull next week'
Notably, Alfa Romeo, motivated by their announcement that Zhou Guanyu will remain with the team for the next season, has followed through on their promise of significant changes.
Their upgrades feature new floor and diffuser enhancements, alongside updated front wing flaps and rear brake ducts.
Aston Martin's enhancements are concentrated on rear corner deflectors, as they aim to optimise their performance on the demanding Marina Bay circuit.
In contrast, Williams has introduced a solitary upgrade in the form of a front wing gurney flap. Haas, on the other hand, has opted to forgo any additional updates to the VF-23 for this particular race.