Seven-time World Champion Lewis Hamilton has admitted that he's unsure what exactly Hollywood actor Brad Pitt will be filming at the British Grand Prix later in the year, following reports that the actor will be driving a car on the Silverstone International Circuit.
Hamilton is currently working with Pitt on a film based around the life of an Formula 1 driver, with filming reportedly set to get underway during the British GP weekend.
There have been reports that part of the filming at Silverstone will see Pitt driving a F2-spec car around the famous track, in between the actual competitive sessions.
Following some rumours, though, it has been shared that Pitt won't be on the track with other drivers, something which would result in a health and safety nightmare.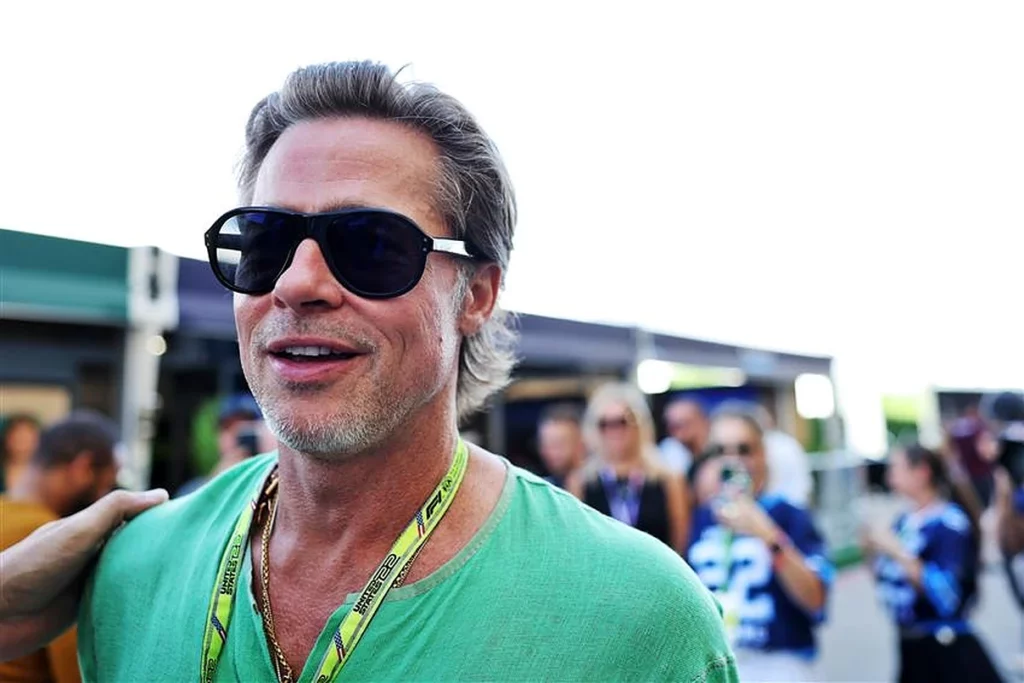 Want to work in Formula 1? Browse the latest F1 job vacancies
It'll likely be an intense week of filming, with F1 president and CEO Stefano Domenicali having admitted that the shooting will be "quite invasive" for those amongst the paddock.
With the F1 paddock being filmed so often nowadays with Netflix's 'Drive to Survive', Charles Leclerc doesn't think the drivers will be that bothered by the cameras at Silverstone.
"In the end, one more camera or one less camera, I don't think we'll notice it too much," Leclerc said, as reported by Grandpx.news.
"So for me at least, it won't add any pressure. We're getting used to having cameras around," he smiled.
Article continues below
Hamilton is perhaps the only driver who might in some way be bothered by all the filming, given that he may be playing a role in it.
The 38-year-old is an official consultant of the film and is actually supporting the script writing.
Hamilton's production company Dawn Apollo Films are also involved in the upcoming movie; however, as things stand the Mercedes star is unsure what is exactly going to be filmed during the British GP weekend.
READ: Lewis Hamilton reveals if 'it's okay' if the Royal Family snubbed him
"I know absolutely nothing about the plans they have and what they will do in the paddock," Hamilton said, as per Italy's Autosprint.
"I'm mainly focused on getting the script right.
"We have a really great and diverse cast. The goal is to make it as integrated into Formula 1 and as authentic as possible."