Ferrari team principal Frederic Vasseur is expecting the fight behind Red Bull to be incredibly close this weekend, as the Formula 1 summer break comes to an end at the Dutch Grand Prix.
Red Bull have dominated this weekend's event at Zandvoort ever since it returned to the calendar in 2021, with championship leader Max Verstappen having won both events.
The reigning World Champion is the clear favourite once again on Sunday, as a victory would see him match four-time World Champion Sebastian Vettel's record for nine consecutive wins.
Whilst the two-time World Champion will likely be in a league of his own, the battle behind looks set to be intense.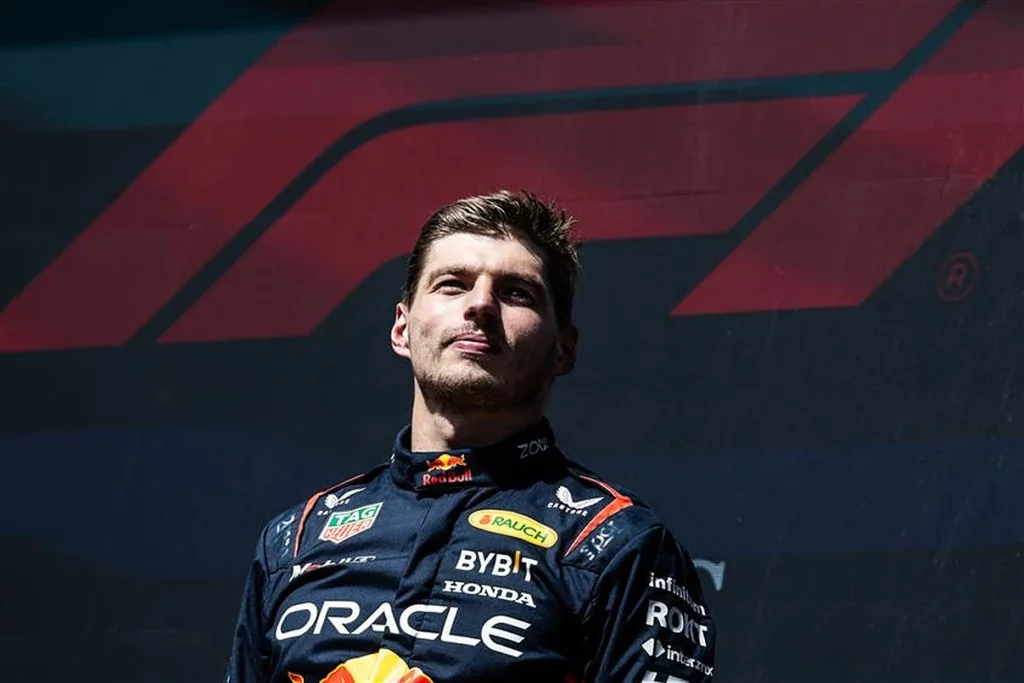 Want to work in Formula 1? Browse the latest F1 job vacancies
Next to nothing has separated Sergio Perez, Ferrari, Mercedes and McLaren in recent rounds, whilst Aston Martin are expected to be back in the podium fight at the tight and twisty venue.
Given how few straights there at Zandvoort, Aston Martin could be a team to watch.
Ferrari endured a mixed first half of the season but ended it with a strong podium at the Belgian Grand Prix, courtesy of Charles Leclerc.
Vasseur is hopeful that the Italians can build on from Leclerc's solid result but is aware of just how close the fight for the podium will be.
Article continues below
"We have recharged our batteries and are ready to go again," Vasseur said.
"We can do so off the back of a strong showing in Belgium that ended with a well-deserved podium for Charles.
"Even though we will as usual be focusing on our own efforts, we are well aware that, on a short lap like Zandvoort, the gaps between the teams behind Red Bull will be even closer than at Spa."
READ: McLaren boss addresses Lando Norris joining Red Bull
With the lap being so short, qualifying will play a crucial part in the weekend.
For a good result on Sunday, Vasseur recognises that getting the "maximum" out of the car will be pivotal.
"Qualifying is particularly important at this track and the top ten on the grid will probably be fought out to the thousandth of a second. It will be a very busy weekend and we are aiming for a clean time on track to allow Charles and Carlos to get the maximum out of the SF-23," Vasseur added.