Two-time Formula 1 World Champion Mika Hakkinen believes that there are only two drivers on the current grid "who can stop Max Verstappen", at this weekend's Brazilian Grand Prix.
The 1998 and 1999 World Champion thinks that Lewis Hamilton and Lando Norris are the only drivers capable of denying Verstappen his 17th win of the season on Sunday, something which will be challenging for the two Brits who endured a disappointing Q3.
"In my opinion there are two drivers who can stop Max Verstappen from winning the Brazilian Grand Prix this weekend – Lewis Hamilton or Lando Norris," Hakkinen told Unibet.
Verstappen will start Sunday's race from pole position whilst Hamilton could only qualify in P5, two places ahead of Norris.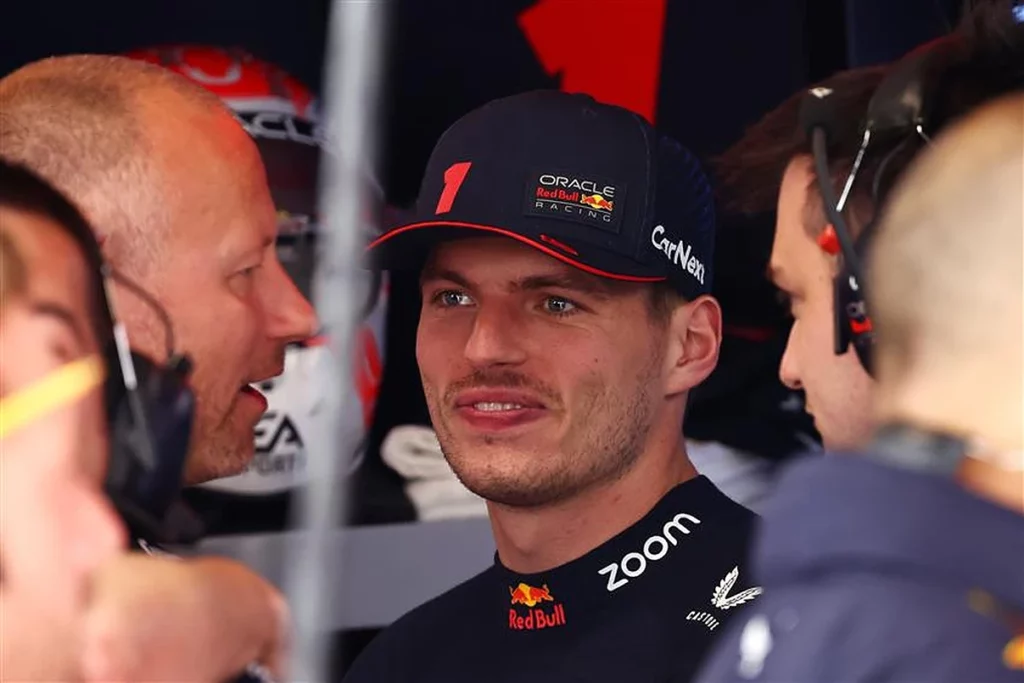 Want to work in Formula 1? Browse the latest F1 job vacancies
However, Norris has been promoted to sixth following a grid penalty for George Russell, whom was found guilty of impeding.
It means that Hamilton and Norris will need a sensational performance on Sunday to get to the front to deny Verstappen victory, something which now looks very unlikely.
Hakkinen believes the two British drivers have a "real fire in their driving" currently, which could be enough to stop the reigning World Champion.
"Max is going for win number 17 this season but the way Lewis and Lando are driving at the moment I think it's possible they could cause problems for Red Bull," said Hakkinen.
Article continues below
"I thought both of them drove brilliantly in Mexico, there is a real fire in their driving, and if they can continue that momentum into Interlagos anything can happen."
Regardless of whether he wins on Sunday or not, Verstappen has already eclipsed his 2022 record for most victories in a season, as his win last weekend in Mexico marked his 16th of 2023.
Hakkinen thinks it's incredible what the three-time World Champion has achieved, especially as F1 only had 16 races when he was racing back in the late 90s.
READ: Lewis Hamilton targeting 2023 Brazilian GP victory
More importantly, the Finn notices how it doesn't matter where Verstappen starts the race, as he's always able to get himself to the front due to his confidence in the RB19.
"It's incredible to think that Max has won 16 races – the total number of races which used to make up the entire World Championship back when I was winning my two titles!" said Hakkinen.
"It does not matter whether Max is on pole or, as we saw in Mexico, a lower grid position. The car has the performance to win every time and he knows how to extract it."