Lewis Hamilton is targeting victory this weekend at his beloved Brazilian Grand Prix, with the Mercedes driver not planning on missing out on the win like he did 12 months ago.
The seven-time World Champion finished second last season, behind George Russell who claimed his maiden Formula 1 victory.
Hamilton is, of course, an honorary Brazilian citizen, making it similar to a home race for the 38-year-old.
He's already revealed that he'll be wearing a special helmet in recognition of his hero, three-time World Champion and Brazilian legend Ayrton Senna.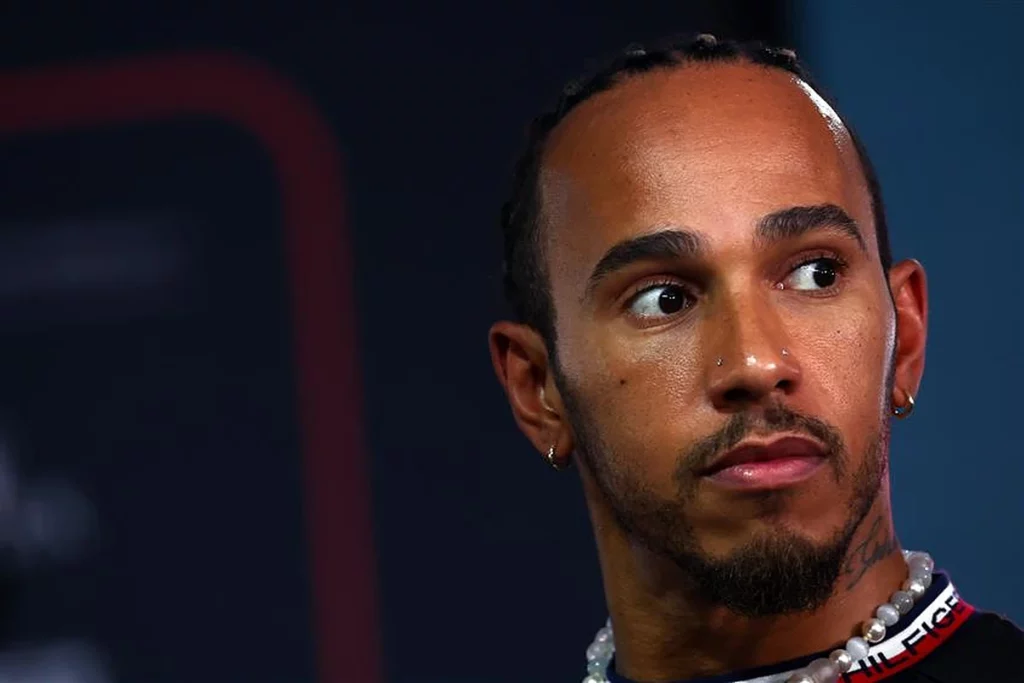 Want to work in Formula 1? Browse the latest F1 job vacancies
Sao Paulo was Mercedes' strongest venue last year in what was a troubling season for them, something which can also be said for 2023.
Just like last season, Mercedes have been strong in Texas and Mexico City, giving the impression that this weekend should be a good one for the Silver Arrows.
Hamilton is expecting Red Bull to be dominant just like they have been throughout this campaign; however, he's "ready to take the fight" to the Austrians to finally end his winless streak.
"I anticipate the Red Bull's going to blitz it because the car has been great, but if that's not the case, then I'll be ready to take the fight to them," Hamilton said, as reported by Sky Sports F1.
Article continues below
"If it can be anything like Austin and we can get the strategy better, then that would be incredible.
"I came away empty handed last year, so I don't plan on that this year."
Mercedes are certainly starting to make strides in the right direction, with Hamilton having finished second in the last two races, prior to his disqualification at the Circuit of the Americas.
The veteran revealed ahead of this weekend that some people have been texting him pleased to see that progress is being made, although he's been quick to note that they were "1.5 seconds" behind Red Bull at the start of the season.
2022 and 2023 have been so similar for Mercedes, as in both years they started well off the pace, before recovering towards the end of the season.
Hamilton isn't "dazzled" by where the Silver Arrows currently are, although he recognises that podiums have only been possible thanks to the work being done in Brackley.
READ: Did Angela Cullen hint at Lewis Hamilton's new venture?
Hamilton added: "After the last couple of races, you get messages from people saying, 'it's looking good!' I'm like, 'yeah, it was looking good at the end of last year too, but we started 1.5 seconds at the start of the year.'
"So I'm not dazzled by where we are currently. I'm happy and proud. The only reason I'm on the podium is the great work that's gone on in the background.
"But I'm thinking quite long-term at the moment, and then short-term just trying to solidify second in the constructors' (championship) because that's so important for everyone within the team."