Mercedes team principal Toto Wolff doesn't think the Silver Arrows can complain about Max Verstappen's and Red Bull's dominance, due to the fact they've done so well within the current regulations.
Since the start of the new aerodynamic regulations in 2022, Red Bull have replaced Mercedes as Formula 1's most superior team, with the Austrians having won 35 races since the start of last season.
Mercedes on the other hand, have won just once, courtesy of George Russell at the 2022 Brazilian Grand Prix.
Red Bull are simply in a different league currently, to the extent that they haven't been beaten this season.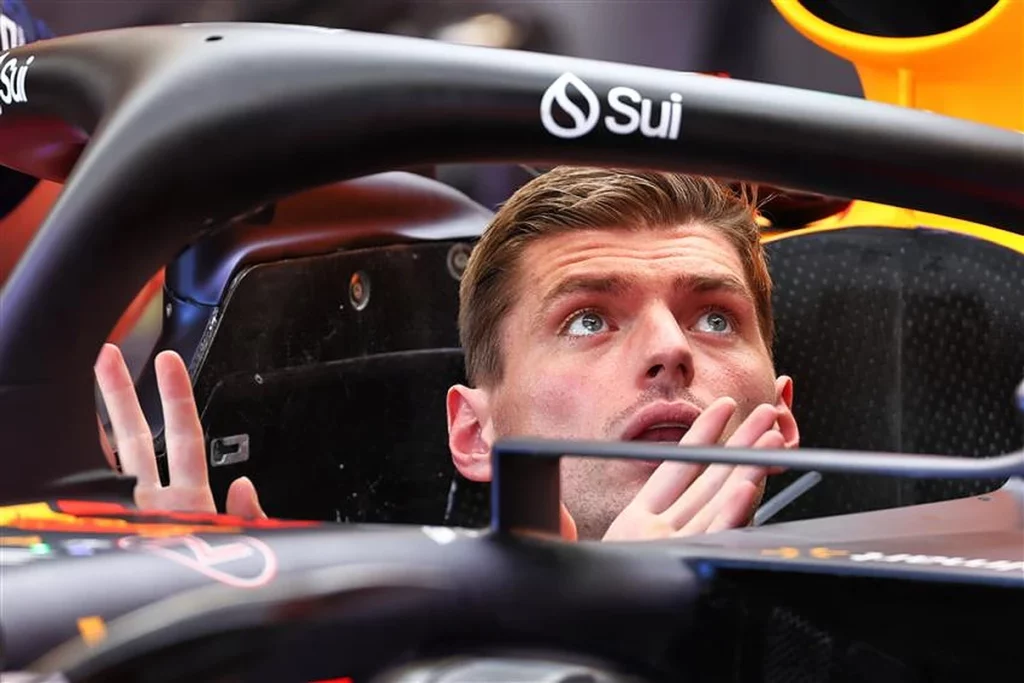 Want to work in Formula 1? Browse the latest F1 job vacancies
If that wasn't enough, Verstappen alone has won the last 10 races, something which saw him eclipse Sebastian Vettel's record for most consecutive victories at the recent Italian Grand Prix.
The Milton Keynes-based team have simply mastered the regulations, the same way Mercedes were superior at the start of the hybrid era.
As a result, Wolff admits that if Red Bull are doing everything legally, then it's simply a case of trying to catch up.
"As a team principal, I don't want to jump on the bandwagon that others have done of saying 'we need to change the regulations because we can't continue with the dominance of a team'," Wolff said, as reported by Bayla Sports F1.
Article continues below
"If a team dominates in the way Max has done with Red Bull? Fair dues. This is a meritocracy.
"As long as you comply with the regulations – technical, sporting and financial – you just need to say 'well done'.
"It's up to us to catch up. If that takes a long time, then it takes a long time."
Whilst recognising that Mercedes should say "well done" to Red Bull though, the team boss also thinks their dominance is making the sport less entertaining
The Austrian is concerned that one team constantly winning is making F1 too predictable, with him insisting that the championship doesn't need "scripted content".
He uses the example of WWE, where everything is done via a script.
Whilst it's impossible for F1 to be conducted in the same way, it has become predictable this season that Verstappen or Red Bull will be victorious at every round.
READ: Sky F1 pundit escapes horrific fiery incident
"I remember people crying foul, when it was us," Wolff said.
"Entertainment follows the sport, not the other way around.
"You can't be WWE, scripted content. We don't want scripted content."