Footage has emerged from a fan event prior to the United States Grand Prix of Red Bull driver pairing Max Verstappen and Sergio Perez being booed as they were announced on stage.
The boos and jeers come in response to Red Bull's budget cap scandal, in which the team have been branded as 'cheats' by McLaren CEO Zak Brown, and heavily criticised by others in the paddock.
While the video makes it look as if the reception they received was massively hostile, many journalists and others who attended the event have jumped to the defence of those in the crowd, saying the video is not representative of what happened.
Footage from Red Bull's twitter and others in the crowd show that the vast majority of fans at the gathering gave the drivers a warm welcome of cheers and applause, with Perez supposedly getting huge support from the American audience.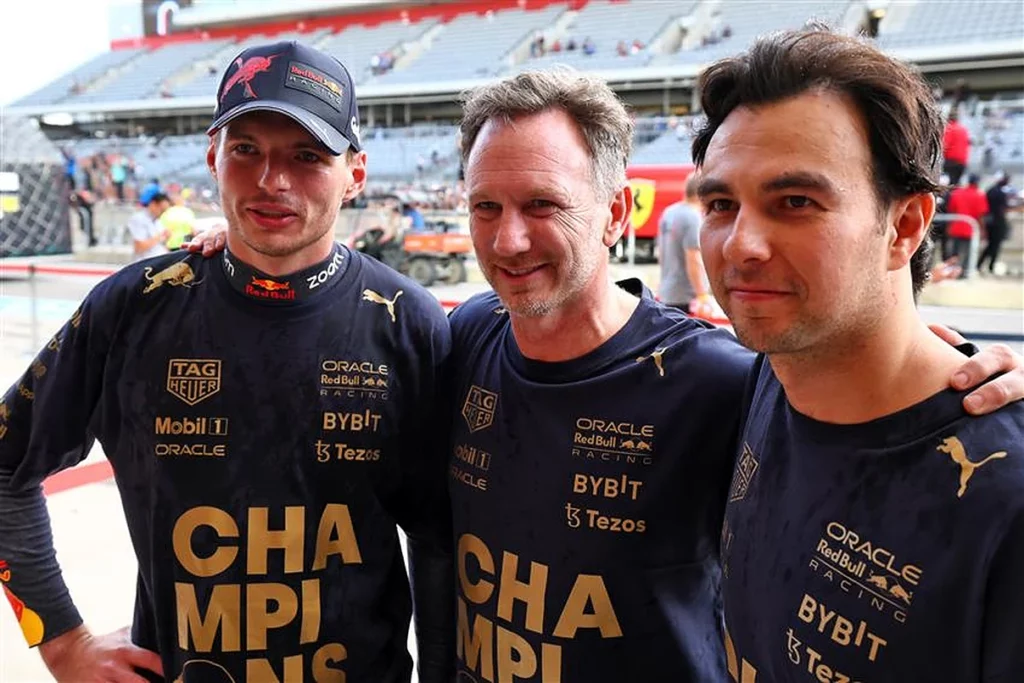 READ: F1 world pays tribute to Red Bull owner
Regardless of whether the toxic reception came from the majority or the minority, it still remains utterly unacceptable for drivers to face such treatment at races.
Mercedes boss Toto Wolff has condemned the actions of the fans.
"That is unacceptable. The booing, whether it's on the podium or on the fan stage, nobody wants to see that," he said.
"It goes both ways. In Austria it was against Lewis [Hamilton], here it is massively against Max."
Article continues below
Wolff sympathises with Max Verstappen with the Dutchman finding himself in the middle of a storm of allegations, with Red Bull's overspending in 2021 potentially being the deciding factor in his first championship.
READ: 'I hope not': Charles Leclerc jokes about Max Verstappen
Whilst Red Bull maybe have overspent, and will rightly face punishment for their actions, Verstappen and Perez themselves have not been involved in the wrongdoing, making it harsh for the pair to face such hostile receptions from fans.
It is believed that the FIA and Red Bull are nearing the end of their negotiations surrounding a punishment, with the energy drink giants reportedly rejecting the FIA's initially offer of cutting testing time alongside a fine.
With the booing being condemned by journalists and F1 teams alike, the Red Bull drivers will be hoping for a swift conclusion to the cost cap drama, and a warmer reception next time out at Perez's home race in Mexico.