Mercedes team principal Toto Wolff has called for the Formula 1 paddock to "support the FIA", following recent comments made by Haas boss Guenther Steiner.
Whilst Wolff himself has a questionable relationship with the governing body following the controversial 2021 season finale, the Austrian has defended the "system" they use.
Steiner called for the FIA to have a "different system" for how they appoint stewards, following the Monaco Grand Prix.
Nico Hulkenberg was awarded a penalty at the Circuit de Monaco, with Steiner's comments following the race having seen him slapped with a reprimand.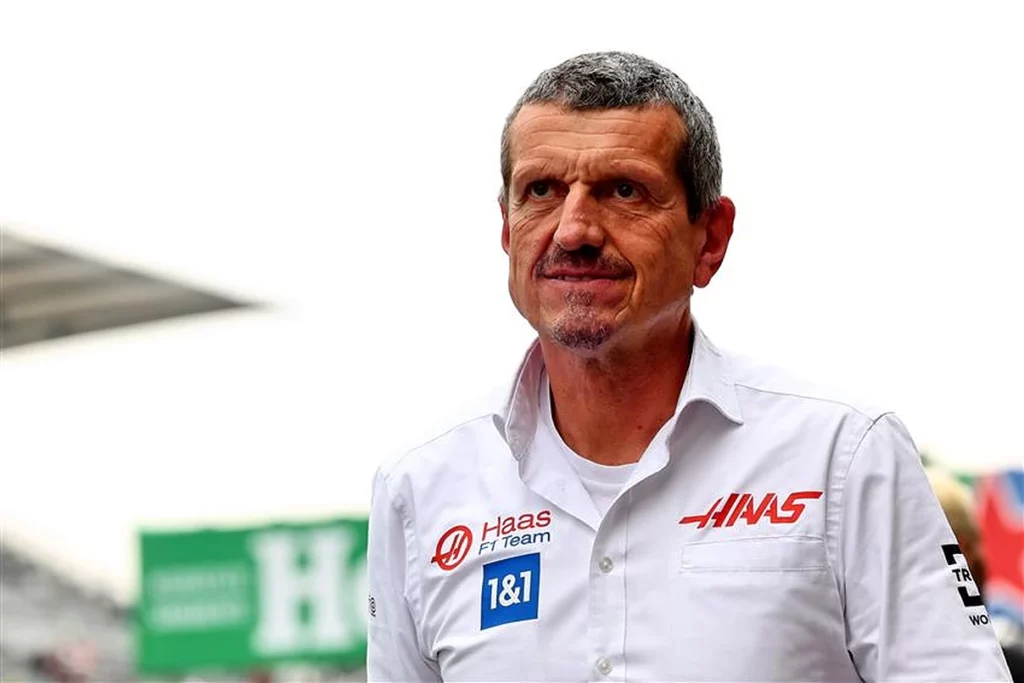 Want to work in Formula 1? Browse the latest F1 job vacancies
Steiner was given a reprimand as he was in breach of the FIA International Sporting Code, something he later apologised for.
Steiner described the stewards as "laymen" and criticised their "consistency", something which resulted in the reprimand.
"We need a different system for stewards," Steiner told media, including RacingNews365.com ahead of the Spanish Grand Prix.
"Every professional sport has professionals being referees and stuff like this. F1 is one of the biggest sports in the world, and we still have laymen deciding on the fate of people which invest millions into their careers.
Article continues below
"And it's always a discussion because there's no consistency."
Steiner apologised for his terminology and the language he used following the Monaco GP, which has since seen Wolff call for the FIA to receive more "support".
Wolff, of course, was publicly very critical of former race director Michael Masi at the end of 2021, after the Australian failed to follow the rulebook at the season finale that year.
As a result, Lewis Hamilton lost the 2021 Drivers' Championship to Max Verstappen, with the Briton having labelled the event as "manipulated".
Despite this, Wolff admits he has no issue with the "system" of appointing stewards, with him instead having some "doubts in individuals".
READ: English actress to star in new Formula 1 television drama
"I never had my doubts in the system, I had my doubts in individuals," Wolff told media, including RacingNews365.com.
"As a steward and a race director, you are under immense pressure to do the right things and probably every decision is going to have someone that likes it and the other one doesn't.
"So I think they're just trying the best they can, and we need to support the FIA where we can."