Mercedes team principal Toto Wolff has admitted that he has a "personal anger" to get Lewis Hamilton his eighth Drivers' Championship, something the Austrian insists the driver "should have had" already.
Hamilton would've claimed an unprecedented eighth title at the 2021 season finale in Abu Dhabi, only to be outdone by ex-race director Michael Masi failing to follow the rule book in the closing laps.
Since then, Hamilton hasn't come close to winning the championship, through the fault of Mercedes.
The Silver Arrows have so far struggled in the new aerodynamic era of the sport, to the extent that 2024 will see them introduce a third different concept in three years.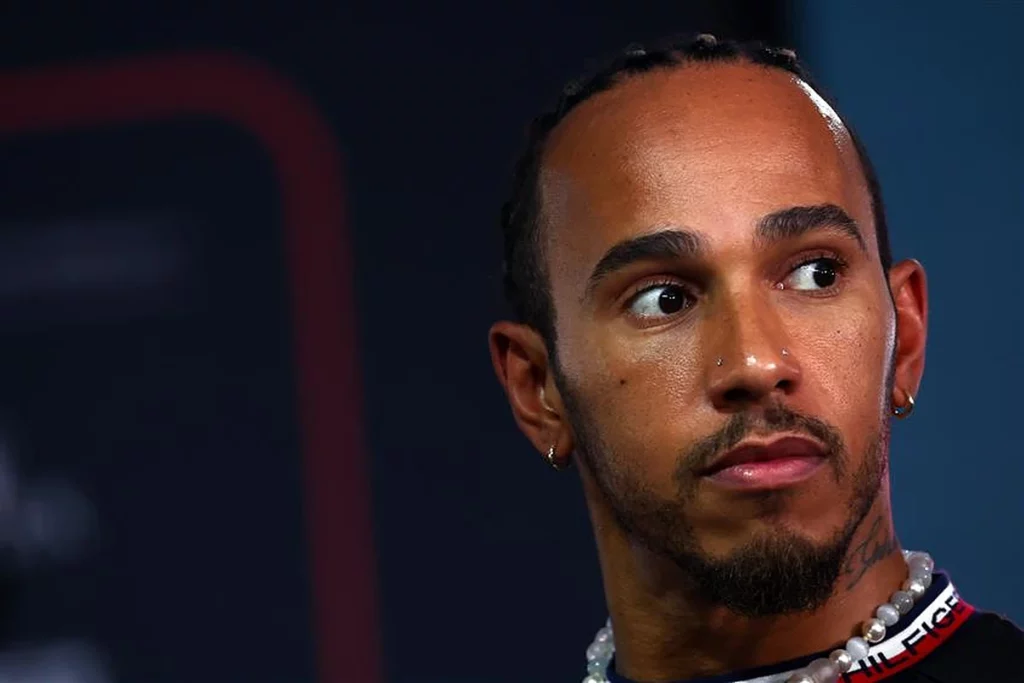 Want to work in Formula 1? Browse the latest F1 job vacancies
Mercedes have tasted victory just the once since the new regulations came into effect in 2022, whilst Hamilton hasn't won a race since the 2021 Saudi Arabian Grand Prix.
Hamilton remains hungry and determined to win an eighth crown but that will only be doable if the Brackley-based team can give him a good enough car.
Some fear that Mercedes won't be able to get back on top until the new power unit regulations are introduced in 2026, due to the advantage Red Bull currently have.
Wolff has urged Mercedes to "look forward" and "push now", as their days of dominance are over.
Article continues below
In fact, it's been nearly two years already since Mercedes' dominance was brought to an end by Max Verstappen, although that hasn't stopped the Mercedes boss from wanting to undo the injustice they felt in the 2021 finale.
Wolff wants to give Hamilton a car which can allow him to claim the eighth crown, with Wolff having a "drive" to make it happen.
"We are living in a hamster wheel where time passes so quickly that it doesn't feel like it has been two years," Wolff told PA news agency.
READ: Daniel Ricciardo recalls Max Verstappen's shock approach to F1
"You can see how quickly the pecking order changes. We won eight constructors' championships in a row, and it has been two years since Red Bull have been taking the trophy home. But we have to look forward, learn from the past, and the push now is to make Lewis win quickly again.
"I have a personal anger, and drive to make him win the eighth title because he should have had it.
"As a team principal, it is important to be fair and open with both drivers. But there is a big part of us that will always want to be a part of that story in undoing and overcoming 2021."