Max Verstappen is currently one of the most clinical and accurate drivers on the Formula 1 grid, something which has seen him become virtually unstoppable.
The Dutchman has claimed three consecutive Drivers' Championships and has broken several records with ease, most recently at the Brazilian Grand Prix where he surpassed Alberto Ascari's 1952 record of having won 75% of the races that year.
Verstappen rarely makes mistakes and is often the one who capitalises on the errors of others, a trait which has seen him win 17 races in 2023 alone and 32 since the start of the new aerodynamic regulations in 2022.
However, this wasn't always the case.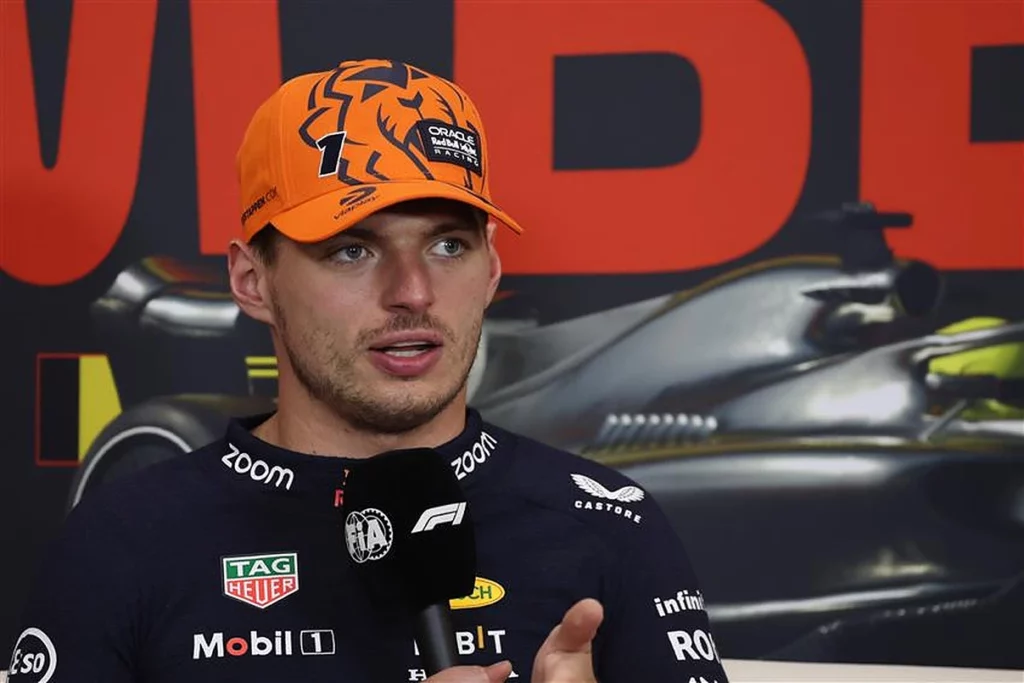 Want to work in Formula 1? Browse the latest F1 job vacancies
When Verstappen broke into F1 at just the age of 17 years old, he was prone to mistakes and, more worryingly, crashes.
From the get-go at Toro Rosso, Verstappen showed that he was immensely talented and very quick, although he did crash far too often.
This didn't change too much when he was promoted to Red Bull at the 2016 Spanish Grand Prix to replace Daniil Kvyat, where he was joined by Daniel Ricciardo.
Ricciardo spent effectively three seasons alongside the Dutchman and was taken aback by his "pragmatic approach", as the 26-year-old wasn't fazed at pushing to the point where he'd crash.
Article continues below
"He didn't really care about taking a pragmatic approach," Ricciardo told TIME.
"He was like, 'I'm just gonna go and drive this thing and try to drive the wheels off of it.'
"'If I crash, I crash.'"
Whilst Verstappen still drives as if there is no tomorrow, his remarkable car control allows him to do so now without crashing, a talent which has made it that much more difficult for anyone to challenge him.
READ: 'More celebrities' than fans predicted to attend 2023 Las Vegas GP
He admits that people did use to question his approach to racing when he broke onto the F1 scene; however, he didn't care in the slightest.
"Yeah, for sure, people were questioning it," Verstappen said.
"But I don't care. I'm not interested in other people's opinions."