After introducing their new concept at the unique Monaco Grand Prix last weekend, Mercedes team principal Toto Wolff is hoping that the more conventional Spanish Grand Prix will give the side the chance to "establish a new baseline", to see where they really are.
This weekend at the Circuit de Barcelona-Catalunya is an important one for the Silver Arrows, with it being the first real test of whether their new concept is a step forward.
Little about the new design was discovered in Monaco due to how unconventional the venue is, with the track being like nothing else on the calendar.
Finishing fourth and fifth will have at least given the Germans something to build on from in Spain, where they will be able to gather significantly more data.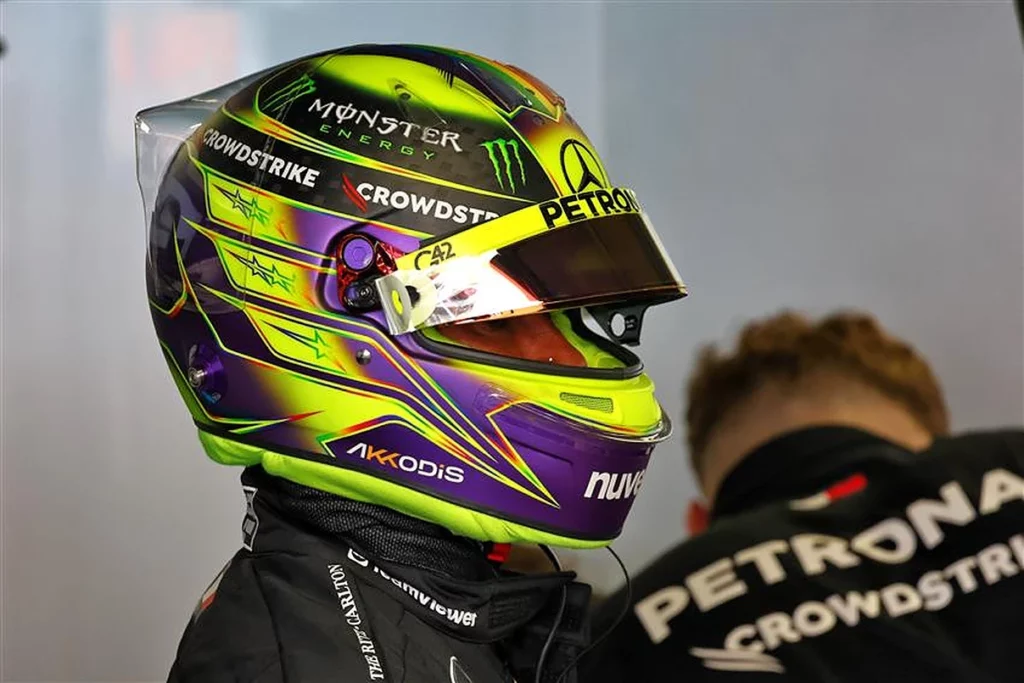 Want to work in Formula 1? Browse the latest F1 job vacancies
Wolff openly admits that evaluating the performance of the new concept was "impossible" in Monaco, with the Austrian simply being pleased to have avoided any "nasty surprises".
Barcelona is a great chance though, for Mercedes to really gain an understanding about their new concept, with them targeting being a "more stable platform".
"It is impossible to evaluate our upgrades on a circuit like Monaco, but at least we didn't have any nasty surprises," Wolff said.
"Spain will provide an opportunity for us to establish a new baseline with the W14.
Article continues below
"It is a track that we are familiar with, although the removal of the final chicane will make it a much quicker lap.
"It comprises a wide range of corner types; that provides a good opportunity for us to learn about the new package.
"We don't expect to see a step change in performance, but we're hopeful it will provide a more stable platform."
Technical director James Allison revealed that further upgrades will be installed in Spain this weekend, whilst the main focus will be, as Wolff mentioned, discovering whether the new concept is a step in the right direction.
"We certainly will settle back and look at what the Monaco upgrade package has brought us at a more normal track, but we will also push on in parallel with a whole bunch more things," Allison said in Mercedes' post-Monaco debrief.
READ: Charles Leclerc proven right with unseen Max Verstappen footage
"So, there will be a little bit we're bringing to Barcelona and many more things in the races that follow.
"We can't afford just to do everything sequentially. Although there's a sort of academic purity to that, it's just too slow a way of going ahead, so the upgrades will keep coming.
"Hopefully a decent package to build upon what we put on the track in in Monaco, and then we just step forward from here up to the summer break and beyond."