Sky Sports F1 presenter Ted Kravitz has praised Red Bull's impressive RB19 design, which has delivered a great start to the 2023 season for the reigning world champions.
Thriving in the new era of regulations, Red Bull has produced a car that has a substantial performance advantage over its rivals, delivering four victories for Max Verstappen and two for Sergio Perez.
The string of success for the team has seen Red Bull pull far ahead of their rivals in the Constructors' Standings, now hold a 129 point lead over Aston Martin, who sit in P2.
Red Bull's strong ground-effect floor design was visible for the world to see after an incident around the streets of Monaco, as it was lifted by a crane, revealing its secrets for the rest of the grid.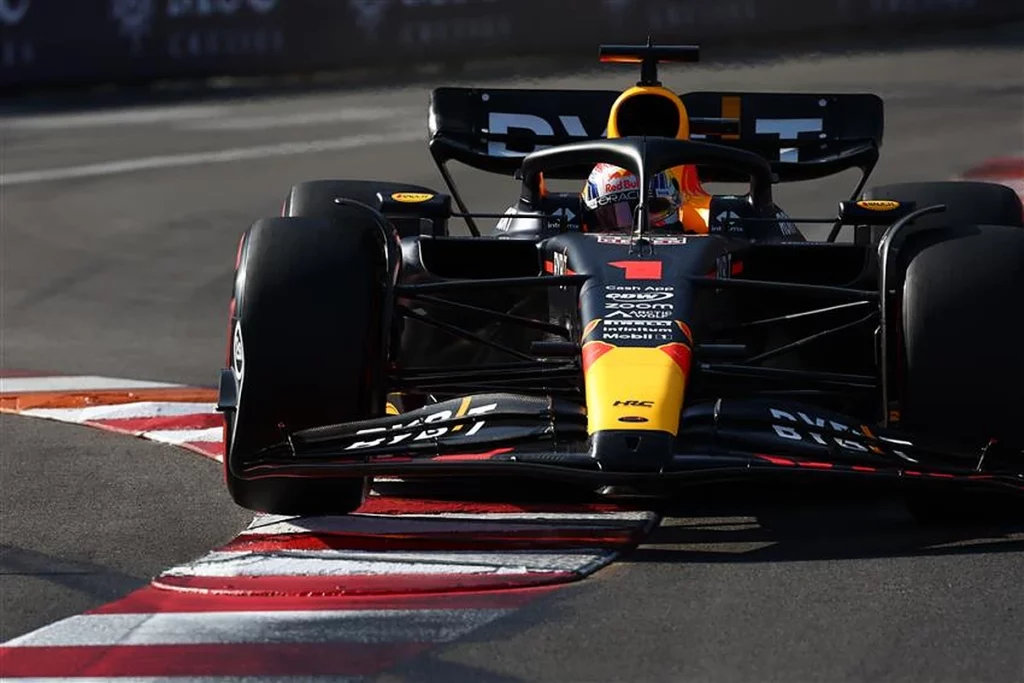 Want to work in Formula 1? Browse the latest F1 job vacancies
"Thanks to Perez, the whole of F1 has seen the fabled Red Bull floor," Kravitz said.
"See for yourself – it is a thing of wonder and beauty.
"Especially when you compare it to the floor of the Mercedes and the Ferrari, which we also saw up on cranes.
"They look prehistoric. Even the little guide fences have got guide fences of their own, on the Red Bull!
Article continues below
"It's so complex in three dimensions. There are elements coming down, curling round, circles where the vortex starts and the vortices is generated midway through the floor.
"Then, what they're doing with the area under the crash structure, and the gearbox…
"I tell you, when you look at these pictures, compare them to the Mercedes and the Ferrari, it is no wonder that the RB19 is so good.
"They will hate it, of course. But, hey, blame Perez! Not our fault that we can see."
While Red Bull will have hated the moment, as their intimate design details were unveiled, they weren't the only team to have their design revealed publicly.
READ: 'Broken' Sergio Perez apologises after 2023 Monaco GP
As Kravitz mentioned, Mercedes were also subjected to a similar situation after Lewis Hamilton collided with the barriers, ending Free Practice 3 early.
Mercedes might have been even more irritated than Red bull, having only just added their updated floor to the car ahead of the Monaco Grand Prix.
Mercedes team principal Toto Wolff appeared frustrated with the situation, joking that the crane operator who lifted the car into the air works for "Cirque du Soleil," accepting the situation was "suboptimal".