Sergio Perez suffered a painful weekend in Monaco, as the Mexican's early crash in qualifying left him starting the race in P20 at the other end of the grid to his teammate.
With Max Verstappen on pole, the Dutchman converted his starting position into victory, extending his lead over Perez in the Drivers' Standings by 25 points.
After seven rounds, Verstappen is sitting on 144 points, while Perez is in P2 with 105 and Fernando Alonso is in P3 on 93, putting the Dutchman on course for another world championship.
Leaving Monte Carlos 39 points behind his teammate, Perez was described as being "broken" by former Formula 1 driver Giedo van der Garde, who told Ziggo Sport the Mexican will blame himself for the "mess he's made of it."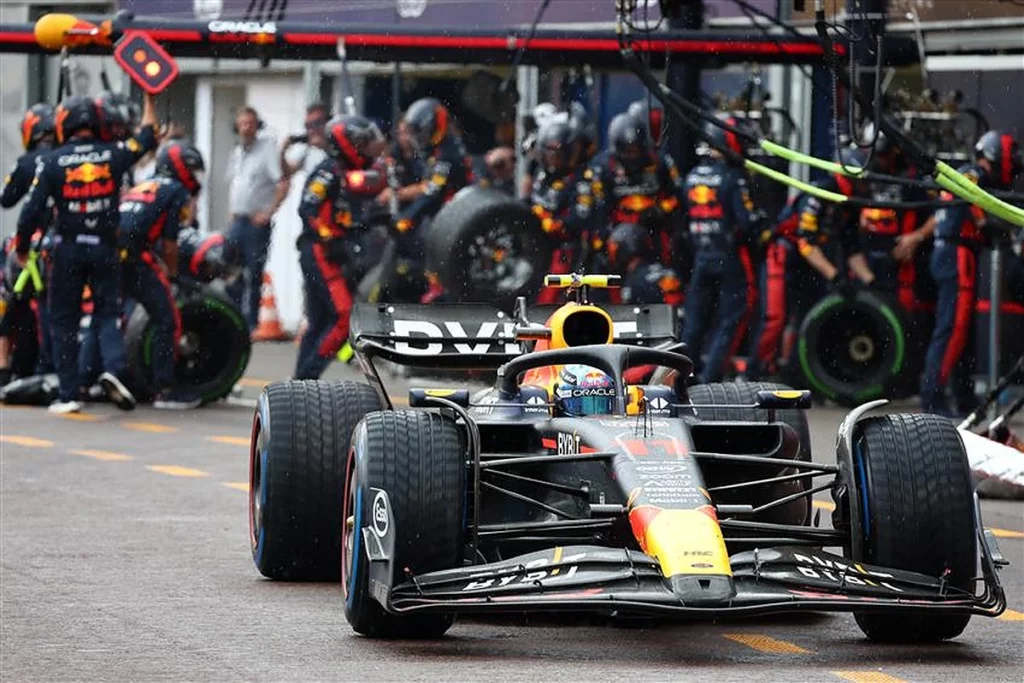 Want to work in Formula 1? Browse the latest F1 job vacancies
"He (Perez) hit the wall, hit three other cars, knocked two front wings off. It didn't stop," van der Garde said.
"If Max keeps going like this, he will definitely be world champion a few races before the end."
Verstappen wrapped up the 2022 world championship in Round 18, finishing the Japanese Grand Prix on the top step of the podium and claiming the Drivers' trophy with four races to go.
Sergio Perez accepted responsibility for the poor weekend, apologising to the team for his failings, adding that he has to put it behind him now.
Article continues below
"I just have to apologise to my whole team, because it's unacceptable to make this kind of mistake," Perez said.
READ: Ex-F1 champion on Red Bull's RB-19: 'It's a legal car'
"Now I have to move on and learn from it.
"It's the first big mistake I've made in this championship, but I can no longer afford another zero."
Despite Perez finishing outside of the top ten, Red Bull remained far ahead of their rivals in the Constructors' Standings, with a 129 point advantage over Aston Martin.