Sergio Perez will leave Red Bull at the end of this season, something opening the door at AlphaTauri to Liam Lawson.
That's according to ex-F1 racer Ralf Schumacher, who is adamant that the Mexican does not have a future at Red Bull.
Perez's future with Red Bull has been discussed in great detail this season, mostly due to his inconsistent performances.
The Mexican is contracted until the end of 2024; however, Red Bull advisor Dr Helmut Marko has previously admitted that nothing is "certain" in F1.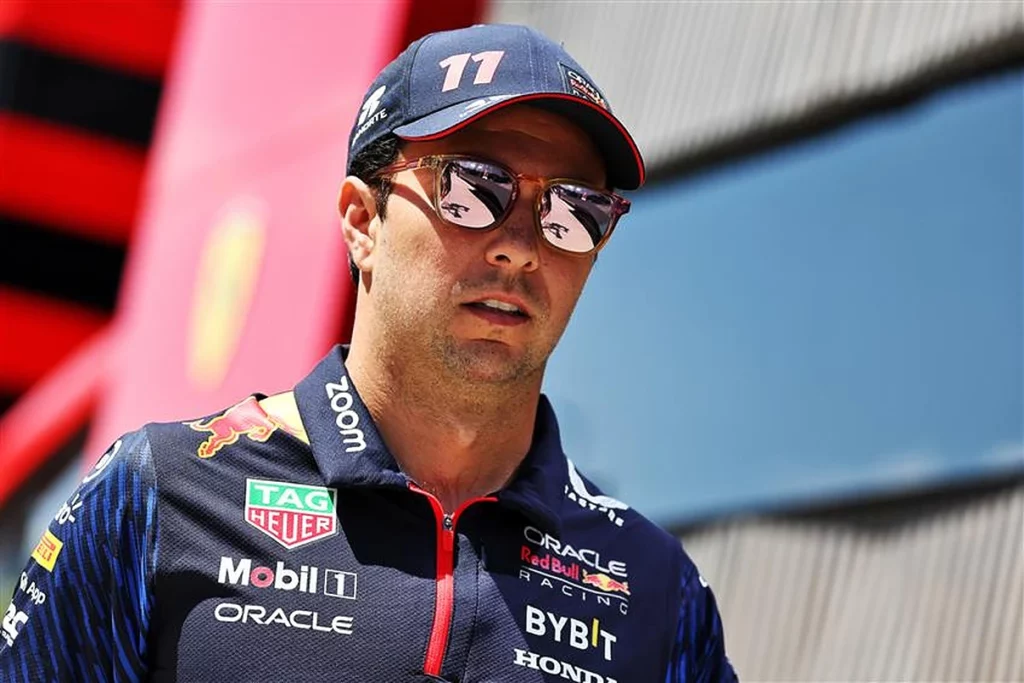 Want to work in Formula 1? Browse the latest F1 job vacancies
Team principal Christian Horner, on the other hand, has insisted that Perez's deal will be respected, although Schumacher thinks that Perez knows himself that he'll be asked to leave ahead of next season.
"I believe the answer is relatively clear," Schumacher told Formel1.de on YouTube.
"I mean, even this weekend, I believe for me, the issue of Perez at the end of the season is settled. I think he knows that himself."
To replace Perez, Schumacher thinks promoting Daniel Ricciardo back into the main team is the "simplest and most logical solution" and is something which has been rumoured.
Article continues below
It has been reported that Ricciardo is set to be offered a full-time seat at AlphaTauri next season alongside Yuki Tsunoda, yet Schumacher doesn't think this will be the case.
"For me, Ricciardo at Red Bull next year is the simplest and most logical decision."
Should Perez be replaced at the Milton Keynes-based team by Ricciardo, then this would allow Lawson to complete a full season with the sister team, who he scored points for last weekend at the Singapore Grand Prix.
Since replacing the injured Ricciardo, Lawson has been exceptional, convincing Schumacher that AlphaTauri's 2024 line-up will be the 21-year-old and Tsunoda.
READ: Aston Martin boss reacts to Fernando Alonso's unflattering comment
"Dr. Marko is fortunate that Liam Lawson is doing such a great job," Schumacher added. "He's been thrown into the deep end and has consistently delivered.
"He made no mistakes on the challenging Singapore circuit and scored points. So, in that regard, I can imagine that he'll be confirmed for next year at AlphaTauri, alongside Tsunoda."
Tsunoda is supposedly going to be confirmed for next season at the Japanese Grand Prix this weekend, where he'll be celebrating his home event.