Nico Rosberg finally reached the pinnacle of Formula 1 in 2016 after spending his entire Mercedes career up until this point watching his teammate Lewis Hamilton take all the glory.
The German stormed to championship victory and then immediately retired from Formula 1, decided to go out as a champion rather than trying to retain his crown.
Rosberg's career is full of highlights however, one moment that he will not want to watch back too many times is the 2012 German Grand Prix press conference, where his fellow drivers got the better of him.
On the Friday before the race at the Hockenheimring, the drivers took part in the customary group press conference, with the likes of Nico Rosberg, Sebastian Vettel, Mark Webber and Michael Schumacher present in the same group.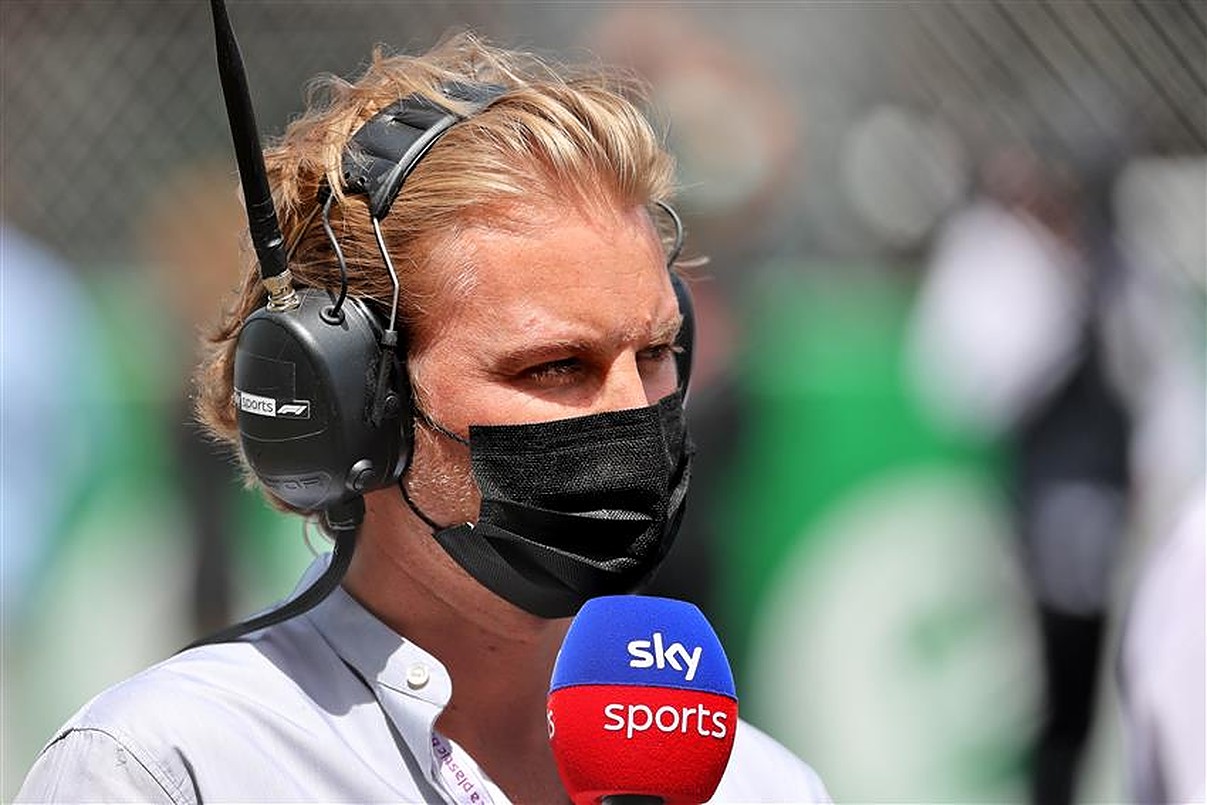 READ: Defiant Sebastian Vettel insists his 'views won't be retired'
The interviews started as planned, with the drivers taking the time to answer all sorts of questions from the press, before Schumacher and Vettel decided to have some fun of their own at Rosberg's expense.
The pair had quickly realised that the volume on Rosberg's microphone was turned up too high, slightly distorting his voice and booming it around the room.
Schumacher quickly nudged Vettel, who was sat next to the Mercedes driver and urged him to play a prank on Rosberg by moving the microphone even closer to his mouth.
Vettel obliged, meaning that Rosberg was now almost touching the microphone, making his voice uncomfortably loud and muffled which he did not seem to notice, much to the amusement of the other drivers in the room.
Article continues below
READ: 'How do you react to that?' Guenther Steiner hits out at the FIA
Schumacher's laughter eventually gave the game away, as Rosberg clocked that he was being pranked and himself fell into hysterics.
To conclude the hilarious moment, Vettel's teammate Mark Webber decided to clarify the situation with the media in the room asking the reporters: "Did you get that? You checked the radio volume?"
With all the drivers in question now having retired, and Formula 1 not having visited Germany for quite some time, this prank is nothing but a fond memory now for fans of the sport who will deeply miss the charisma of Vettel as he bows out of F1.