Four-time Formula 1 World Champion Sebastian Vettel is reportedly considering a return to motorsport, but not in single-seater racing.
According to Auto Motor und Sport, Vettel has held talks with Porsche's customer team Jota, in the World Endurance Championship.
If a deal is reached, it would see the German competing in the Hypercar category, at famous events like the Le Mans 24 Hours.
Vettel's most recent racing appearance came at the Race of Champions at the start of the year, whilst he has completed several demo runs since.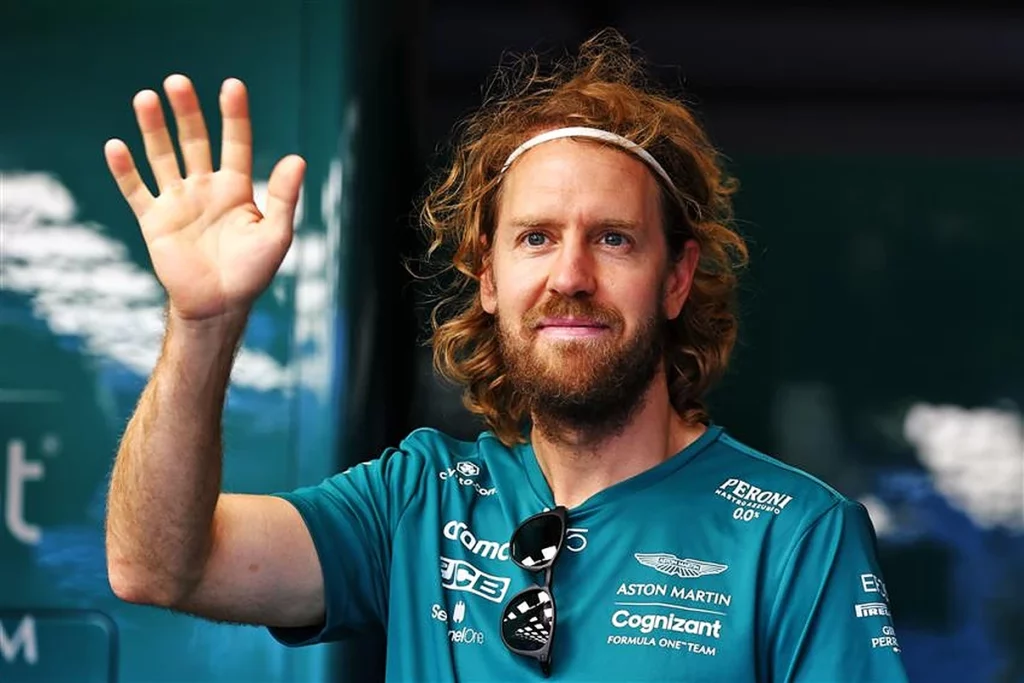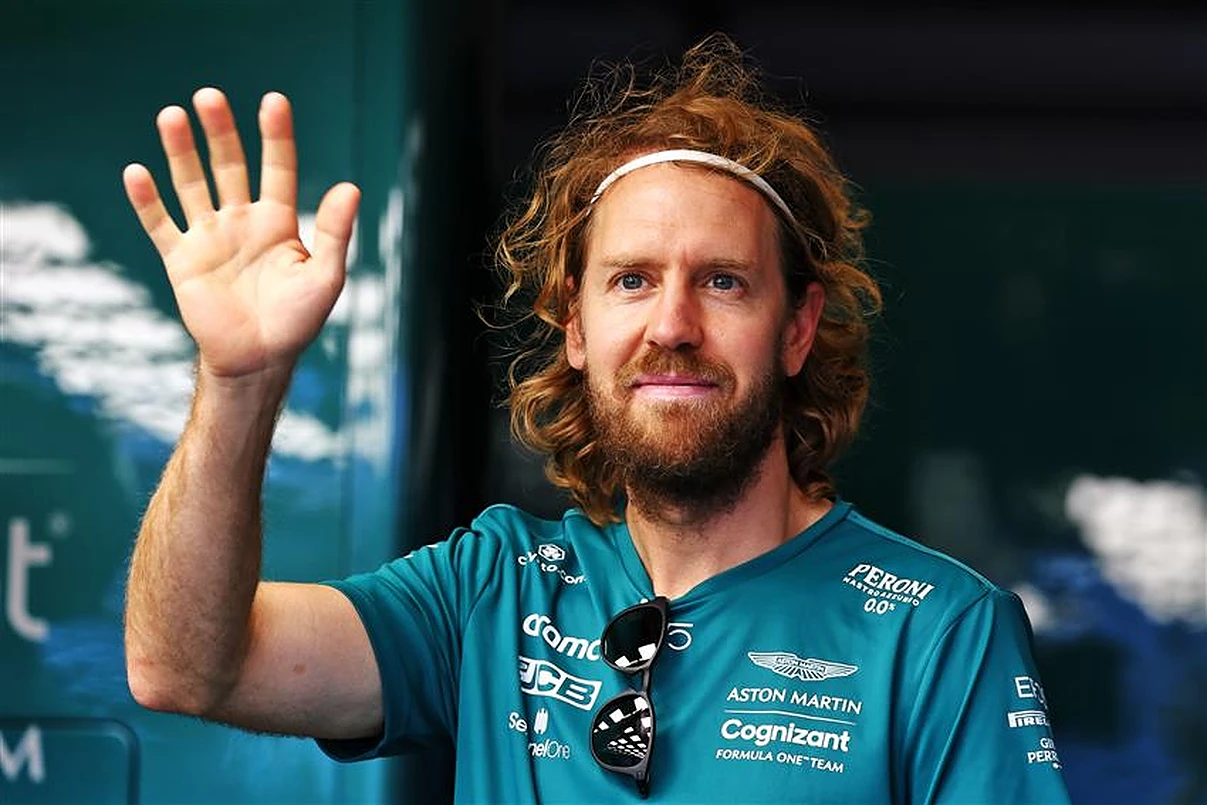 Want to work in Formula 1? Browse the latest F1 job vacancies
He recently drove his 2011 title-winning Red Bull at the Nordschleife as part of an event run by the energy drink company, with him becoming the first driver since Michael Schumacher to drive an F1 car around the historic venue.
Should Vettel join the UK-based team for a campaign in the WEC, it could see him incredibly partner up with two former rivals.
Ex-F1 driver and current Team WRT LMP2 driver Robert Kubica is a contender to switch to Jota, with the LMP2 category being scrapped at the end of the season.
Currently, Kubica is on track to become the final LMP2 World Champion, along with his WRT team-mates.
Article continues below
2009 F1 World Champion Jenson Button is another driver being linked to the team, in what could be a side full of ex-F1 giants.
Vettel has admitted to F1 journalist Michael Schmidt that he does "have time to decide" on whether he wants to return to racing next season, something which is lurking in the "back of my mind".
"Nothing has been signed or decided yet," Vettel is quoted as saying to Schmidt's publication Auto Motor und Sport.
"But I have the matter in the back of my mind. I still have time to decide.
"If at some point I come to the conclusion that it doesn't work without racing, then I will drive again."
READ: Pressure mounts on Logan Sargeant's shoulders
Vettel was recently at the Japanese Grand Prix last weekend where he unveiled his new project titled 'Buzzin' Corner'.
11 habitats have been built inside Turn 2 at Suzuka, with the kerb having been painted yellow and black to resemble a bee.
The aim is for the project to promote biodiversity, with all 20 F1 drivers having been present at the unveiling of Vettel's newest project.