Logan Sargeant endured a nightmarish weekend at the Japanese Grand Prix, further intensifying speculation about his future in Formula 1.
Sargeant's woes began when he crashed during qualifying at the Suzuka circuit, resulting in extensive damage to his FW45 car and a subsequent flurry of repairs by the Williams team.
The repairs necessitated the use of a spare survival cell, prompting the FIA to make a noteworthy ruling.
They deemed the changes made to Sargeant's car as "more than an assembly comprising a survival cell" and classified the vehicle built for him as a "third car" for the race.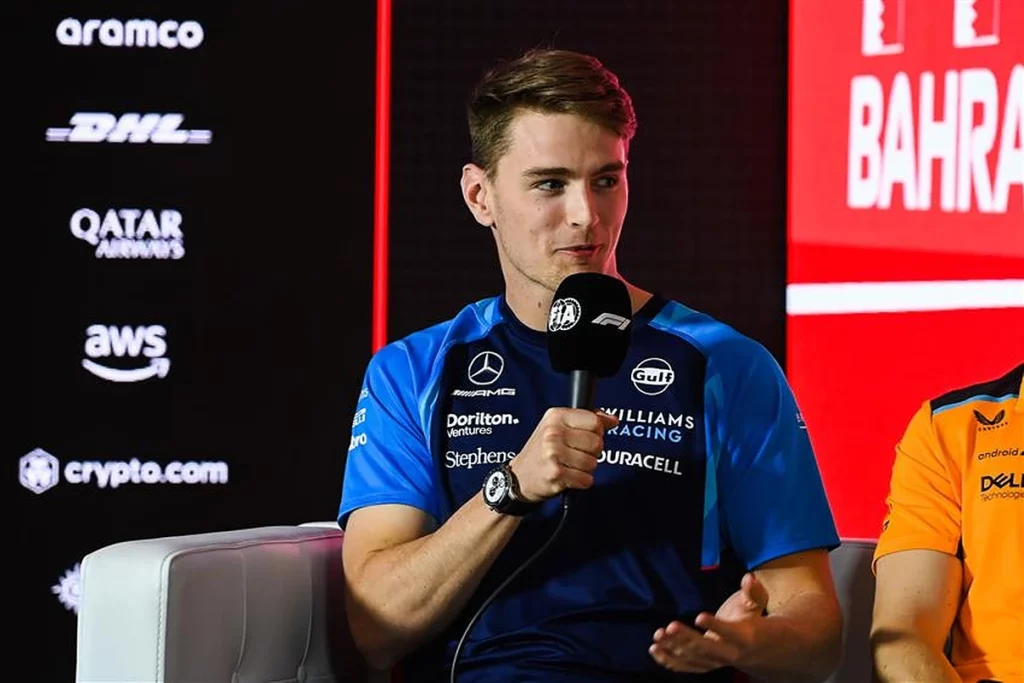 Want to work in Formula 1? Browse the latest F1 job vacancies
Consequently, Sargeant found himself starting the race from the pit lane, with a 10-second penalty looming over him.
The chaotic race commenced with the Safety Car deployed on the opening lap due to a collision involving Sargeant's teammate, Alex Albon.
Williams seized the opportunity to bring Sargeant in to serve his time penalty.
Upon rejoining the race, albeit at the back of the grid, Sargeant engaged in a fierce battle with Valtteri Bottas.
Article continues below
In an ill-advised manoeuvre that involved a lock-up from the rookie driver, Sargeant collided with Bottas, necessitating a pit stop for a new front wing.
Unfortunately, the "progressive damage," as described by Williams, ultimately led to Sargeant's retirement from the race.
Reflecting on the incident, Sargeant remarked, "It was a hectic first few laps for sure.
"From my side on the incident, I touched the brakes. I'm not sure he must not have seen that.
"I was never gonna make the corner.
"I was surprised he didn't just cut underneath me but it was locked from the second I hit the brake."
The tumultuous weekend, marked by penalties and collisions, added to the mounting pressure on Sargeant, fuelled by rumours suggesting that Mick Schumacher and Felipe Drugovich could potentially replace him next season.
Addressing the scrutiny and challenges he faced, Sargeant commented, "I mean today there was not a lot I could really do.
"Two penalties, both cars have damage.
"Just move on."
Unfortunately for the Williams team, the Japanese Grand Prix culminated in a double retirement, as Albon was forced to retire shortly after Sargeant due to the damage sustained by his car during the chaotic opening lap.
Albon found himself caught up in the first-lap chaos, with Valtteri Bottas squeezed into him by Esteban Ocon, and Zhou Guanyu's car suffering damage from debris. 
READ: Oscar Piastri's mother rejects McLaren offer
Albon lamented the severity of the crash, stating, "No car is strong enough to survive that kind of crash.
"A lot of damage picked up from lap 1, and it was game over."
He also expressed regret over missing out on a potential points finish for Williams for the second race in a row, stating:
"When I see Checo [Perez] DNFing, maybe a possible chance to try and stay in front of one of Alpines… so yeah, I think maybe points are possible but you never know."