2016 Formula 1 champion Nico Rosberg has lauded Sergio Perez's response to the controversial Spanish Grand Prix, affirming that he has issued a statement to Red Bull with his win in Monaco.
Perez jumped the Ferrari pair of Charles Leclerc and Carlos Sainz in Monaco having out-qualified team-mate Max Verstappen for the second time this season, and he brilliantly held off the threat of the Spaniard to seal the third win of his career.
The weekend previous, Perez called Red Bull's decision "very unfair" when they asked him to move over for Verstappen after he ended up ahead of the Dutchman due to his mistake earlier on in the afternoon.
READ: Binotto wants Ferrari inquiry after Monaco GP as he insists Sainz and Leclerc didn't get 'unlucky'
Rosberg affirms that Perez needed to show his team that he is a bona fide championship contender, and he did so emphatically in the Principality.
"[The] best way to say 'don't do that with me, guys, I want to fight for the World Championship as well here' and what a brilliant weekend, everything perfect," he told Sky Sports.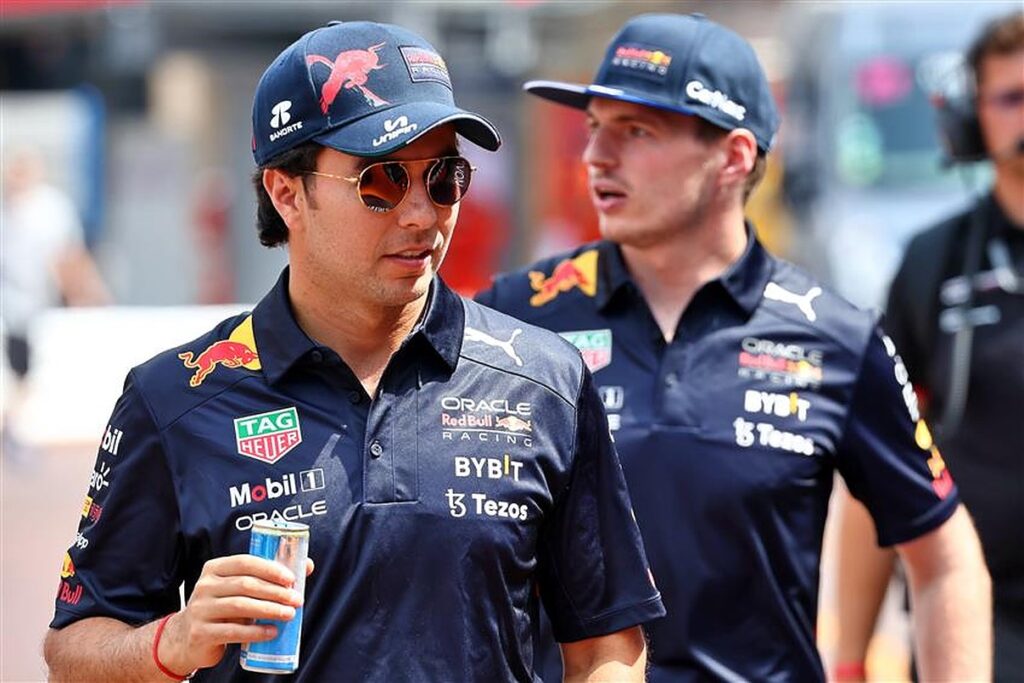 "And let's not underestimate how difficult it is to do those out-laps in those conditions and get the timings right and everything – just spectacular."
The Mexican had generally looked more comfortable than the reigning world champion all weekend and, bar his crash at the end of qualifying to bring out the red flag, barely put a foot wrong.
Leclerc was cruelly denied after a series of blunders from the Ferrari strategists and, if not for that, he looked set to finally win his home race from pole.
Article continues below
If anyone deserved to take the 25 points on Sunday, it was those two in Rosberg's eyes.
READ: Wolff: Mercedes' position is 'not acceptable'
"There were two guys, I think, this weekend you couldn't deny the win because they excelled and that's Checo and if Leclerc had won, regardless of how the weather all played out," he explained.
"But for Checo to get that done, it's immense [for] his stability within Red Bull as well."
The former Mercedes driver observes that Perez is matching Verstappen's pace more consistently this season so, depending on whether he can sustain that in the next few races, the 32-year-old could very well be a title contender in 2022.
"Yeah, incredible, you wouldn't really expect it but he's right there and he's also much closer pace-wise to Verstappen this year," added Rosberg.
"So let's see how the next couple of races pan out, but it's great."
Third-placed Perez is now just 15 points behind championship leader Verstappen.