Red Bull advisor Helmut Marko has voiced apprehensions regarding the equilibrium of Formula 1 following the FIA's authorisation of Andretti Global's entry into the championship, potentially transforming it into an 11-team competition.
Marko's concerns emerged following the FIA's green light for Andretti's bid, in collaboration with General Motors' Cadillac brand, marking a significant stride towards their inclusion as the sport's newest contender.
Despite existing F1 teams lacking the authority to influence the decision of admitting an 11th team to the grid, Marko articulated his reservations about how the championship's "cake" would be apportioned if it expanded beyond the current ten teams.
He remarked, "As a team, we have no legal opportunity to have a say in this.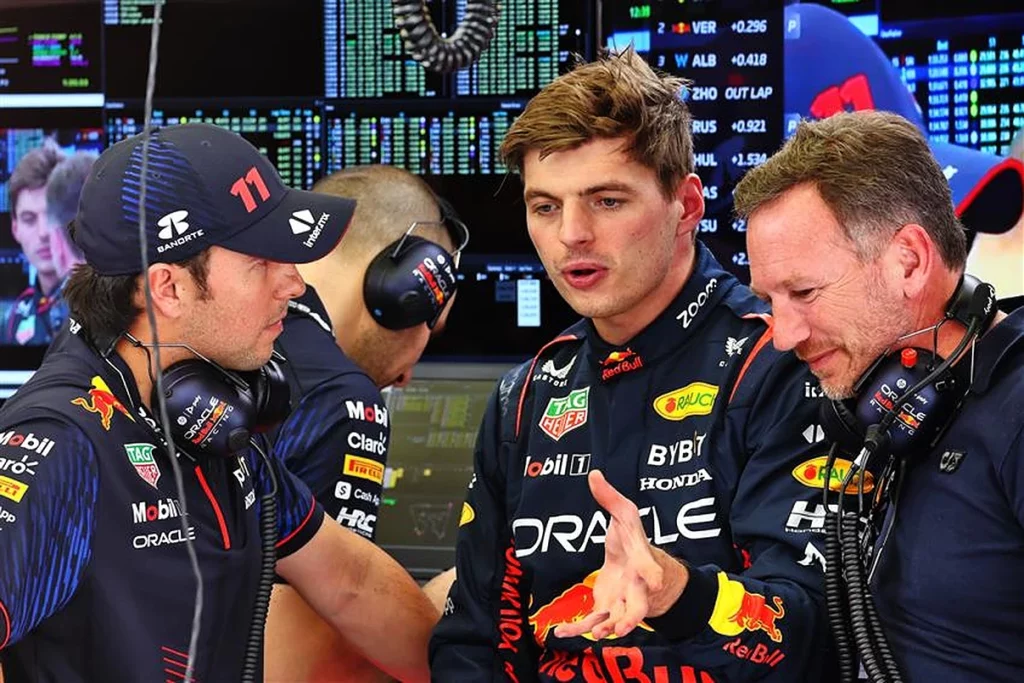 Want to work in Formula 1? Browse the latest F1 job vacancies
"But my opinion is clear: if the cake is divided by eleven, instead of ten, there must be a balance."
While the FIA has granted its approval, the ultimate verdict resides with F1's proprietors, Liberty Media.
In the forthcoming months, Formula 1 will embark on a comprehensive evaluation of Andretti's bid, meticulously scrutinising its merits and potential contributions to the sport.
An F1 spokesperson addressed the situation, stating, "We note the FIA's conclusions in relation to the first and second phases of their process and will now conduct our own assessment of the merits of the remaining application."
Article continues below
In a statement issued by the FIA, President Mohammed Ben Sulayem affirmed, "The FIA was very clear in establishing stringent criteria for entry from the outset of the Expressions of Interest procedure.
"Our objective, after rigorous due diligence during the application phase, was to only approve prospective entries which satisfied the set criteria and illustrated that they would add value to the sport."
"Honestly, if you look at it, I could have done this process a long time ago and I could have approved it a long time ago," Sulayem elaborated in an interview with Sky Sports.
"But I took my time.
"We asked the right questions to Cadillac and to Andretti and when they came back to us, there is no way we can resist them because the team ticked all the boxes.
READ: Aston Martin boss issues statement on Lance Stroll altercation
"It is good for the sport.
"I am actually confident that they will go through.
"For us it's [about] the spirit of the sport. It's sustaining motorsport, sustaining the business."