Former Formula 1 supremo Bernie Ecclestone believes that Nelson Piquet's anger at seeing Max Verstappen crashing out of last year's British Grand Prix was an adequate reason for the Brazilian to racially abuse Sir Lewis Hamilton.
Piquet has somewhat of a connection to Verstappen as his daughter, Kelly, is dating the reigning world champion and, when analysing the crash between Verstappen and Hamilton at last year's British Grand Prix, the Brazilian used a racial slur to describe the seven-time champion.
Piquet has since apologised, but he tried to defend his actions by saying that the term he used was a colloquial term to describe a guy.
However, he only used that term to describe Hamilton, and not any other drivers on the grid.
Ecclestone suggested that Piquet did not mean anything bad by his comments, and that the word was a result of adapting to 'English humour.'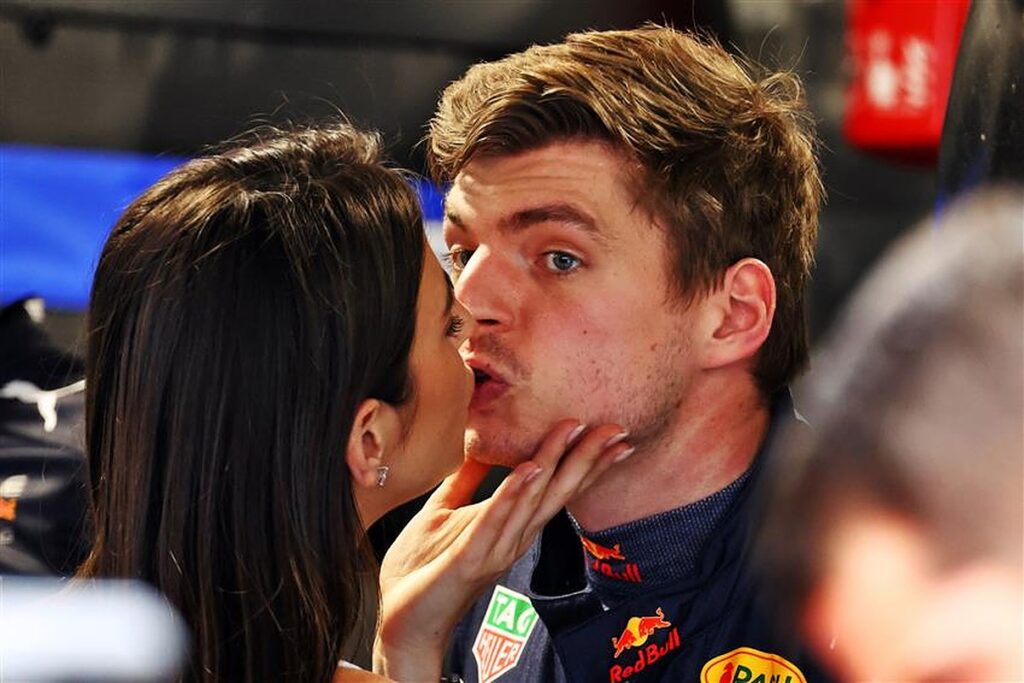 READ: Ricciardo sends Norris to stratosphere via stinging space hopper
"I've known Nelson for an awful long time," he told Good Morning Britain.
"Even up until a couple of weeks ago I was with him, and it's not the sort of thing Nelson would say meaning something bad.
"Very often these things get said and he's Brazilian, when he came to England he didn't speak any English so he probably picked up the English sense of humour
Article continues below
"And he probably thinks lots of things that he says, which might upset us and we might feel a little nit offended [by], to him is nothing, it's just part of the conversation.
"But Nelson would never go out of his way to say anything bad.
"I think what probably happened, knowing Nelson as I know him, as his daughter is the girlfriend of Max Verstappen, probably after seeing the accident, he probably exploded and sort of carried that forward."
The 91-year-old theorised that the three-time champion will have been incensed by what he felt was a mistake by Hamilton that led to the crash, and he sees that as reason enough to have used the slur.
"I know his feelings because I was alone, I exploded – didn't stay anything obviously because there was no point because there was nobody here to hear my reaction to that," added Ecclestone.
"So, that's probably what his problem was; he was upset with the accident thinking it was wrong, and probably thinking it was Lewis' fault.
"I did as well as it happens but anyway, that's probably what he thought and he probably exploded about that."
The former F1 boss then seemed to suggest that people making comments about his particularly small size is on a par with the topic of racist abuse, so he told Hamilton to let the abuse, to which he has been subjected throughout his career and continues to battle every day, go.
READ: Ecclestone says he and Putin are alike as he makes bizarre claim
"[The language is] probably not appropriate with us," explained Ecclestone.
"But probably it isn't something terrible that happens if you said that in Brazil, I don't know what the reaction is there.
"But I mean, people say things, and people talk about people if they happen to be a little bit overweight or a little but undersized like me, I'm quite sure a lot of people have made remarks about that.
"If I'd have heard it, I'd have been able to deal with it myself without too much trouble and I'm surprised that Lewis hasn't just sort of brushed it aside or better than that, replied.
"But he's now come out and Nelson's apologised, so everybody should be happy."
Ecclestone later went on to defend Russian President Vladimir Putin despite the war he has started on neighbouring Ukraine.