Former Formula 1 supremo Bernie Ecclestone has defended Russian President Vladimir Putin after he ordered the invasion of Ukraine in February.
Putin sees Ukraine as a concept created by Russia, so has vowed to take control of the country and, perhaps, bring about a return of the Soviet Union.
He ordered troops to invade their neighbouring nation, and the subsequent war has seen millions displaced and thousands killed.
READ: Russell eyeing victory at British GP as Mercedes bring major upgrade package
Putin's actions drew widespread condemnation – even from terrorist group the Taliban – and Russia itself as well as multiple Russian oligarchs and have been sanctioned amid the violence.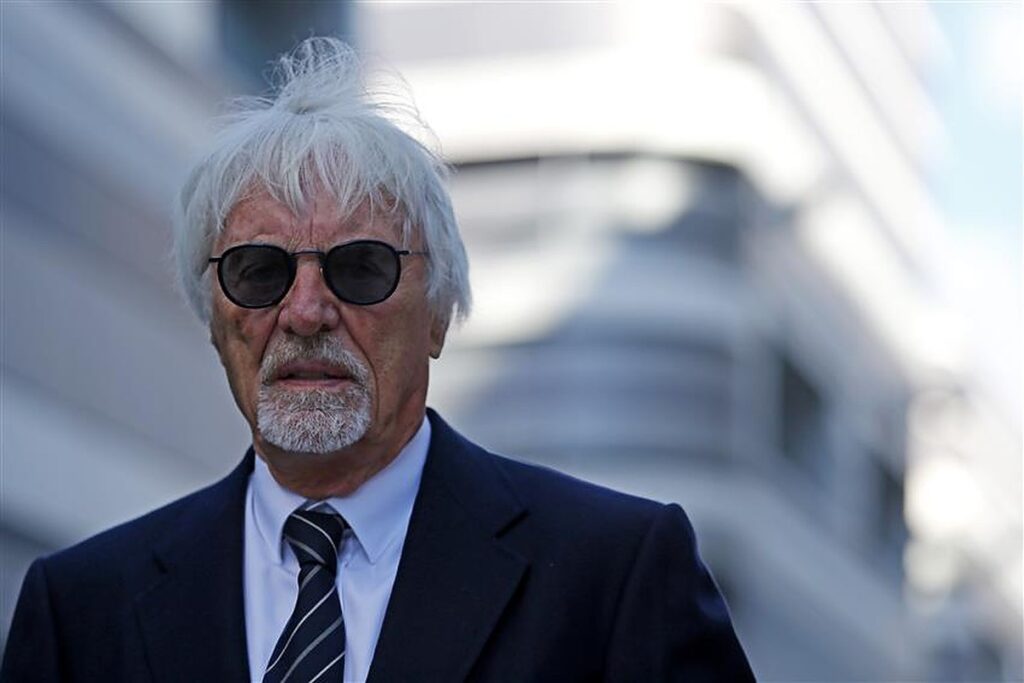 Ecclestone worked closely with Putin to introduce Russia to the F1 calendar in 2014, and he has shown support for the Russian president.
"I'd still take a bullet for him," he told Good Morning Britain.
"I'd rather it didn't hurt but even if it does, I'd still take a bullet because he's a first-class person and what he's doing is something he believed was the right thing he was doing for Russia.
"Unfortunately, he's like a lot of businesspeople – certainly like me – that we make mistakes from time to time.
Article continues below
READ: Ferrari boss claims 2022 cars are 'quite comfortable' after Hamilton suffers back pain
"And when you've made a mistake, you have to do the best you can to get out of it, and I think if it had been conducted properly…"
The 91-year-old then appeared to blame Ukraine president Volodymyr Zelenskyy for the war breaking out following the invasion.
"I mean the other person in Ukraine, I mean he's professional, I understand he used to be a comedian," added Ecclestone.
"And I think he seems as though he wants to continue that profession, because I think if he'd have thought about things, he'd have made a big enough effort to speak to Mr Putin, who is a sensible person, who would have listened to him and probably done something about it."
Following the Briton's remarks, F1 released a statement condemning Ecclestone's point of view.
"The comments made by Bernie Ecclestone are his personal views and are in very stark contrast to the position of the modern values of our sport," said a spokesperson.