Pierre Gasly and Yuki Tsunoda have formed one of the most likeable bromances in Formula 1 in recent years, even rivalling 'Carlando', the old McLaren pairing of Carlos Sainz and Lando Norris, who became almost inseparable during their time together.
Gasly will be leaving his Japanese teammate behind at the end of the season however, as he leaves AlphaTauri for Alpine in his hunt to fight at the front of the grid once again.
"Everything that comes into his head flies out of his mouth instantly," laughed Gasly, talking about the 22-year-old's tendency to shout and swear over the team radio, often struggling to bite his tongue when aggravated by something.
"He is a unique character, he has a great sense of humour, he's unfiltered, which sometimes is amazing. But he's a great guy.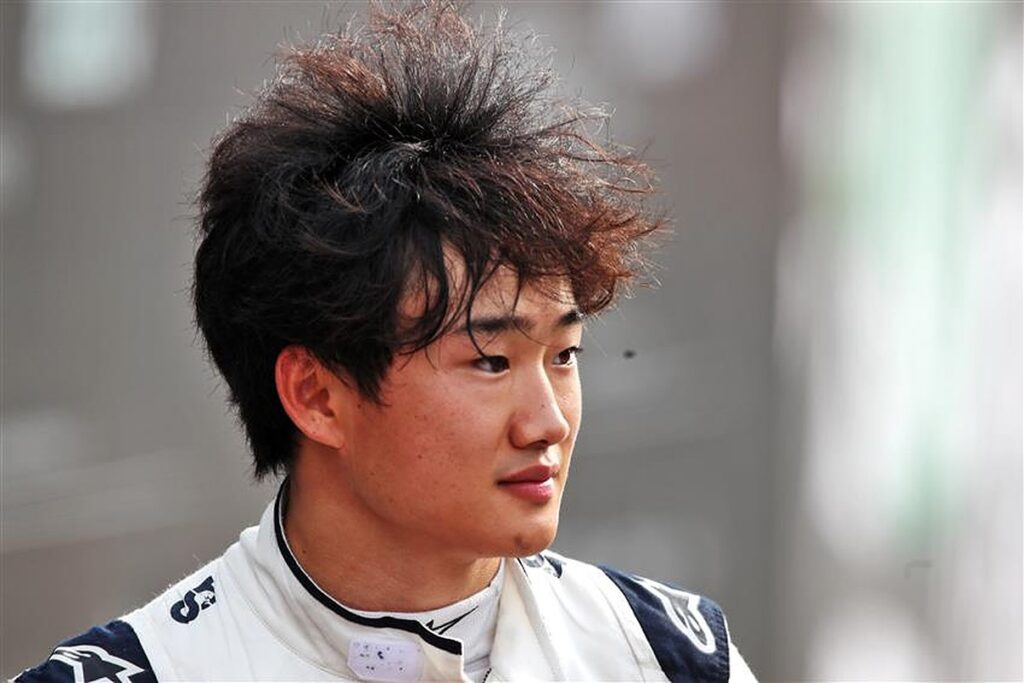 READ: Max Verstappen's colossal net worth revealed as he makes it on to Dutch rich list
"I've liked the last two years, Yuki made progress and developed as a person."
The Japanese driver reportedly struggled in his first season to adapt to Formula 1 life, moving from Japan with his family to Milton Keynes on his own, with only a basic understanding of the language and culture.
In his season however, a level of maturity and composure has come into his racing style, with his personality being night and day compared to the frustrated and sometimes slightly aggressive driver we saw in 2021.
Gasly was the leader at AlphaTauri since returning from his brief spell at Red Bull, but is unsure whether Tsunoda is ready to step into this role just yet.
Article continues below
"I guess only time will tell if Yuki has what it takes to become a team leader," he suggested.
"I wouldn't be surprised if he continues to improve next season, because he knows what he needs to work on – self-control. But he is surrounded by good people so that he can keep developing as a driver."
Team principal at AlphaTauri, Franz Tost, agrees that it could be a gamble not having an experienced senior driver, but backs Tsunoda to step up when needed.
READ: Lewis Hamilton shares new collaboration
"If we have problems in the car, then I think that it will not be so easy to sort out everything, because Nyck [de Vries] hasn't so much Formula 1 experience and Yuki is still in a learning process.
"But I think Yuki next year should be matured enough to give technical guidance."
It could be a strange dynamic next season at AlphaTauri, with Nyck de Vries being five years older than Tsunoda, but still an F1 rookie with only his Monza drive this year for experience.