1996 Formula 1 World Champion Damon Hill believes under fire rookie Nyck de Vries is simply receiving "typical" treatment from Red Bull advisor Dr Helmut Marko, with the Dutchman's seat already reportedly at risk.
De Vries has endured a nightmare start to his full debut F1 campaign, with his one-off appearance last season at the Italian Grand Prix remaining as his best result in the championship.
The AlphaTauri driver replaced Alex Albon at Williams from FP3 onwards at Monza last year, after the Thai driver was ruled out with appendicitis.
It was De Vries' Monza performance which ultimately got him Pierre Gasly's seat; however, the 28-year-old is yet to show the pace he had whilst replacing Albon.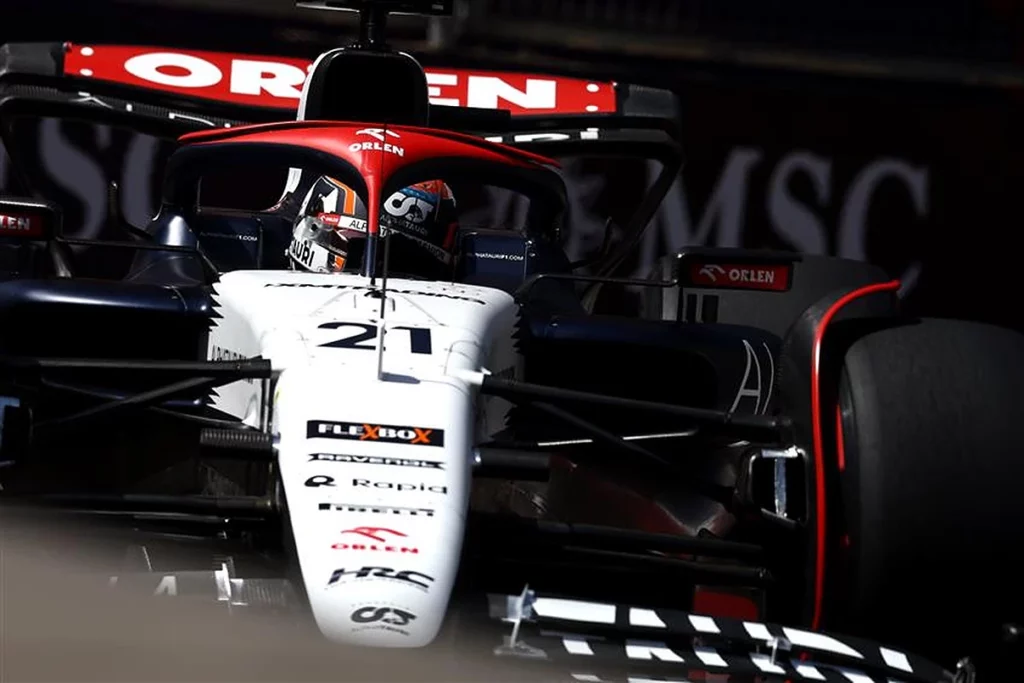 Want to work in Formula 1? Browse the latest F1 job vacancies
De Vries' best result so far this season is 14th, whilst he's faced criticism for making driver errors.
The most recent of which occurred on the opening lap of the Miami Grand Prix, with De Vries having driven into the back of Lando Norris.
As a result of his poor performances, his seat is reportedly at risk, unless he can show considerable improvement.
These reports were quashed by Marko; however, the Austrian did reveal that De Vries had been shown a "yellow card".
Article continues below
If he doesn't improve, then the likelihood is that De Vries will be dropped mid-season, something several other Red Bull/AlphaTauri drivers have experienced.
Hill believes De Vries is simply receiving the same tough treatment that every new Red Bull driver receives from Marko, with it ultimately proving which drivers have what it takes to "survive".
"[Marko is] a tough teacher, isn't he?" Hill told the F1 Nation podcast.
"He's a tough kind of master for drivers and he always has been. I don't know where it comes from. He was obviously very hard on himself as a racing driver, and some people believe that that is the way to get the best out of racing drivers.
READ: 'What others teams don't have': Red Bull's suspension trick revealed
"If you did that to Max [Verstappen], he responded and he delivered, so there is an argument to say, 'Well, the tough will survive and the weak will have to be discarded'.
"But, [given] the turnover at Red Bull, this is a fairly typical routine, isn't it? They take the driver through halfway through the season, and they go, 'Right, you're out, someone else is in'.
"And they get a chance to find out how the other driver copes, so they actually turn over quite a few drivers that way and get to find out what they're really like, and how else?"