McLaren CEO Zak Brown has praised the emerging talent of rookie driver Oscar Piastri, suggesting that he has the potential to become a world champion.
Despite McLaren's challenges with an underperforming car this season, Piastri's remarkable performances have caught the attention of the Formula 1 community.
In a sport where driver lineups play a crucial role in a team's success, McLaren boasts one of the most enviable pairings on the grid with Lando Norris and Oscar Piastri.
Both drivers have shown immense promise, leading McLaren to aspire to race wins and world championships in the near future.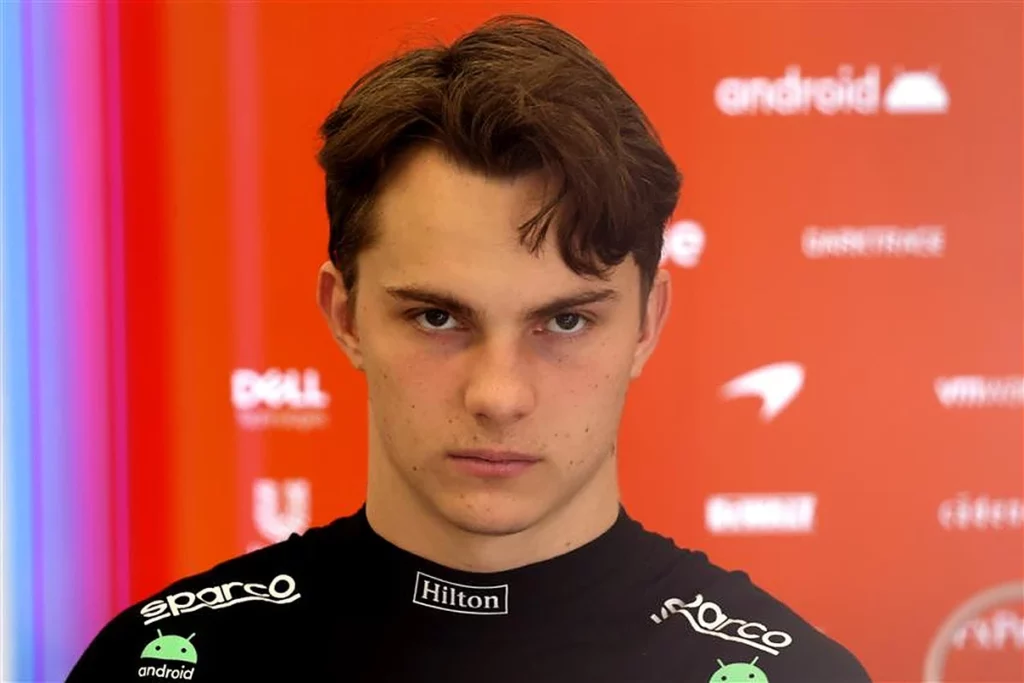 Want to work in Formula 1? Browse the latest F1 job vacancies
While Norris is often the one discussed as a future world champion, Zak Brown believes that Piastri possesses the qualities required to claim the ultimate prize in Formula 1.
"Drivers that have the potential to become world championship material, they need to have a natural speed which we saw straight away," Brown stated in an interview, emphasising Piastri's inherent talent.
"Then they need to have the mental capacity and capability to use their talent, which in a way Oscar establishes in an interesting way."
Brown further highlighted that as the McLaren car improved and became more competitive, it became evident that Piastri could compete at the highest level of Formula 1.
Article continues below
This realisation occurred during testing and early races in the season, solidifying Piastri's reputation as a rising star.
However, the challenge for McLaren lies in retaining both Piastri and Norris long enough to provide them with a competitive car capable of challenging for the world championship.
Brown has set his sights on the 2026 season, anticipating that new regulations will introduce changes that could disrupt the dominance of the top-performing teams.
Yet, contractual considerations could pose challenges for McLaren's long-term plans. Lando Norris's contract with McLaren extends only until the end of 2025, a point at which Mercedes may seek a successor for Lewis Hamilton.
READ: McLaren address Red Bull trying to lure Lando Norris
In contrast, Piastri's current contract concludes at the end of 2024, potentially aligning with Red Bull's need to assess Sergio Perez's future.
In his first F1 season, Piastri has secured 36 points, putting him in P12 of the Drivers' Standings, ahead of established drivers like Valtteri Bottas, Nico Hulkenberg and Kevin Magnussen.
Thanks to the performance of Norris and Piastri, McLaren has risen to P5 of the Constructors' Standings with 111 points, ahead of rivals Alpine who sit in P6 on 73 points.