Max Verstappen initially announced his intention to boycott Sky Sports as a solo endeavour, following his disapproval of comments made about his 2021 title by pundit Ted Kravitz, who had made his feelings very clear on the subject.
Verstappen was then joined by Christian Horner, Helmut Marko and teammate Sergio Perez, who decided to support their driver as a team as opposed to a solo effort, hoping that this refusal to speak to one of the world's biggest broadcasting companies would send a strong message to those choosing to act disrespectfully.
"There was some derogatory comments made so we took a break from Sky for this race. Max was upset. We were upset and we made the decision to stand together as a team," explained Red Bull team principal Christian Horner.
"It won't have done Sky any harm for us to lay down a marker.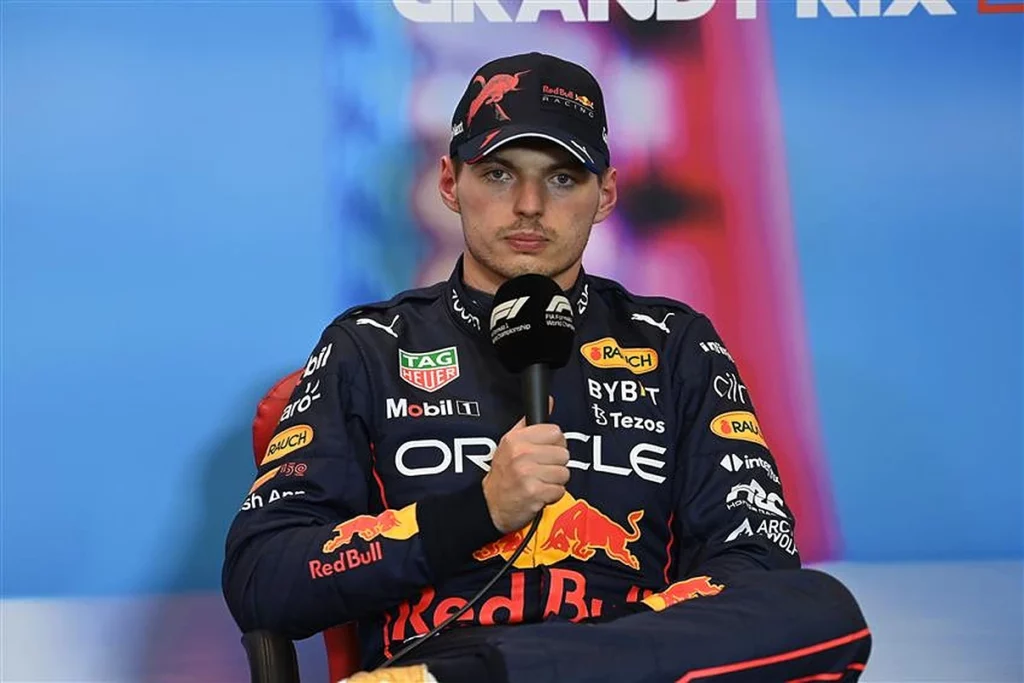 READ: 'So annoying': Yuki Tsunoda lashes out at Daniel Ricciardo's rookie error
"Some of the commentary is fair but some pieces are sensationalist, and saying we robbed anyone of the championship, as was said in Austin, is going too far. It is not impartial or balanced. We have said our piece and will go back to normal next race."
The notion to support Verstappen in Mexico was a big call by the team, because having local hero Sergio Perez refuse to speak to certain members of the press at his home race is a big deal, with the Mexican being the focus of attention for broadcasters at the event.
READ: Christian Horner sends demand to FIA about $7mn fine
Anything is yet to have been said by Sky or by Kravitz himself, with an apology being the next logical step in the saga.
Article continues below
Although 'Ted's Notebook' is somewhat off the cuff and unscripted to an extent, it is still not an excuse for such serious allegations and disrespectful comments to be made, leaving Verstappen with every right to be irritated by the accusations that he robbed Lewis Hamilton of the title last year.
Kravitz is a fan favourite across the weekend's coverage by Sky, and many will hope that both driver and pundit can move on from this incident, with a mutual respect for one another and more entertainment to be brought to our screens.