Sim racing has come on leaps and bounds in recent years, with drivers from all over the world tuning in to their virtual races to watch their favourite drivers.
The COVID-19 lockdown shed a lot of light on sim racing, as the likes of Lando Norris, George Russell and Charles Leclerc would often be found livestreaming their sim races online to thousands of viewers.
Max Verstappen has continued to build on his passion for esports over the past couple of years despite his title battles in Formula 1, competing for Team Redline in a number of sim races.
The Dutchman has taken part in the 24 hours of Le Mans virtual event ever since it began in 2020 and looked like he could help Team Redline to victory last year after taking pole, only to crash out of the race while in the lead.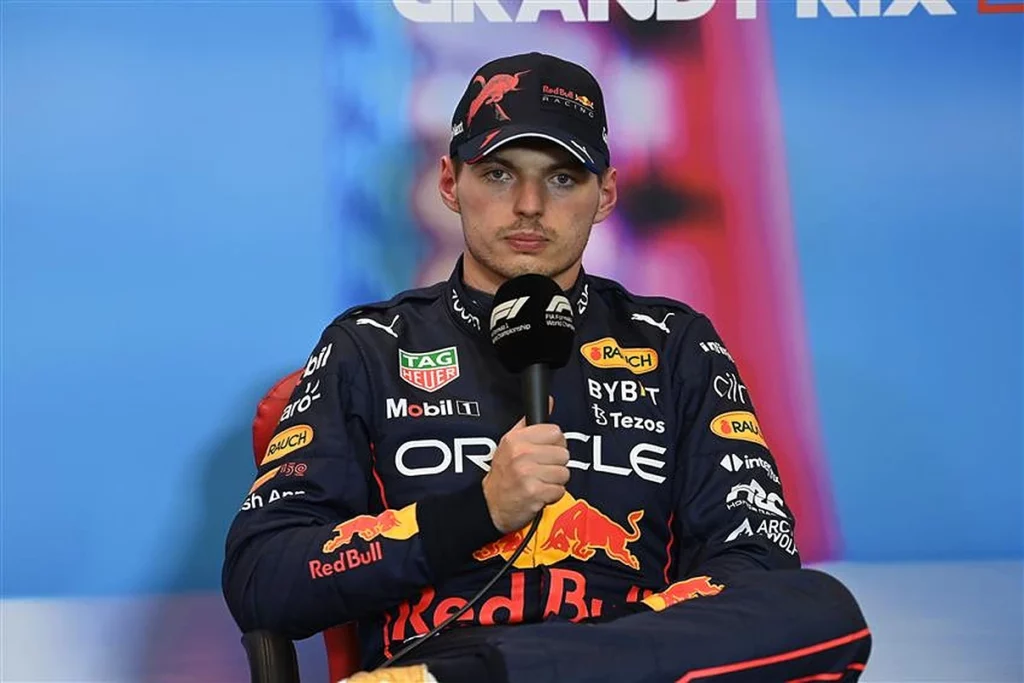 READ: FIA president warns teams against cover-ups after Red Bull cheating saga
With sim racing not even coming close to comparing to the adrenaline of a real Formula 1 race, Verstappen has been questioned on why exactly he enjoys these virtual events so much.
"I started racing with a controller way back when I was four or five years old," he told the Washington Post.
"I don't really have a lot of free time anymore to compete in big sim races, but this one is very important to me and the team – and we're hoping for a great weekend to bring home the win.
"I love endurance racing in general, I love the track [Le Mans], and I just like good competition.
Article continues below
"A lot of great teams are participating, so all of that comes together to make this a very fun race for me."
READ: 'Everything derails so quickly': Kelly Piquet refuses to share how she met Max Verstappen
The 2023 edition of the 24-hour virtual race did not go to plan for Verstappen unfortunately, as the 25-year-old and his Team Redline teammates were disconnected from the online server multiple times while leading the race.
This disappointment led Verstappen to go on a rant about the event organisers, urging viewers to uninstall the game on which the event takes place.
There were even two red flags during the race as the servers came under attack from hackers, leaving the reputation of the event in tatters.