Max Verstappen's relationship with Kelly Piquet is a relatively private one, as both individuals refuse to share much of their personal lives together with the media.
Verstappen has recently claimed that both himself and Piquet are trying to use social media less, as it is something that he simply does not enjoy and they pair believe that despite their fame, they deserve to be able to live a private personal life.
Kelly Piquet is the daughter of legendary F1 driver Nelson Piquet, who was disgraced last year when he referred to Lewis Hamilton using a racist Portuguese word and footage re-emerged of him making homophobic comments about the Brit.
The 34-year-old model is nine years older than Verstappen and the time and nature of exactly how the pair met is currently unknown, something that Piquet has admitted will stay private for the time being.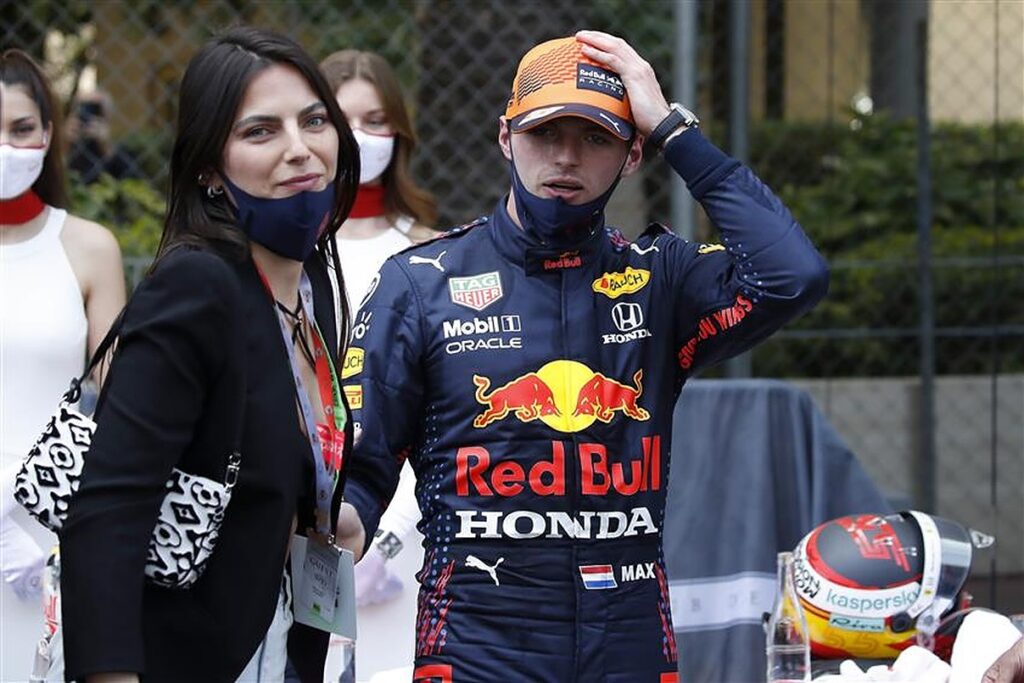 READ: Lewis Hamilton compared to Michael Schumacher and Ayrton Senna
"Maybe one day we will reveal the whole story, but I am careful with what I say," she said.
"On the internet, everything derails so quickly. It's nice to keep some things between us and us alone."
The Brazilian had formerly been dating Daniil Kvyat, the man that Verstappen replaced at Red Bull in 2016, as the Russian returned to Toro Rosso.
Kvyat and Piquet has a daughter together in July 2019 but the pair split for an unknown reason later that year, leaving Piquet official single for just over a year before her relationship with Verstappen became public knowledge.
Article continues below
Despite have two relationships with Red Bull drivers, Piquet has said that she doesn't only date race drivers, having has relationships in the past before she met Daniil Kvyat.
READ: Iconic F1 sponsor to return in 2023 – but with a surprising team
"I really did have boyfriends outside the racing world," she told Vogue.
"My longest relationship was with someone from the financial world, so I know there's more than the track."
Verstappen's girlfriend has recently landed herself in hot water with F1 fans, having compared the Dutchman to her father, a comparison which did not go down well considering Piquet's tarnished reputation.