Max Verstappen has insisted that the FIA's new Technical Directive (TD018) won't "hurt" Red Bull this weekend at the Singapore Grand Prix, an event the Dutchman has never won.
Formula 1 heads to the Marina Bay Circuit knowing that the pecking order could change, given the FIA's recent actions ahead of the event to be stricter on flexi-wings.
It was discovered that some teams had been using more flexible front and rear wings than legally allowed, with the governing body deciding that they need to clampdown on the matter.
Aston Martin are one side who many believe have been benefiting from flexi-wings so could weaken in performance; however, according to Verstappen, Red Bull aren't one of the outfits who have been bending the rules.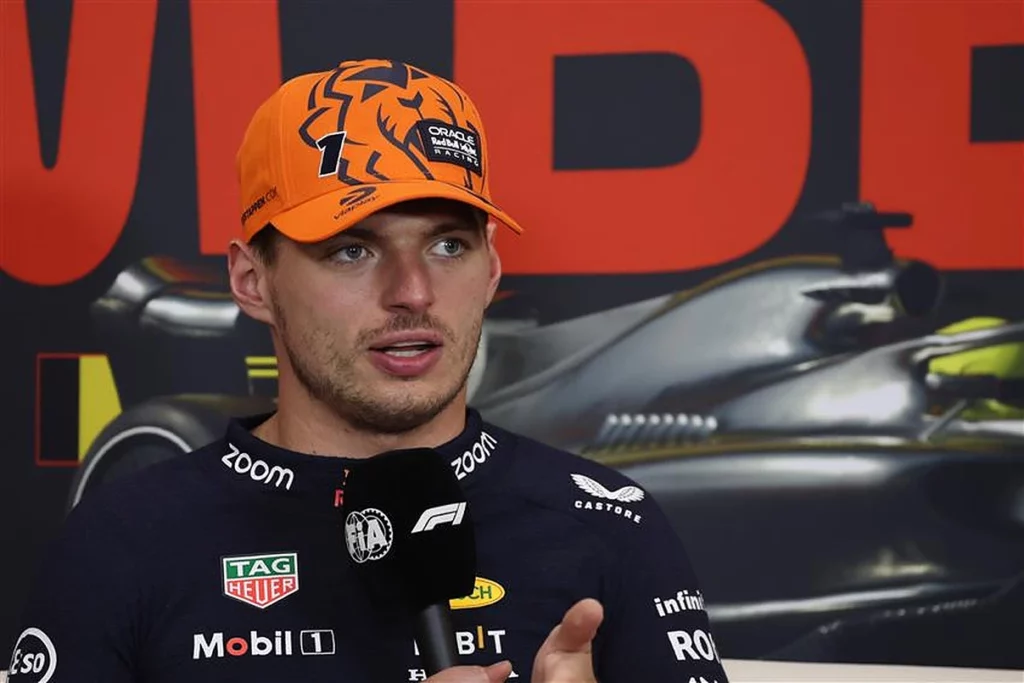 Want to work in Formula 1? Browse the latest F1 job vacancies
The reigning World Champion isn't expecting the TD to impact Red Bull's performance, something the likes of Ferrari and Mercedes won't be wanting to hear.
"I don't think it will. We never really had any flexible front wing or whatever. So I don't think it will hurt us," Verstappen told media on Thursday, as reported by PlanetF1.com.
Whilst Verstappen isn't expecting the TD to affect the Milton Keynes-based team, he is expecting this weekend to be very challenging.
Verstappen has never actually won in Singapore, with him admitting that the RB19 isn't as competitive as usual on street circuits.
Article continues below
Of course, he knows that victory is still a possibility, but the 25-year-old has predicted that it'll be "very tight".
"I think we just are not as competitive as at other tracks," he said.
"I think the street circuits are a little bit tougher for our car. I still think that we can do a good job but it will be very tight."
Should Verstappen claim his first ever victory at the Marina Bay Circuit, then it'd extend his record-breaking winning streak to 11 races.
As well as that, a win on Sunday would mark victory number 13 of the season, putting him just two shy of his 2022 record of 15 victories in a single season.
READ: AlphaTauri confirm return Daniel Ricciardo at 2023 Singapore GP
Despite the records he's going to break, Verstappen isn't bothered by the numbers, with him simply just doing the "best I can".
"I never really look at the number eight, or nine," Verstappen insisted.
"I just always want to do the best I can. So, naturally, every single weekend, it's basically the same amount of pressure you put on yourself to try and get the best result out of it. So nothing really changes actually from that side."