Max Verstappen has blasted this weekend's first Las Vegas Grand Prix since 1982 for making each driver "look like a clown", with the Dutchman not being a fan of the pre-race opening ceremony which took place on Wednesday evening.
With Formula 1 promoting this weekend's event themselves, the sport has done all it can to make it as extravagant and glitzy as possible.
Whilst some drivers enjoy the party atmosphere, Verstappen doesn't.
The three-time World Champion has very little interest in this weekend, with him believing that it's "99% show and 1% sporting event".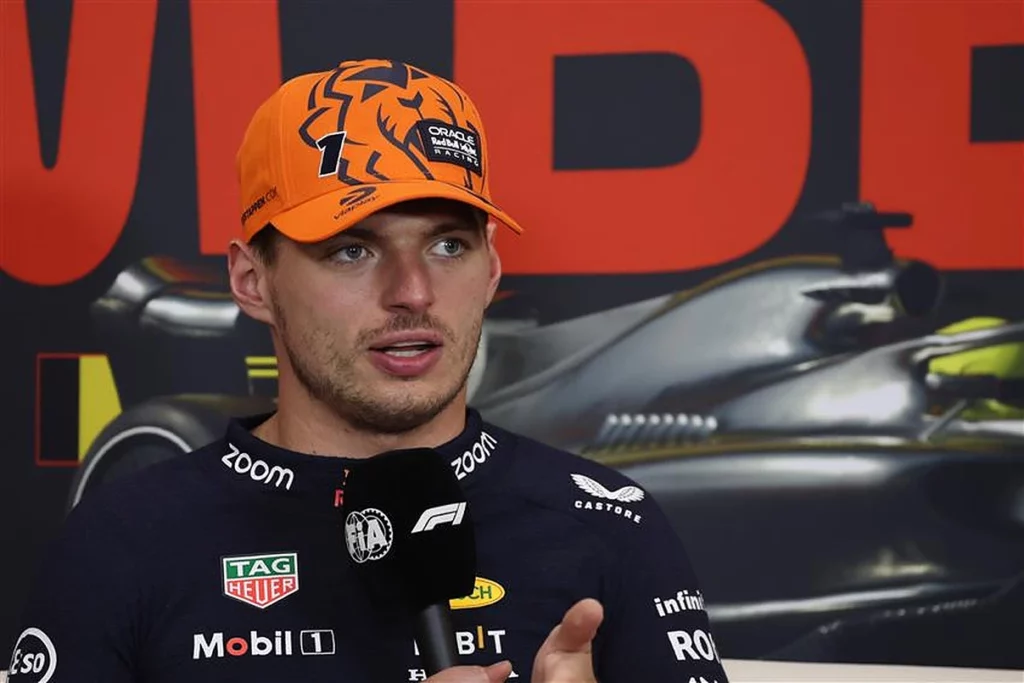 Want to work in Formula 1? Browse the latest F1 job vacancies
He's not even particularly excited for the sessions to get underway, as the new street track is "not very interesting" in his opinion.
From an aerial view, the circuit has been described as an upside pig, with ex-F1 driver Pedro de la Rosa having admitted that it's a "very easy" track.
Verstappen will still be pushing for a 18th win of 2023; however, he's not "going to fake" how he feels about the event.
"99% show and 1% sporting event," Verstappen told media including RacingNews365.com.
Article continues below
"I don't have a lot of emotions to be honest, I just want to focus on the performance side of things, I don't like all the things that are around, I know they are part of it, but it is not in my interest.
"[The track] is not very interesting], and I just want to do the best I can – there is no problem – but it's not really my thing.
"If I like it or not, it is not up to me, but I am not going to fake it.
"I just voiced my opinion on positive and negative things, and that is just how I am.
"Some people like the show a bit more, I don't like it at all.
"I grew up just looking at the performance side of things, and that is how I see it as well. I like to be in Vegas – but not so much for the racing."
Focusing on the driver ceremony in particular, Verstappen has never been a fan of those types of events.
It was no different on Thursday, as each driver was raised onto a platform in front of adoring fans.
READ: Lewis Hamilton insists F1 can't become a 'circus' amid Las Vegas complaints
Whilst some embraced it, Verstappen has criticised it, and admitted that F1 "can skip all these kinds of things".
"For me, you can skip all these kinds of things," Verstappen said.
"It's just standing up there, [and you] look like a clown."