Lewis Hamilton's younger brother, Nicolas Hamilton, has hit back at online trolls who have insisted that he's only in the British Touring Car Championship (BTCC) because of Lewis, something which couldn't be further from the truth.
Nicolas is an inspiration across the world, with him being a BTCC driver despite having cerebral palsy.
He's able to compete in the ultra-competitive series through the use of a specially modified car, which has a hand clutch and pedals positions specifically to support Nicolas.
Nicolas has raced in the BTCC since 2015 but only claimed his best ever result at the start of 2023, after he finished sixth at Donington Park.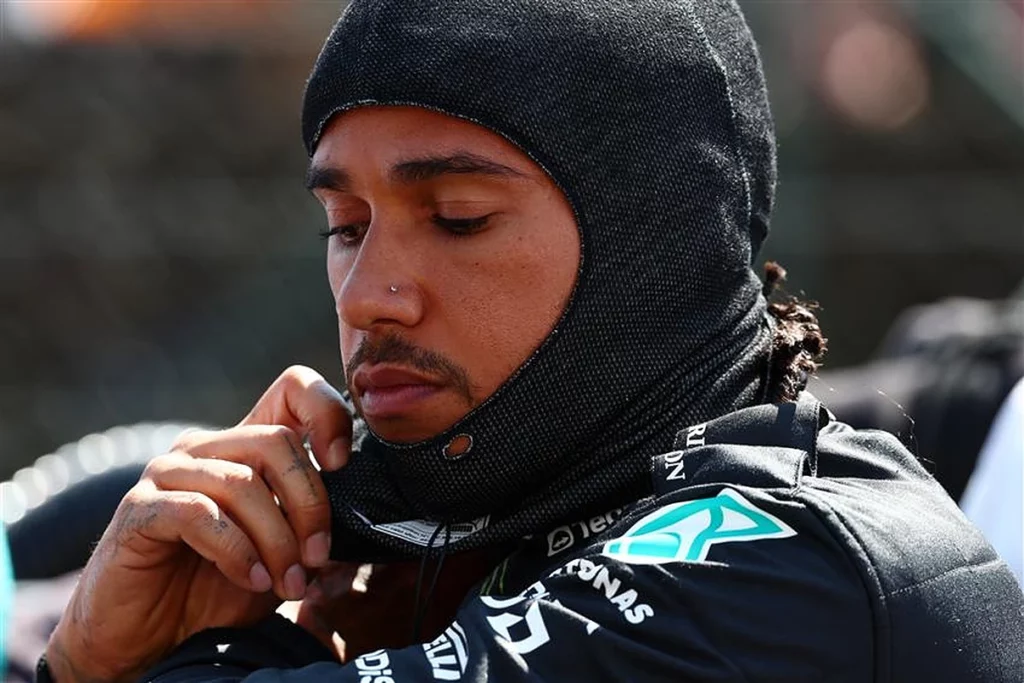 Want to work in Formula 1? Browse the latest F1 job vacancies
His seven-time World Champion brother was actually in attendance that weekend; albeit, away from the crowds.
Nicolas has proven that anything is possible if you work hard for it, especially as he's funded his entire career.
This is something he receives horrific trolling about, as keyboard warriors are convinced that he only competes in the BTCC because his brother pays for it.
As stressed by Nicolas, this isn't the case at all, in fact Lewis hasn't spent a single penny on Nicolas' racing career.
Article continues below
He was absolutely thrilled to "shut the critics up" back at Donington Park earlier in the year, with it having taken a "lot of weight off my shoulders".
"Lewis has never put a penny into my motorsport," Nicolas told The Independent.
READ: Exclusive: Red Bull will fire Sergio Perez in November, sign Sebastian Vettel
"There's people who still don't believe me when I say that, but that is literally the situation.
"I've had a lot of online trolling and bullying where everyone says I'm only in BTCC because of Lewis. A lot of the criticism is unjust – I don't deserve it.
"But to finally shut the critics up on 23 April was the best thing I could ever wish for. It was a load of relief and a lot of weight off my shoulders.
"When you're slogging at it for so long, you feel like it's not going to come. Every time you do something negative, you feel like you're proving people right. So it was a telling day."