Red Bull have decided to terminate Sergio Perez's contract for 2024 and bring in a replacement, sources told Formula1News.co.uk on Monday.
The Mexican has had a shocking season thus far, with countless poor qualifying performances putting him on the backfoot on Sunday and costing him vital points.
Until recently, Red Bull had insisted that they intended to honour Perez's contract for next year.
However, following the 2023 Qatar Grand Prix, which saw Perez finish in P10 while Max Verstappen comfortably won the race, Dr Helmut Marko opened the door to his termination.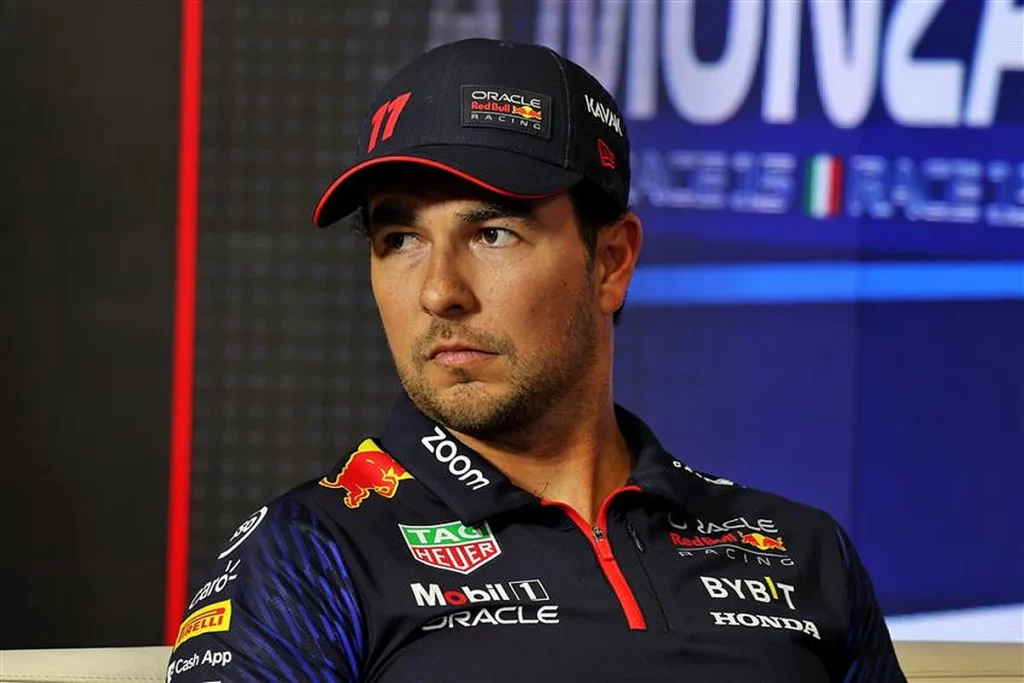 Want to work in Formula 1? Browse the latest F1 job vacancies
Specifically, the Austrian said that Perez is in "need" of a new team, amid his ongoing struggles at the Milton Keynes outfit.
"[Our relationship is] very good. He gave me massive support as did Max [Verstappen], by the way, who gave a few people a piece of his mind," he said.
"You must not forget: I brought Perez into the team back then. But that's simply the fate with Verstappen that he's suffering now.
"That was already the case with Gasly. From that point of view, Perez needs a change of climate and team.
Article continues below
"Now we'll see how the next two races go. But the team and he are aware that he is in a crisis," Dr Marko added.
And now, sources have informed Formula1News.co.uk that Red Bull will axe Perez next month following the conclusion of the 2023 season.
It is understood that the team are yet to finalise a replacement, but sources identified Sebastian Vettel as a "serious contender" to partner Max Verstappen next year.
READ: Christian Horner wants Red Bull to fire Helmut Marko
The German driver, who won all four of his F1 world championships with Red Bull, retired from Formula 1 at the end of the 2022 season.
This came off the back of two mixed seasons with Aston Martin, following his shock exit from Ferrari.
Sebastian Vettel's management have been approached for comment on reports of him returning with Red Bull in 2024, but Formula1News.co.uk is yet to receive a reply.
The contents of this article can only be reused and republished by other media outlets in accordance with our Copyright Policy.