Ex-Formula 1 driver turned pundit Martin Brundle believes Lewis Hamilton has "some cards to play" in his contract negotiations with Mercedes, which continue to go on.
It's been two weeks now since Mercedes boss Toto Wolff revealed that Hamilton was just "days" away from signing a new contract, with nothing having been announced yet.
Several rumours have been circulating over what the seven-time World Champion is demanding, and what Mercedes are offering.
Some of the rumours have stated that Mercedes will only give the Briton a one-year extension, whilst others have explained that Hamilton has demanded a five-year contract.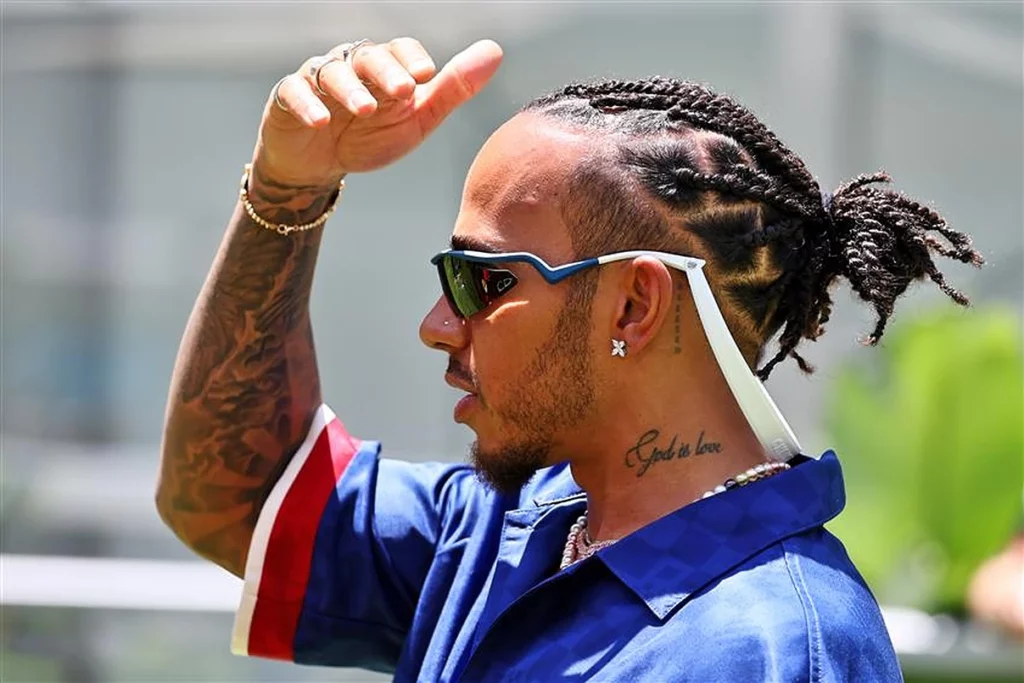 Want to work in Formula 1? Browse the latest F1 job vacancies
Ultimately, nothing will be truly known until a new deal is announced by Mercedes and Hamilton, with Brundle believing that the pair are simply "working through the detail".
"It'll be the detail. I kind of feel it's none of my business, his contract with the team in some respects," Brundle told Sky Sports F1.
"Of course, we ask the questions. Lewis transcends this sport in many ways and I'm sure there will be elements in his contract that reflect that in other things that he does extra-curricular to driving the racing car as it were.
"Act in haste, repent in leisure. What's the point? The current contract is still in play and I'm sure they're just working through the detail."
Article continues below
Both Hamilton and Mercedes certainly have "cards to play" in the negotiations, with George Russell being one of them for the Silver Arrows.
Should Hamilton leave Mercedes, the Germans certainly won't need to panic, given that they've already got the 103-time race winner's successor.
Russell is expected to lead the Brackley-based team into the future, whenever Hamilton does eventually retire from F1.
Brundle notes though that Mercedes' car is something which'll play in Hamilton's favour, as he'll want to be sure that he's driving a competitive car.
READ: George Russell admits to deliberately causing crash
With Hamilton being as important to the sport and Mercedes as he is, there's certainly a lot of fine details to be included in any contract for him, something Brundle believes is being put "in place" by the Silver Arrows.
"Mercedes have some cards to play. One of them will be George Russell," said Brundle.
"Lewis will have some cards to play. One of them will be an underperforming car and things he wants to do. I'm sure they're putting in place all sorts of milestones for the future."