Lewis Hamilton has admitted that he's unlikely to enter any competitions once his Formula 1 career eventually comes to an end, with him not having an "urge" to continue racing elsewhere.
The seven-time World Champion had previously revealed that he wasn't keen to race into his 40s; however, this is now the case following his new deal with Mercedes.
Hamilton will remain in F1 until he's at least 40 years old, as he's signed a new two-year deal with the Silver Arrows, keeping him in the sport until at least the end of 2025.
2025 might not necessarily be his last season though, as he "plans to be around for a while", suggesting that his new contract might not be last.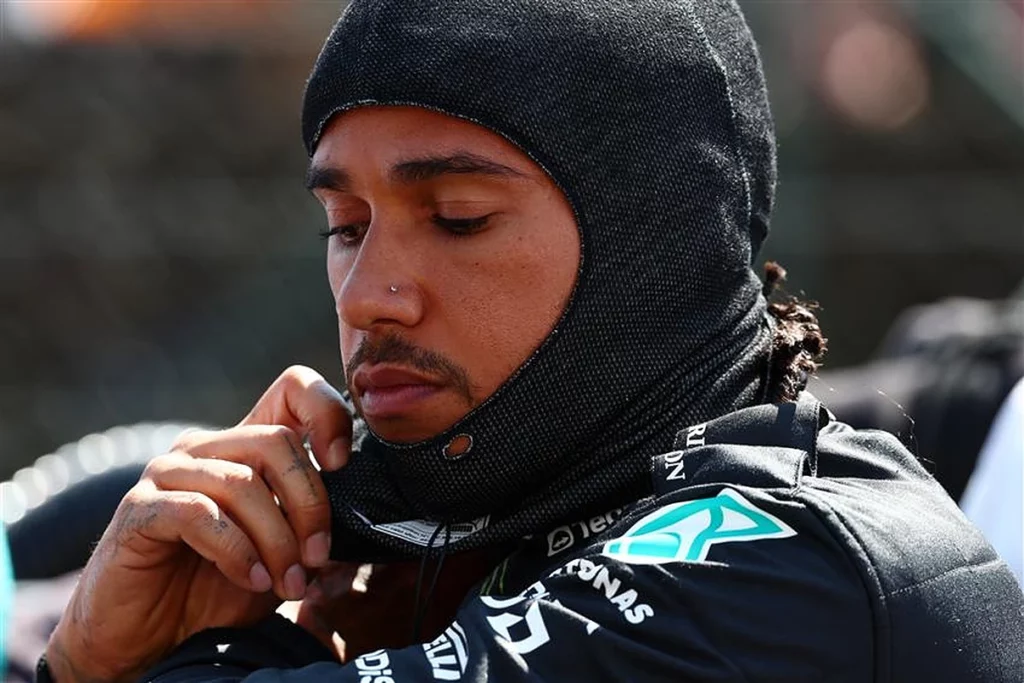 Want to work in Formula 1? Browse the latest F1 job vacancies
Some see 2025 as a good time for the 38-year-old to retire, given that the order could shake-up massively once again in 2026 when the new power unit regulations are introduced.
Regardless of when he does eventually decide to retire, it's something which is on the horizon for the 103-time race winner.
The Mercedes driver already has lots of plans for when he does call it a day in F1, with racing in another category not being one of them.
Whilst he enjoys watching the likes of the Le Mans 24 Hours, Hamilton isn't bothered about entering the race himself.
Article continues below
In fact, his final F1 race could be his last professional racing event in general.
"I don't feel the urge to enter other competitions after F1," Hamilton told French TV broadcaster Canal+. "I love watching races like Le Mans, it looks incredible. I love Moto, I've always loved MotoGP. I still do, I've got two superbikes.
READ: Martin Brundle reveals ultra-controversial stance
"I think I'll ride motorbikes, but not competitively. I've got lots of other things to do, I don't think I'll be doing any more competitions, at least not as a professional. It takes too much time.
"I'll continue parachute jumping and surfing."
For now, Hamilton is focused on trying to secure Mercedes second in the Constructors' Championship, whilst he's also trying to defeat Sergio Perez to second in the Drivers' Championship with five races to go.