Lewis Hamilton has disclosed that the announcement of his new contract with Mercedes might not come until the end of the 2023 season as negotiations between the two parties continue.
Despite his clear intention to stay with the team beyond 2023, the details of the contract are still being worked out.
Hamilton has been unwavering in his commitment to Mercedes despite plenty of speculation, emphasising his desire to focus on racing rather than being involved in contract discussions. 
He recently returned to the podium at his home Grand Prix in Silverstone and secured pole position at the 2023 Hungarian Grand Prix, before falling back in the race.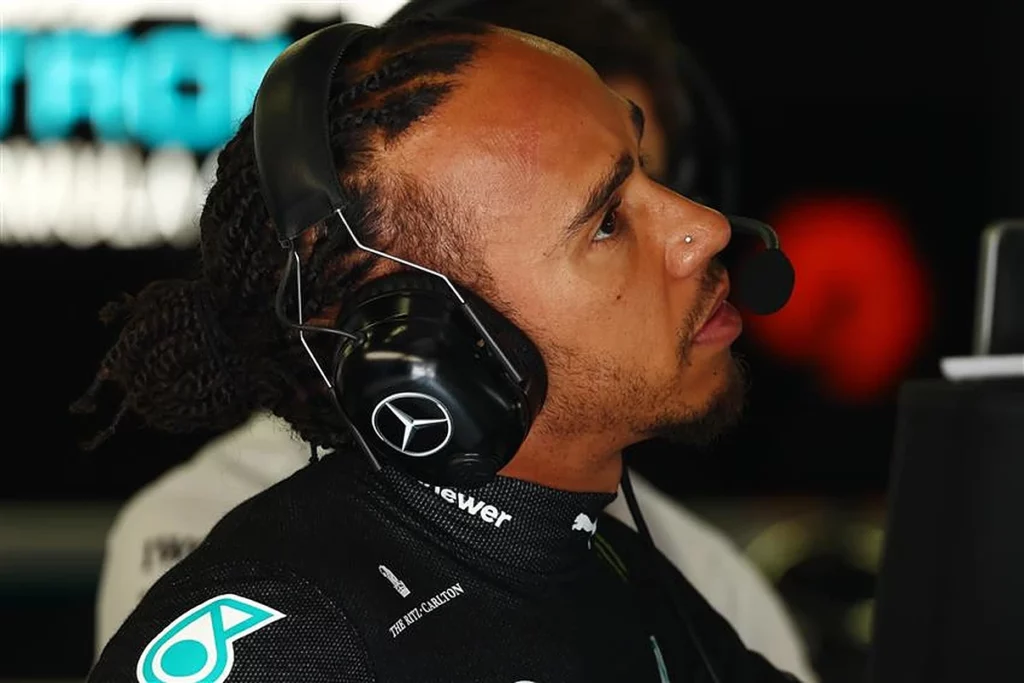 Want to work in Formula 1? Browse the latest F1 job vacancies
Speaking to Sky Sports ahead of the Hungarian Grand Prix weekend, Hamilton commented on the status of contract negotiations, saying, "It might be announced at the end of the year, I don't know.
"Honestly, I just don't have any more information for you to share this week.
"It's with the lawyers, back and forth. I've not been a part of it the whole time."
Hamilton also confirmed that the major aspects of the contract have been agreed upon, leaving only minor details to be ironed out.
Article continues below
"I've been removed from it from the beginning.
"I wanted to be able to focus on all the other things that I have going on.
"The team is working on it in the background.
READ: Christian Horner tears apart Toto Wolff jibe
"There's no negotiation left; it's just all the small bits."
The ongoing negotiations between Hamilton and Mercedes have generated considerable interest among fans and the F1 community.
While both parties have expressed their intention to continue their partnership, the finer points of the contract still require finalisation before any official announcement can be made.