The heartbreak of the 2021 Abu Dhabi Grand Prix is one which Lewis Hamilton is yet to avenge, as the seven-time world champion saw a record breaking eighth title snatched from him on the final lap of the season.
The 2022 season was filled with struggles for Mercedes, as the new regulations proved challenging for the team to overcome right away, instead spending half of the season solving a major porpoising issue.
The 38-year-old has revealed that he dreams of retiring as a world champion and is now set to sign a multi-year contract extension with Mercedes in order to achieve this goal.
The leaked details of Hamilton's new contract with Mercedes have given fans the biggest clue yet as to when the Brit plans to call time on his racing career, as the Mercedes driver has reportedly asked for a two-year contract extension that would see him race into his 40s.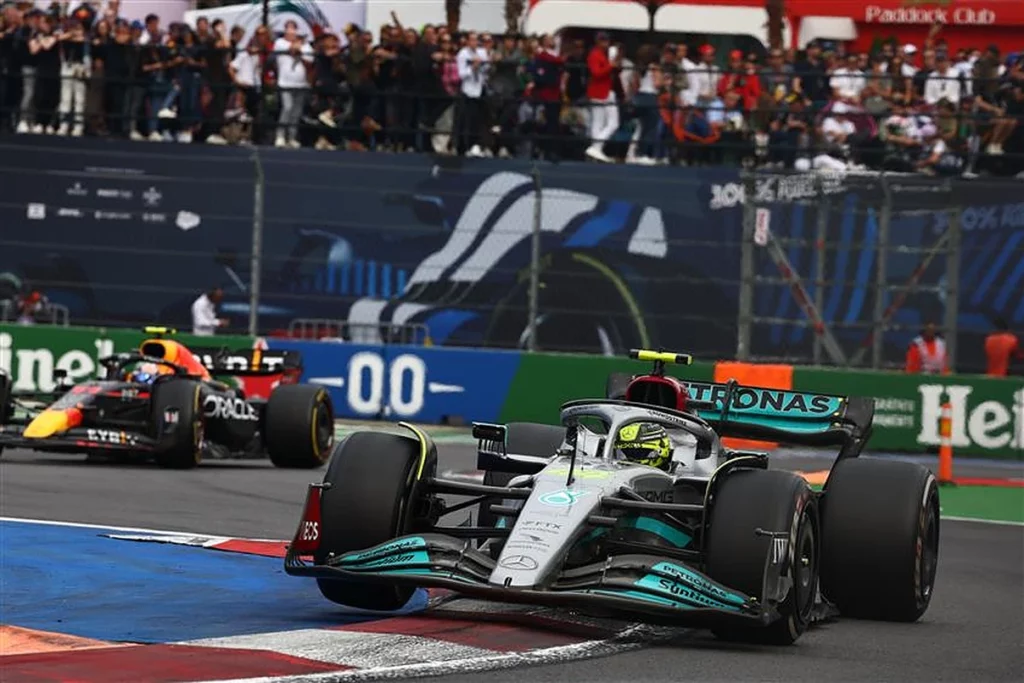 READ: Did you repeatedly crash into Lewis Hamilton?
The seven-time world champion's contract demands also reportedly include a ten-year contract as a Mercedes ambassador when he decides to retire form racing, that would see him earn £22m per season.
In a previous interview about his contract situation, Hamilton explained that he would like to stay with Mercedes with the rest of his life, as he believes that what the company do to help the environment ties in with his goals, especially his Mission 44 foundation.
"I'm very conscious of other great athletes who spend their whole lives as I have, focused on their sport and when they come to the end they might not necessarily have the right people around them to help structure the course ahead for them," he told Deadline when asked about his retirement plans.
"I've spoken to people who have said 'look, when I stopped it all came crashing down, I wasn't prepared to do other things, I hadn't taken time to learn any other crafts, other skills, and I don't know what my other passions are, so I didn't really focus on trying to understand what those are and create pillars.
Article continues below
READ: Lewis Hamilton's new contract has worrying Max Verstappen implication
"So when I stop racing – which I don't plan on doing for a while, I still feel I'm in a good place – I want it to be seamless."
Hamilton can perhaps take inspiration from the recently retired Sebastian Vettel, who was very clear in his decision to call it day, telling reporters that he hopes to focus his time and energy on the other passions in his life.
Also focused on making the world a better place, Vettel has vowed to continue working to create a better tomorrow, claiming that his views have not disappeared simply because he has stepped out of the spotlight.