The 2022 season is one that Mercedes would quickly like to forget, as the Silver Arrows got their W13 design completely wrong under the major regulation changes.
The team struggled to ever really get going, having spent the majority of the season battling a major porpoising problem that saw the team put any performance-based developments on the backburner.
Despite Mercedes' struggles meaning that seven-time world champion Lewis Hamilton finished a season without a single win for the first time in his career, the Brit is set to sign a multi-year contract extension before the season restarts in Bahrain in March.
The fact that Hamilton is willing to commit more of his life to Formula 1, despite previously claiming that he had no intention to race into his 40s like Fernando Alonso has led fans to believe that Mercedes must be confident of a return to the top in 2023.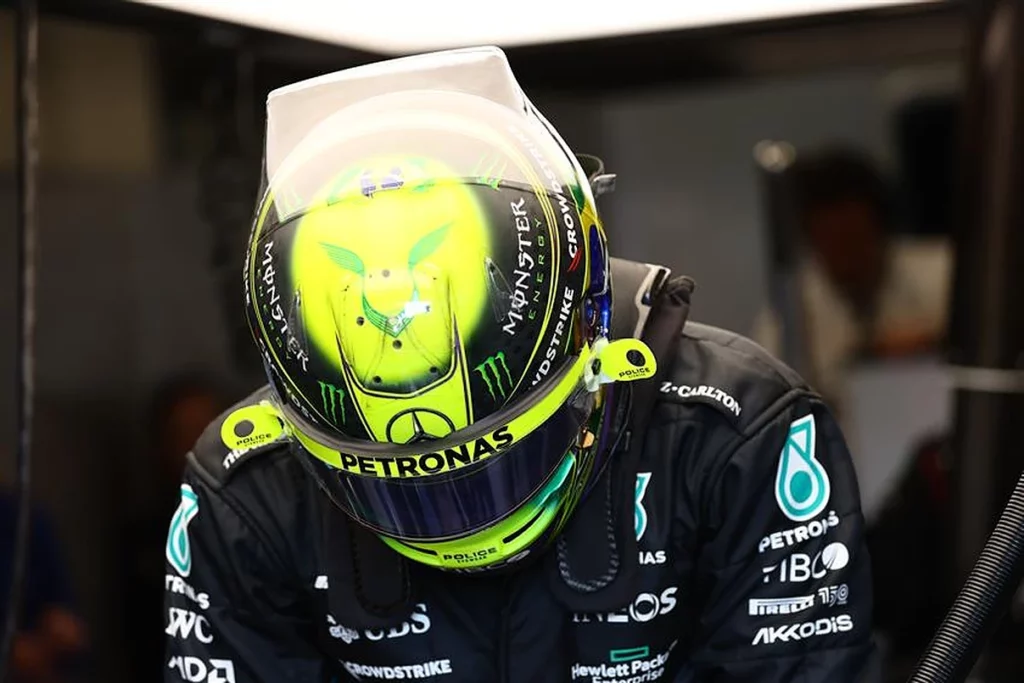 READ: Mercedes warned of Lewis Hamilton's motivation
Some of the rumoured details in Hamilton's new contract, which is he reportedly set to sign when he returns to Europe from Antarctica, would however suggest otherwise, to the disappointment of Mercedes fans.
The 38-year-old's current contract currently features a world championship clause, which would see Hamilton receive an eye-watering £22m bonus, should he break Michael Schumacher's record and win an eighth world championship.
The new deal reportedly does not contain a similar clause, suggesting that Hamilton and Mercedes are not particularly confident of dethroning Max Verstappen and Red Bull following their blisteringly quick start to the new era of Formula 1.
Verstappen's claims in a recent interview would back up these suggestions, with the Dutchman claiming that once you fall behind after major regulation changes, it can take quite some time to catch up, while the leaders continue to improve.
Article continues below
READ: Romain Grosjean fires back at Max Verstappen after security breach
The 25-year-old compared the current situation to the last set of major regulation changes, where it took Red Bull a number of years to even come within touching distance of Mercedes in the championship.
Hamilton's new contract will reportedly feature a future ambassadorial role however, after the Brit claimed that he wants to stay with the Silver Arrows for the rest of his life.
This role will reportedly span across the next decade and be worth a huge £222m to the Brit, who believes that he has a lot to offer to the team once he calls time on his illustrious racing career.