Despite spending the majority of their day to day lives in the paddock or the factory, many Formula 1 drivers love to take part in virtual sim races during their free time.
Max Verstappen recently took part in the virtual Le Mans 24-hour race while Lando Norris and Charles Leclerc have become regular Twitch streamers, playing a variety of racing games.
While seven-time world champion Lewis Hamilton does not partake in these competitive online events, he has revealed that he enjoys playing more casual racing games such as Gran Turismo 7 in his free time.
Understandably, the Brit chooses to go by a slightly anonymous username, meaning that the hundreds of people that he has raced against have no idea that they are in a virtual battle with one of the greatest racing drivers of all time.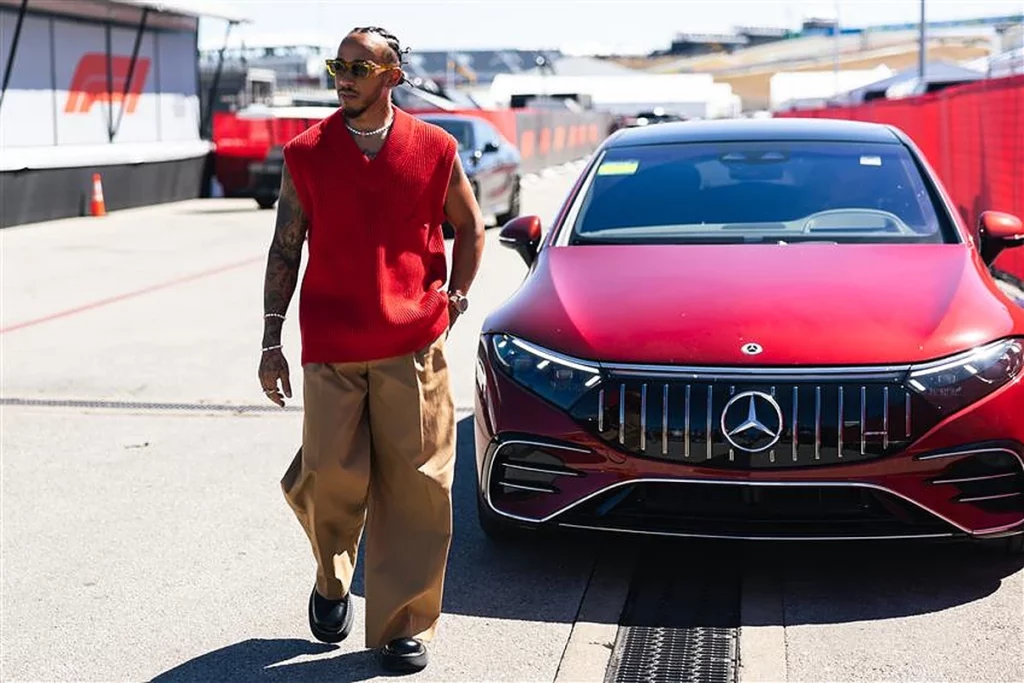 READ: Silverstone boss fires shot at Bernie Ecclestone
Hamilton has explained that this anonymity has led to some hilarious moments, with the Brit finding himself being hassled by one of his own fans, with the gamer completely unaware he was annoying his hero.
"I have Gran Turismo and I play that something during Christmas and I go online," he told Crash.net.
"And the last time I played it over Christmas, there was someone with my initials like LH or Lewis, or Lewis GB or something like that, or something-44 and he kept taking me out! He had no idea he was racing me!"
The online racing scene is currently under scrutiny, after Max Verstappen went on a rant against the organisers of the Le Mans 24-hour virtual, urging fans to boycott the game.
Article continues below
The Dutchman and the rest of Team Redline were disconnected from the race multiple times and the event even had to be red flagged on a number of occasions as the servers came under a cyber attack.
READ: Romain Grosjean fires back at Max Verstappen after security breach
Lewis Hamilton will hope that he can battle Verstappen on track in 2023 having spend the past year struggling to compete with the likes of Red Bull and Ferrari.
The rough treatment that the 38-year-old has been receiving in these online games may have been a sign of what is to come for Hamilton, as his battles with Verstappen often get fiery and can even end in unwanted contact.
With the W14 already having been fired up for the first time, Mercedes will be confident of returning to winning ways, having started slowly under the new F1 regulations.