2022 was a challenging season for McLaren and Lando Norris, with the British side having failed to take their momentum from 2021 into the new aerodynamic regulations.
The new era of the sport hasn't been the kindest to the Woking-based outfit, who seemingly lost three years' worth of improvement.
From 2019 up until the end of 2021, McLaren made huge strides towards the frontrunners, with the team having often found themselves in 2021 battling at the front.
Daniel Ricciardo, of course, even claimed a famous victory at the 2021 Italian Grand Prix, McLaren's first since 2012.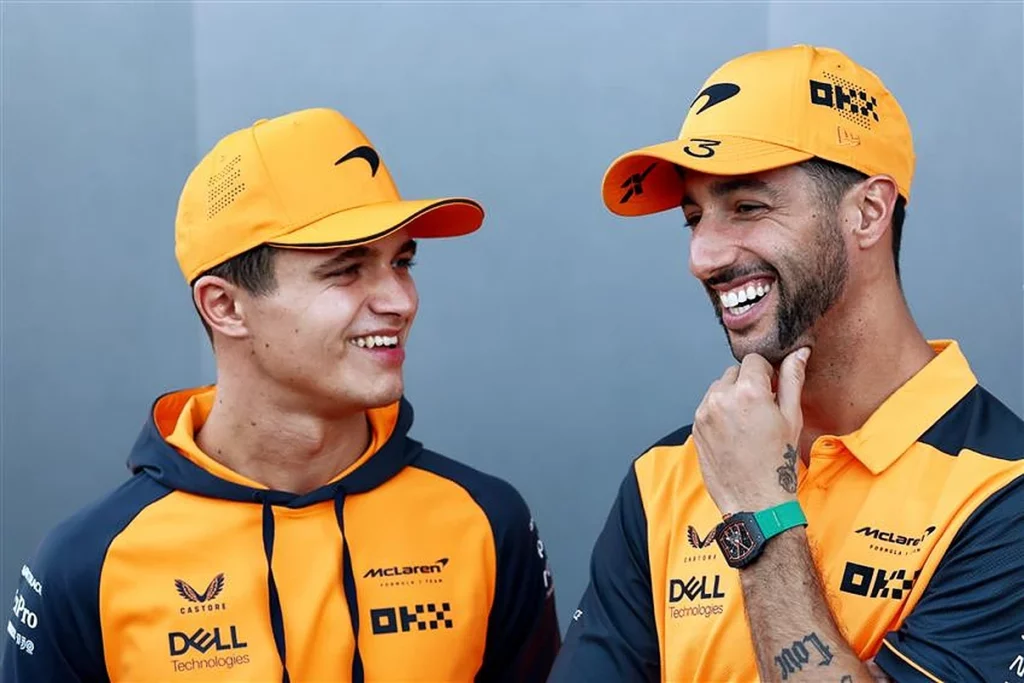 READ: FIA president sheds light on legal battle
Norris claimed second on that day; however, he came agonisingly close to victory himself at the Russian Grand Prix that year, before a late strategic error saw Lewis Hamilton claim his 100th F1 victory.
In total, Norris claimed four podiums in 2021, three more than he's managed in 2022.
Incredibly, Norris' podium at the Emilia Romagna Grand Prix was the only occasion in the entire season where a midfield driver achieved a rostrum finish, highlighting the usual culprits' dominance at the front.
Unsurprisingly, the 23-year-old would label Imola has his best performance of the season, something there can be no argument with.
Article continues below
"I would say Imola because it is the one that we achieved the most in," said Norris.
"But I don't think we were any quicker in Imola than we were in any other race.
"Singapore was a good weekend for us as a team. As a morale booster, Singapore was perfect for us."
Norris views the Singapore Grand Prix highly as it was the only occasion in the entire season where both himself and Ricciardo finished in the top five at the same race, something that gave the British side a confidence boost in the battle for fourth.
Whilst the team ended up finishing fifth in the Constructors' Championship, Norris explained that the "boring races" were commonly his "best ones", with the Brit admitting that there hasn't been as "much excitement" during the races this season.
"Some of the boring races, where you probably didn't see me on tv were some of my best ones.
READ: Sebastian Vettel admits he'll 'be back at some point'
"Texas was a good one, getting Fernando [Alonso] with a couple of laps to go.
"Some of the boring ones have actually been some of my best races, nailing a strategy, consistency, nailing an A-to-B, start-to-finish.
"I just haven't had as much excitement compared to the last few years."