Lance Stroll, the Formula One star from Aston Martin, found himself in trouble after an emotional outburst during a disappointing qualifying session.
Stroll pushed his trainer, Henry Howe, in a fit of frustration, but the two have since reconciled, with Stroll vowing that Howe will have his 'revenge' during future training sessions.
The incident occurred following Stroll's crash out of Q1 in Lusail, a setback that left the young driver clearly devastated.
Tensions reached a boiling point as Stroll returned to Aston Martin's garage, where he encountered Howe.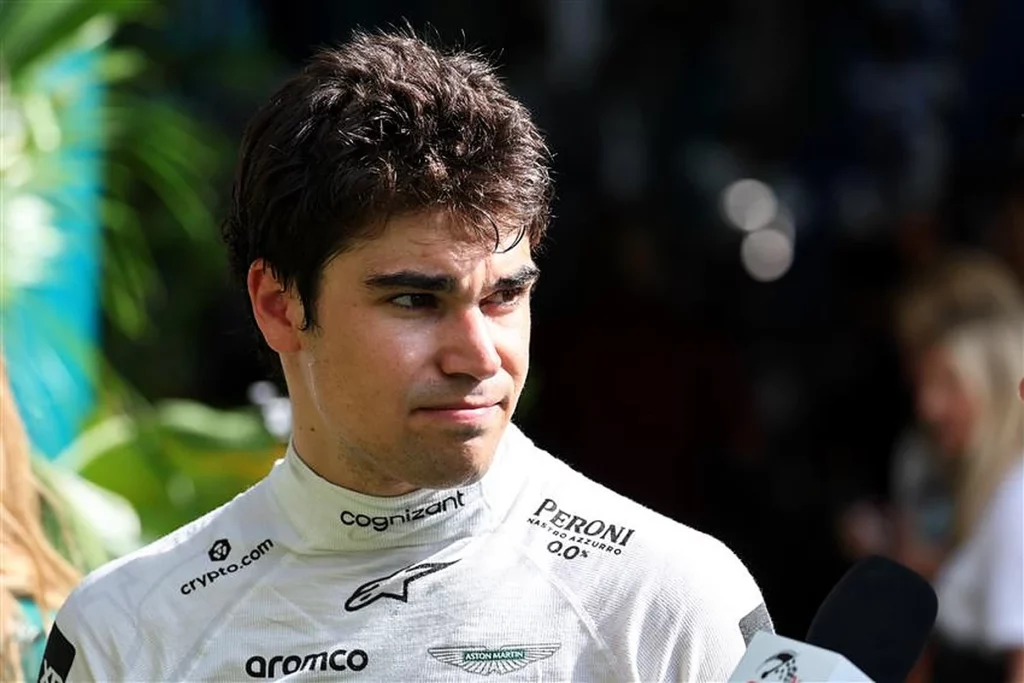 Want to work in Formula 1? Browse the latest F1 job vacancies
Stroll initially pushed past Howe while heading towards the garage's exit door.
In response, Howe followed the driver, which prompted Stroll to push him even harder.
The altercation, captured on camera, drew immediate attention and speculation.
Sky Sports reporter Ted Kravitz shed light on the situation, revealing that Stroll has since extended an apology to Howe for his actions.
Article continues below
Kravitz reported, "So I have a little bit more for you on the Lance Stroll pushing his trainer Henry moment.
"So he has apologised.
"Obviously it wasn't a cool thing to do. Lance has acknowledged that."
Explaining the context of the incident, Kravitz continued:
"Henry was trying to get him to go out the front of the garage to do the walk of shame down to the FIA weighbridge, and that's why Lance, all full of emotion and adrenaline, disappointed in himself, Lance is his own harshest critic, was really annoyed that he hadn't performed himself and in a moment pushed away his trainer Henry."
Stroll, who took responsibility for his actions, expressed remorse for the incident. Kravitz shared, "He says he's apologised to Henry, but he says they're like brothers, and Henry is going to get his own back on Lance when he next puts him through one of his training sessions.
READ: Guenther Steiner 'embarrassed' at 2023 Qatar GP
"And that Lance is absolutely sure that Henry will have his revenge on the push, which didn't look cool for Lance Stroll, but Lance has apologised about it to Henry."
Kravitz also provided insight into the close relationship between drivers and their trainers, highlighting that such heated moments can occur in the heat of the moment.
He concluded, "So yeah, don't beat up Lance Stroll too much because he's beating himself up even more."