At the upcoming Italian Grand Prix at Monza, Felipe Drugovich will step into the driver's seat of an Aston Martin during the FP1, with Lance Stroll side-lined. 
The Brazilian racing sensation is bubbling with enthusiasm as he eagerly anticipates the chance to commandeer the Aston Martin AMR23 around the historic Monza circuit.
As Friday's first practice session draws near, Drugovich shares his outlook on his forthcoming role.
"Hard, Medium and Soft tyres must be used in Qualifying on Saturday – which means we have fewer sets of tyres available for practice sessions," Drugovich said.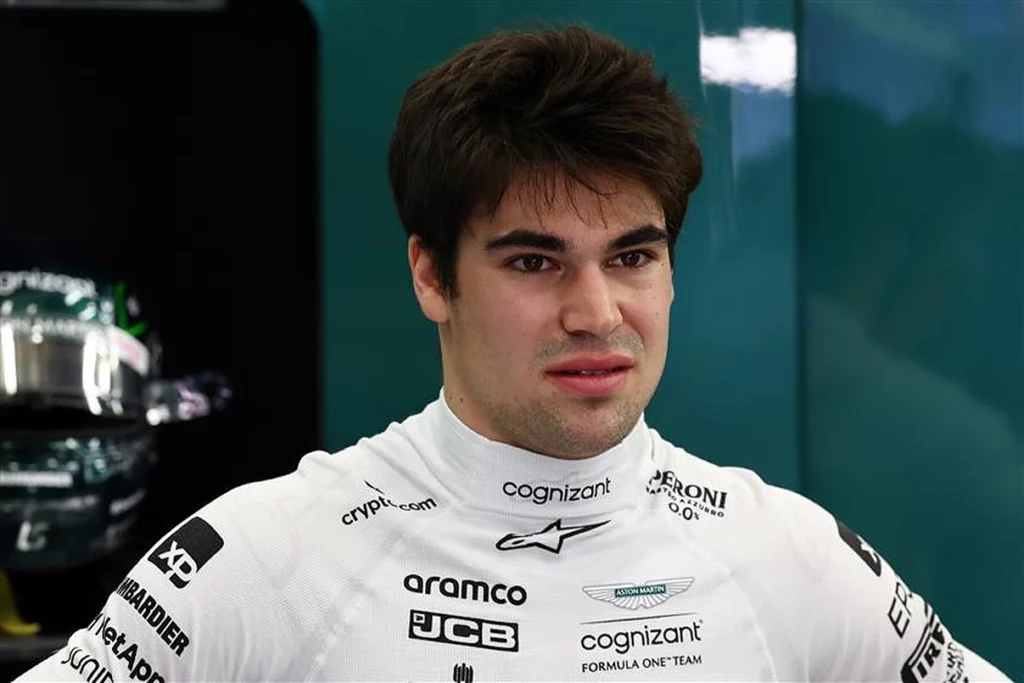 Want to work in Formula 1? Browse the latest F1 job vacancies
With a strategic lens, he points out the tire limitations that will shape his practice strategy.
"It's therefore likely that I'll spend a long time on one set of tyres in FP1, but it's still a great opportunity for me to learn," he elaborated, underlining his determination to extract maximum learning from this opportunity.
Felipe Drugovich's excitement is palpable, and his resolve to make the most of this learning opportunity is evident.
It's not his first rodeo at Monza, as he proudly reminisces about his prior experiences at the iconic circuit: "It's great to have the opportunity to get back behind the wheel of the AMR23 this weekend at the venue where I secured my F2 title last year."
Article continues below
The significance of Monza resonates deeply with Drugovich, and he's keen to harness that sentiment to fuel his performance.
A seasoned champion in his own right, having clinched the Formula 2 title in 2022, Drugovich's journey to Monza is marked by extensive testing at various tracks this year.
READ: Martin Brundle addresses marijuana accusations
Aston Martin has enjoyed somewhat of a revival this season, having hired Fernando Alonso.
The Spaniard has taken multiple podiums, powering Aston Martin into P3 of the Constructors' Standings and putting himself in position to finish runner up in the Drivers' title race.
Stroll, on the other hand, has only managed 47 points this season, sitting in P9 of the Drivers' Standings.