2009 Formula 1 World Champion Jenson Button admitted that the drivers all have a "gentlemen's agreement" at the Circuit de Monaco to not go slowly through the famous tunnel, something Charles Leclerc did in the latter stages of Q3 on Saturday.
Leclerc was slapped with a three-place grid penalty by the FIA at the Monaco Grand Prix for blocking Lando Norris through the tunnel, an area of the iconic circuit which Button labels as "dangerous".
The home hero was driving slowly on the racing line through the tunnel whilst Norris was rapidly approaching on a push lap, before the Briton was forced to brake due to having been impeded by the Ferrari driver.
Norris was furious with Leclerc and called for him to be penalised, something he was.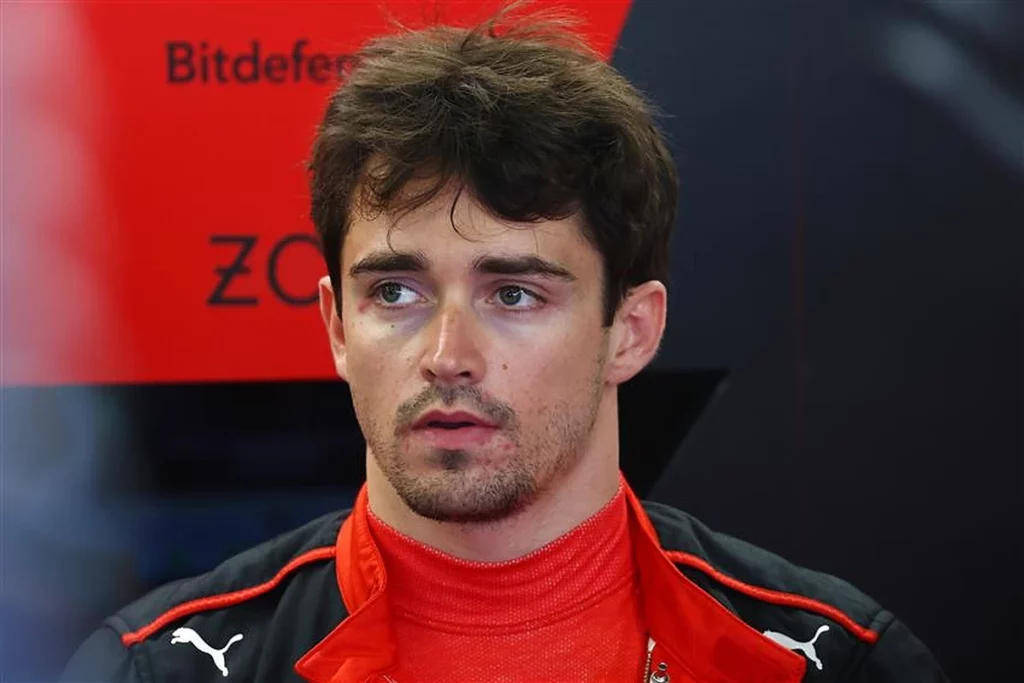 Want to work in Formula 1? Browse the latest F1 job vacancies
Leclerc had initially qualified third but was demoted to sixth following his grid drop, with him having made no progress during Sunday's race.
Button was asked whether the drivers have a "gentlemen's agreement" about not slowing down through the tunnel given how difficult it is to see when entering it, something he revealed there was.
"Yeah it's one of those things isn't it. You can't see cars behind you. You can't see the car in front when it goes dark in the tunnel," Button explained on Sky Sports F1.
"Your eyes take a while to react and as you can see Lando only knows Charles is in front when his lights start flashing on the back of his car. It's a dangerous place and we always had this agreement that you do not drive slowly through the tunnel."
Article continues below
Several fans commented how Leclerc was cursed at his home event, with things seemingly always going wrong for the 25-year-old.
Ex-F1 driver Martin Brundle completely disagreed with those claims though, with the Sky F1 pundit noting that the penalty was "really well deserved" given he misbehaved at a dangerous spot on the legendary circuit.
READ: Fernando Alonso and Max Verstappen discover joint hobby
"I don't think that grid drops a curse at all," admitted Brundle.
"I think it's really well deserved by driver and team for dawdling through the tunnel.
"They were busy discussing where they were on the grid and who was around them rather than thinking of other drivers getting their laps in. They need to sort that out."