Mercedes reserve driver Mick Schumacher doesn't look set to be replacing Williams' Logan Sargeant anytime soon, with team principal James Vowles having positively addressed the rookie's current performances.
Whilst Sargeant has shown some solid pace since making the switch from Formula 2 to Formula 1, he has lacked consistency at times, with team-mate Alex Albon having on the whole been considerably faster.
Sargeant did appear in Q2 at the Azerbaijan Grand Prix, though, something which perhaps made up for his rookie mistake at the Australian Grand Prix.
In Melbourne, the Williams driver took himself and fellow rookie Nyck de Vries out of the race on the penultimate lap, after hitting the Dutchman following a race restart.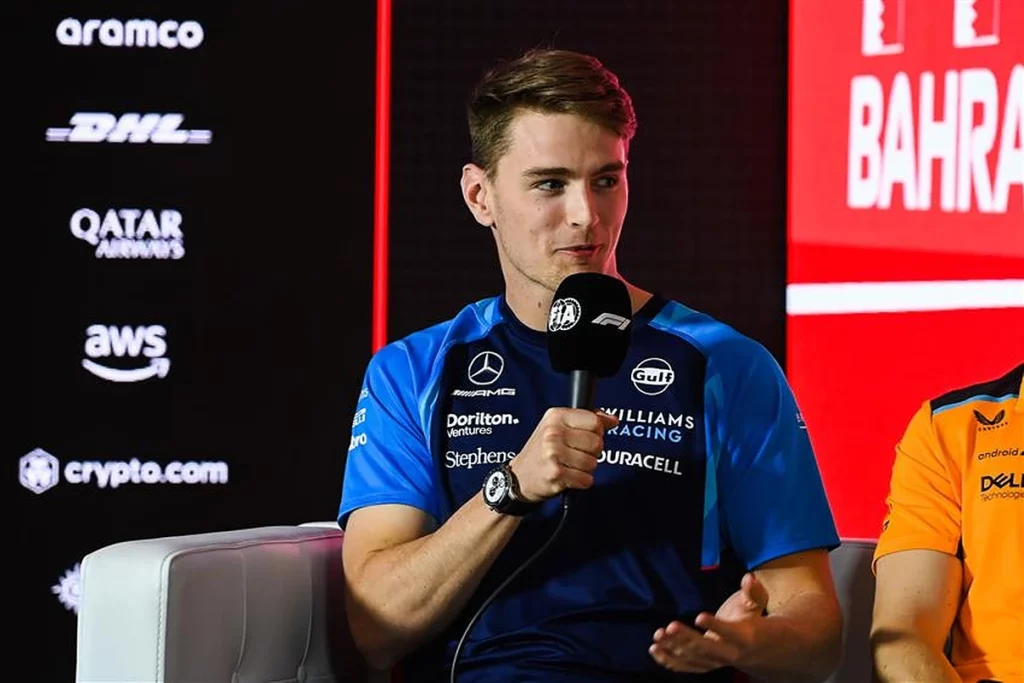 Want to work in Formula 1? Browse the latest F1 job vacancies
Himself and De Vries are also the only two drivers on the grid yet to score a point, with it having become somewhat of a race between the duo to not be the last driver to claim a top 10 finish.
Following some of Sargeant's recent issues, it was rumoured that Mercedes boss Toto Wolff had spoken to Vowles about having Schumacher replace Sargeant, should he fail to improve in the next few races.
Vowles has now addressed Sargeant's performance so far this season and based on how positive some of his comments were, it appears that Schumacher won't be switching to Grove in the near future.
The Williams team principal explained why the team signed Sargeant in the first place and how he isn't expected to "match" his team-mate just yet, with the American's focus being on getting "everything under control and drive clean".
Article continues below
"Logan is here because he is fast, and he is fast," Vowles told Motorsport.com. "But he needs to get everything under control and drive clean.
READ: Former Mercedes engineer reveals 'touching' Lewis Hamilton moment
"In both qualifying sessions in Baku, he reached Q2. That's consistency, that's what you need. I have already explained to him that he is fast enough. He needs to use Q2 to double his experience.
"That's also what you'll see in the coming time, that he gets a bit better and better.
"I don't expect him to match Alex's pace. Besides, he's had a series of circuits he's never been to. But even as disappointed as he was [in Miami], there was only three-tenths between him and Alex. It happened to be a difference of seven positions then. But three-tenths, that's how close it is now."