Lewis Hamilton experienced the heartbreak of all heartbreaks last season, being overtaken on the final lap at the Yas Marina circuit by Max Verstappen, handing the Dutchman his first world title at the expense on Hamilton's record breaking eighth.
The result came in highly controversial circumstances, with the race director Michael Masi's decision-making being called into question.
With only a few laps to go and Hamilton leading, a safety car was deployed, and only lapped cars between Hamilton and Verstappen were allowed to overtake the safety car, giving one racing lap of the race, with Verstappen on fresh softs and with an obvious advantage.
The 37-year-old has said that he considered quitting the sport as a result of the injustice.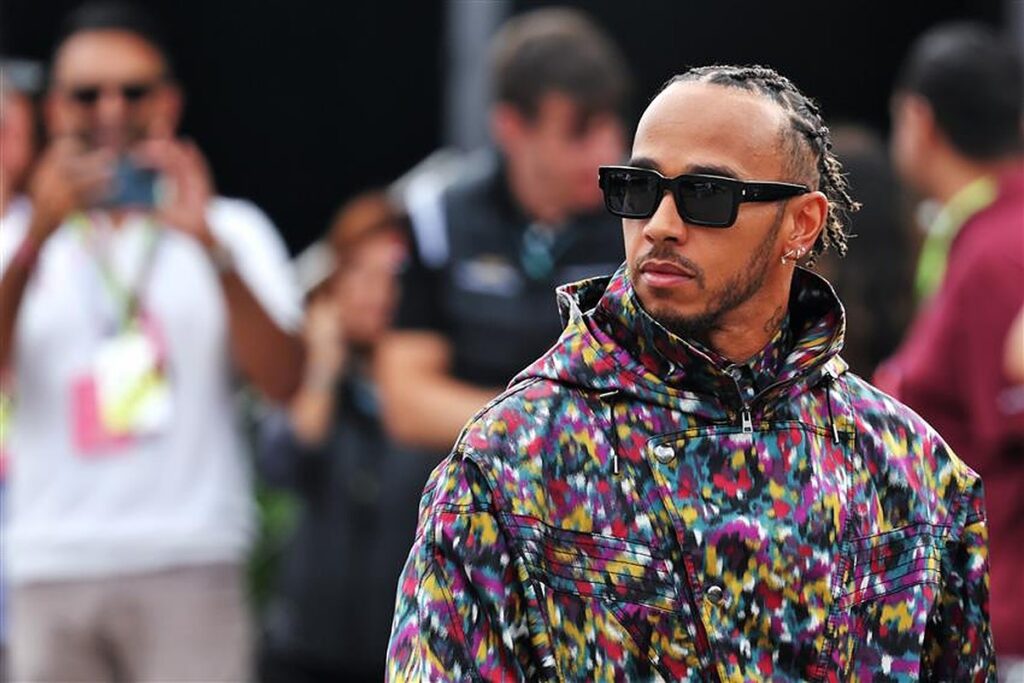 READ: George Russell mocked for mentioning meme in philosophical answer
"Was I ever truly not going to come back? I am not one to give up like that, really," he said.
"What really was breaking was to just believe that the sport would do something like that, that that would happen, given that there are so many people you rely on. You expect that the job would be done right.
"And an outcome of a World Championship which so many people have worked so hard for would come out through a wrong decision from somebody.
"That was probably the only thing. It wasn't for my lack of love for working with my team or racing cars; it was literally that," Hamilton explained.
Article continues below
Whilst Hamilton did return for 2022, vying to avenge the injustice with another title charge, the Brit has admitted that he had to take himself away from the sport to heal from the soul-crushing defeat.
"I spent time with my family and that was the best part of the healing, really," he said.
"I just gave all of my time to the kids, building snowmen and just being present with them.
"That enabled me to really recover, really bounce back. If I wasn't with them, I would have been stuck in a hole."
What makes the situation worse for the seven-time world champion, is the Red Bull cost cap drama potentially adding to the illegitimacy of Verstappen's maiden title.
With Red Bull found to have overspent in 2021, it has been argued by teams that this money could have contributed to an extra upgrade for the car, potentially being the deciding factor in the battle between the Brit and the Dutchman.
READ: Lewis Hamilton provides 2024 Mercedes contract update
Hamilton has admitted that the 'cashgate' saga has brought the pain flooding back, forcing him to being the healing process again.
"That, for sure, brings up a little bit of emotion, because you kind of buried it and moved on, and then it comes back up and it's like another bit of a kick," he said when asked about the cost cap drama.
"That just brought it all kind of fresh again, so then [it was a case of] just getting back into the phase of suppressing it and moving forwards."