Max Verstappen and Red Bull have perhaps been left red in the face, after the Milton Keynes-based team produced too much noise during a filming day last October at the home of the Emilia Romagna Grand Prix, Imola.
Verstappen was taking part in a Red Bull filming day at the circuit using the team's 2013 challenger, the RB9.
The RB9 was previously the Austrians most successful car prior to the RB18, with Sebastian Vettel having won 13 races on his way to a fourth successive World Drivers' Championship.
Prior to 2022, 2013 was also the last year that Red Bull won the Constructors' Championship, highlighting the significance of the RB9.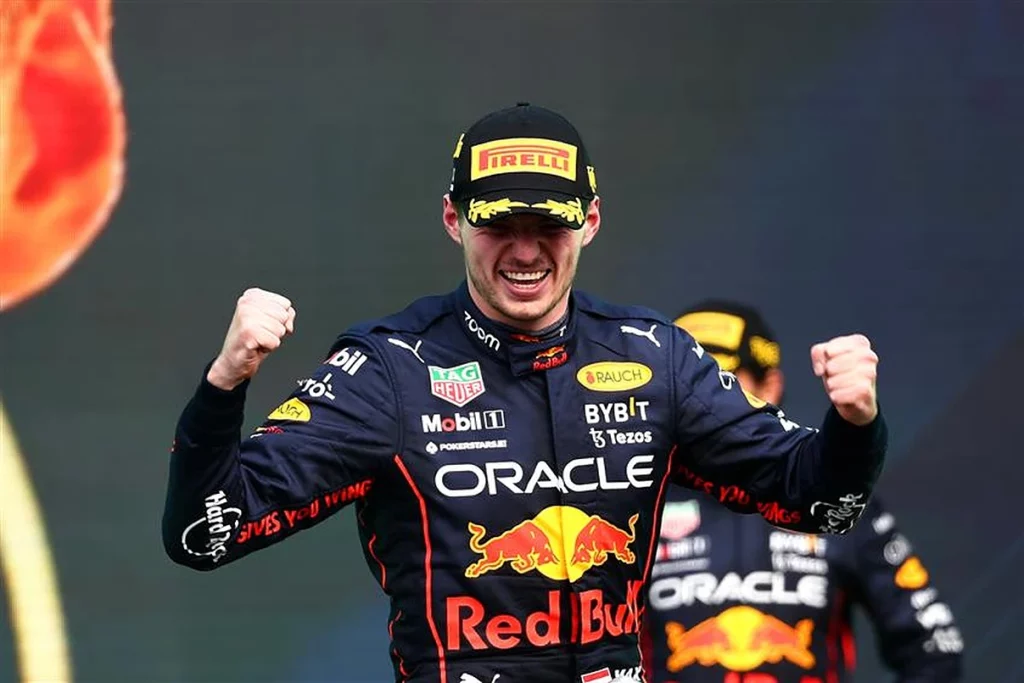 READ: Sebastian Vettel reveals one thing he would change about Ferrari career
The car was driven for a "few laps" around the home of Ferrari, with the car having somewhat comically set off local noise pollution detectors.
The cars before the turbo-hybrid era were significantly louder than the current breed, with the RB9 having boasted a stunning 2.4-litre naturally aspirated V8 engine.
Due to setting off the detectors, the circuit were awarded a fine of £440 rather than Red Bull, with their filming day having been the "only occasion" in the past 12 months where the detectors were set off.
"The Red Bull event was the only occasion on which the Autodrome has made noise in the past year, always remaining within the limit, despite the many activities carried out," Elena Penazzi, Councillor for the Autodrome, tourism and citizen services of Imola said of the fine, as per Corriere dello Sport.
Article continues below
"On 12 October, Red Bull showed up with an older car than the current one and the limits were exceeded. It was a matter of a few laps."
The next time Red Bull visit the Autodromo Enzo e Dino Ferrari will likely be for the sixth round of the upcoming 2023 Championship, with Imola set to host the pinnacle of motorsport May 19-21.
READ: 'Receiving last orders': Sebastian Vettel shares Michael Schumacher throwback
Verstappen will be hoping to claim his third successive victory at the famous circuit, with the Dutchman having dominated the last two events at the venue.
He claimed victory last year in what was a comfortable 1-2 for Red Bull, after Charles Leclerc span whilst applying pressure on Sergio Pérez.
The Austrians will be hoping for the same come May.