Sebastian Vettel has left the vast majority of Formula 1 fans with a tear in their eye, after sharing an old photo of himself and seven-time World Champion Michael Schumacher.
Schumacher was, of course, Vettel's mentor and has long been the person that inspired him to take up motor racing, with their junior careers having been weirdly similar.
The photo posted by Vettel to his Instagram account showed Schumacher giving a young Vettel some last-minute advice, with the former Aston Martin driver seemingly about to start a karting race in Kerpen.
Vettel's parents helped run the karting circuit in the image, which just so happens to be the track where Schumacher started his remarkable motorsports journey.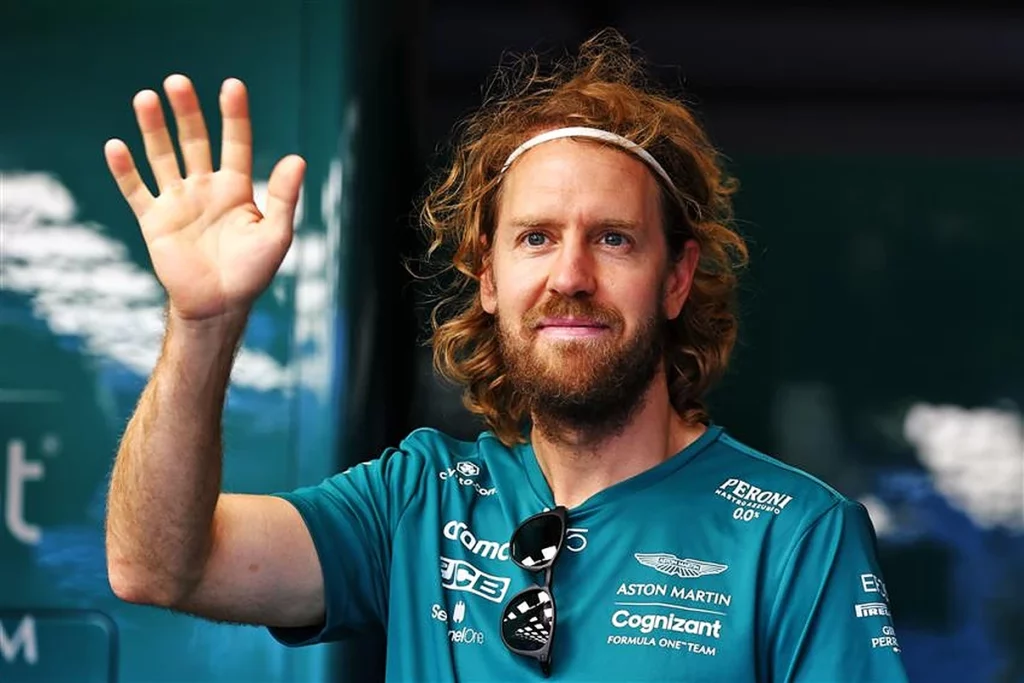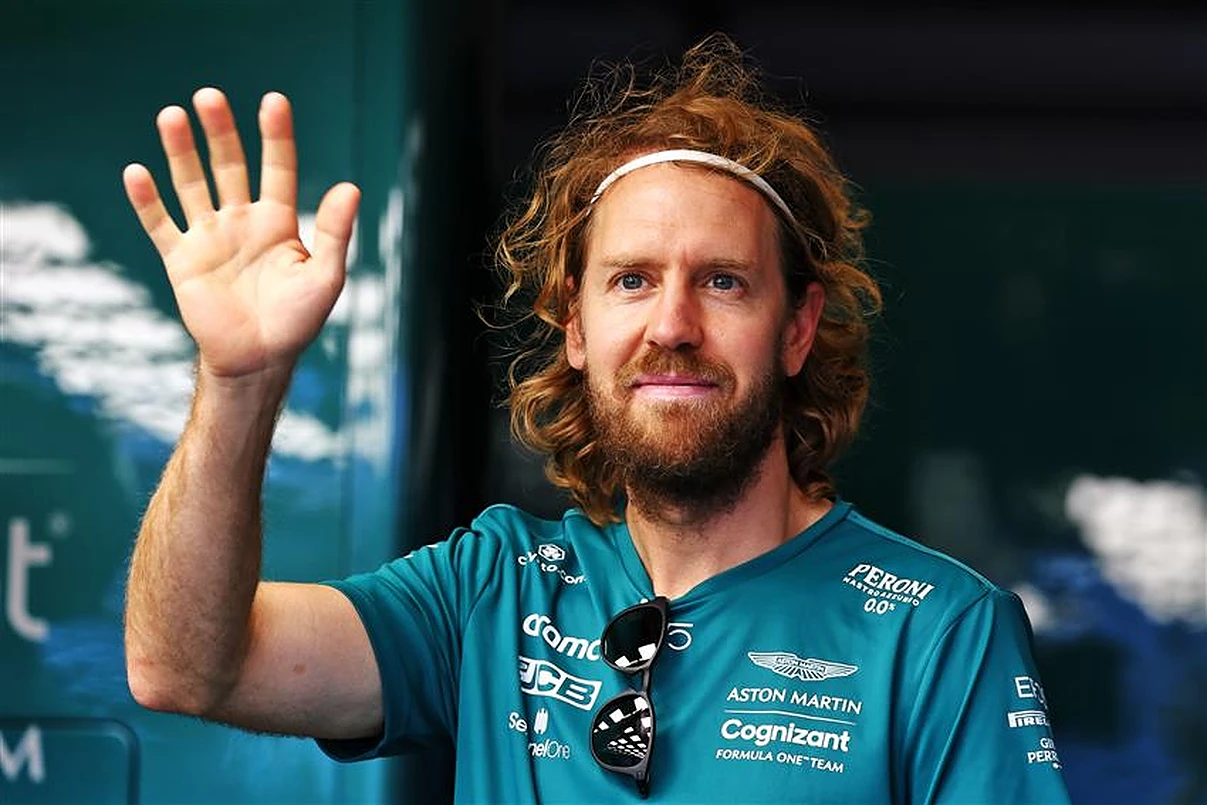 READ: Formula 1 provides update on cancelled 2023 Chinese GP
"Receiving last Orders (NRW Cup Final, Kerpen, Germany)," read the caption.
Fans clearly loved the throwback of the two German's, especially given how much remains unknown of Schumacher's condition since his horrific skiing accident in 2013, which left him with traumatic brain injuries.
"Them Michael posts just hit different," read a comment.
Another credited Schumacher as "a second father to Seb" before adding: "We miss you, Mr. Schumacher."
Article continues below
Social media filled with posts of Schumacher at the start of the month, with the 91-time Grand Prix winner having turned 54 on January 3.
Michael's son, Mick, also shared a post of his father, where the young German was being held by Michael.
In the same way that Vettel was mentored by Michael, Vettel has gone on to mentor Mick over recent years.
Across the last couple of years, the duo have always been seen chatting with one another, with Vettel having also been on hand to defend the Mercedes reserve driver when needed to.
READ: This is what Mick Schumacher has changed his Twitter profile picture to
Vettel has always been one of Mick's most vocal supporters and was on hand to defend the driver after receiving poor treatment from Haas at times during 2022.
Haas boss Guenther Steiner and owner Gene Haas were both very critical about some of the 23-year-old's performances, resulting in some harsh words about the driver to the media.
Mick was, of course, dropped by the American side at the end of 2022, with the German having since switched to Mercedes to be their reserve driver for at least 2023.