During his time with Red Bull, Sebastian Vettel was almost unbeatable, winning four consecutive world championship titles without anyone else being able to lay a glove on himself and the energy drink giants.
The German then made a move to Ferrari with the mission of bringing the championship back to the Scuderia, while Lewis Hamilton and Mercedes entered their spell of dominance.
Unfortunately for Vettel, Lewis Hamilton and Nico Rosberg cleaned up every single title during his time with Ferrari, leaving his stint with the team unsuccessful as he moved on to finish his F1 career with Aston Martin.
The German came ever so close to glory in 2018, but a monumental error in his home Grand Prix essentially cost him the title, leading to heartbreak while Vettel claimed it took him a while to get over.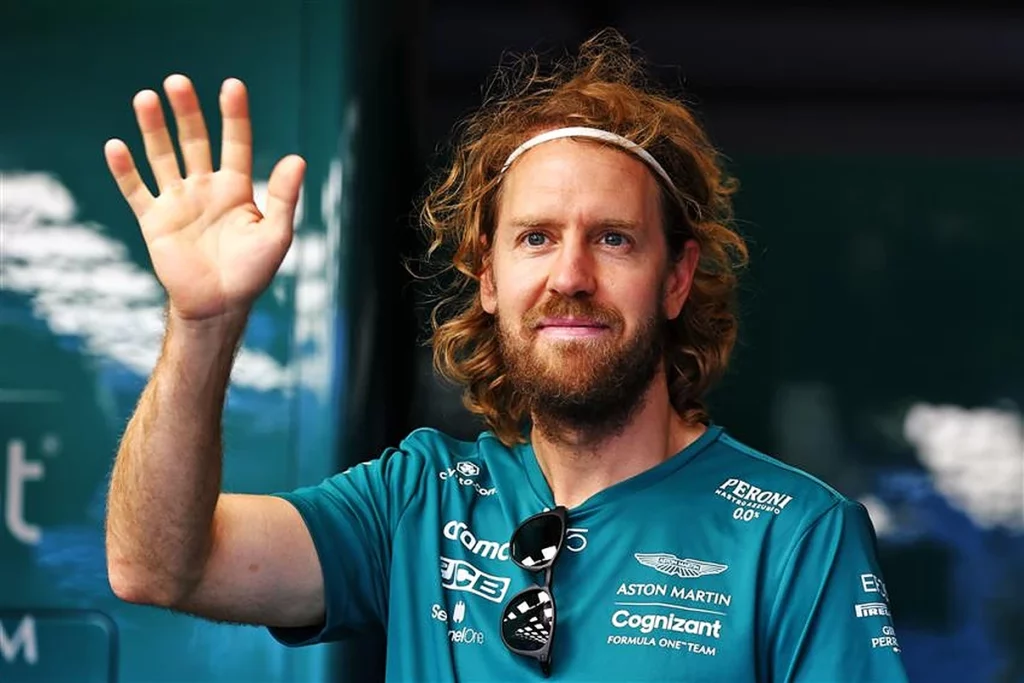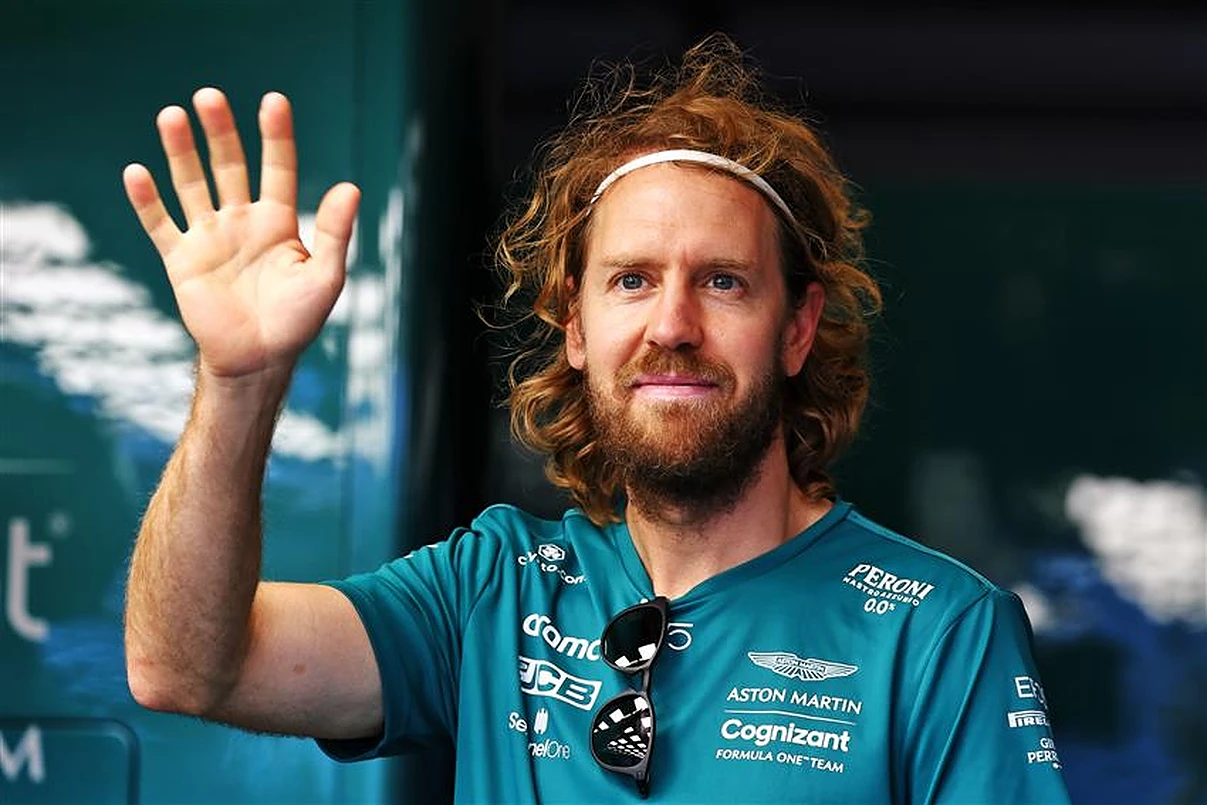 READ: Sergio Perez's ex-manager emphasises Max Verstappen danger
Vettel was leading the race in Hockenheim and looked set to extend his lead at the top of the championship, however towards the end of the race the Ferrari driver crashed out of the race without any interference from another driver, sliding off the track and into the gravel.
When recently reflecting on his Ferrari career, the German has claimed that there is not much he would want to change, before recalling the pain of the 2018 German Grand Prix.
"I wouldn't really change anything," he told Beyond the Grid.
"I think that moment in the gravel in Hockenheim was probably not a high point.
Article continues below
"I was braking early, but I should have braked even earlier. But then I still have to do the rest of the race, so you never know what happens. But other than that…"
READ: Lewis Hamilton should have 'kicked off' and appealed 'robbery'
Lewis Hamilton went on to take victory in Hockenheim after Vettel's costly error and the Brit never looked back, going on to win seven of the ten remaining races on his way to championship glory.
Both Mattia Binotto and Sebastian Vettel have referred to their time together at Ferrari as a failure, claiming that their only goal was to bring the championship back to Ferrari, which they were unable to do.
Binotto arguably had the best opportunity yet to win the championship with Ferrari last season, but strategic blunders and reliability issues eventually cost the Scuderia the title, and Binotto his job.