George Russell took to social media after the Qatar Grand Prix on Sunday to insist that there are "no hard feelings" between himself and Lewis Hamilton, following their opening lap collision.
Hamilton and Russell collided on the entry into the opening corner, after the seven-time World Champion cut across the front of the ex-Williams driver.
It was Hamilton who got the better start from third, although this was mostly due to him having started on the Soft compound, whereas Russell was on the Mediums.
The 103-time race winner knew he had to get to the front to make the most of his tyres, resulting in a brave lunge around the outside of Russell and Verstappen.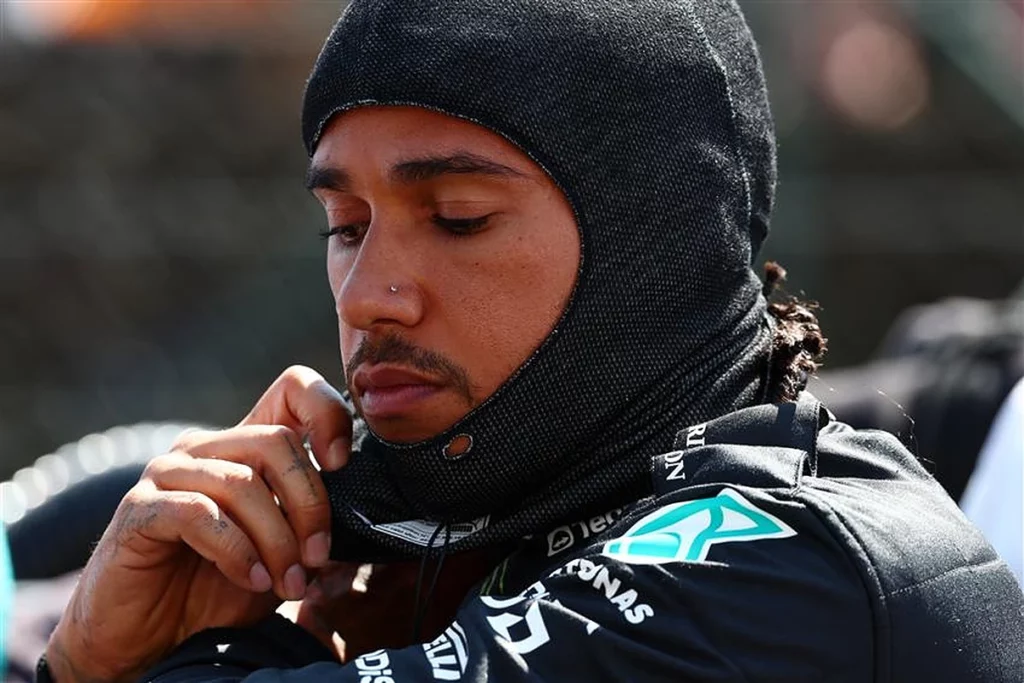 Want to work in Formula 1? Browse the latest F1 job vacancies
However, Hamilton cut across the front of Russell too much, resulting in his right-rear tyre striking Russell's front wing.
Both drivers span as a result, with Hamilton having ended up without a tyre and in the gravel trap.
Russell miraculously didn't receive any damage from the impact, although he was at the back after spinning his car around to face the right direction.
Whilst the incident was investigated, the stewards deemed that it was a racing incident; however, Hamilton accepted "full responsibility" after seeing a replay.
Article continues below
He later went and apologised to Russell in person after the race, which the 25-year-old managed to recover to fourth in.
Mercedes posted a video of Hamilton and Russell embracing after the veteran apologised, to which Russell went onto social media himself to insist that everything was fine between the duo.
"No hard feelings. We're here to fight and maximise for the team," Russell wrote on social media along with the clip of Hamilton apologising to him.
READ: Red Bull make worrying admission about Max Verstappen quitting F1
"We misjudged it today, but our car was exceptionally strong and I'm proud of the whole team. Time to regroup and continue building off the strong pace in Austin."
Russell went onto tell the media that he appreciated Hamilton apologising, with the Briton being keen to move forwards now.
"I definitely appreciate him apologising for that. In every incident, it involves two people," Russell told the media, as reported by The Metro.