Ex-Formula 1 driver Ralf Schumacher believes George Russell performed better in 2022 than Nico Rosberg did during his triumphant 2016 campaign, with Lewis Hamilton having been warned that a rivalry is on the cards.
Following his switch from Williams to Mercedes for 2022, most expected Russell to occupy some sort of a number two role behind Hamilton, who is the "top dog in every respect".
It became apparent very early in the season that this simply wouldn't be the case, as the 24-year-old went on a sensational seven-race streak of beating his 37-year-old team-mate.
If this wasn't enough for the Brit, he beat Hamilton at 12 races in 2022 and also claimed the Brackley-based team's only win of the season.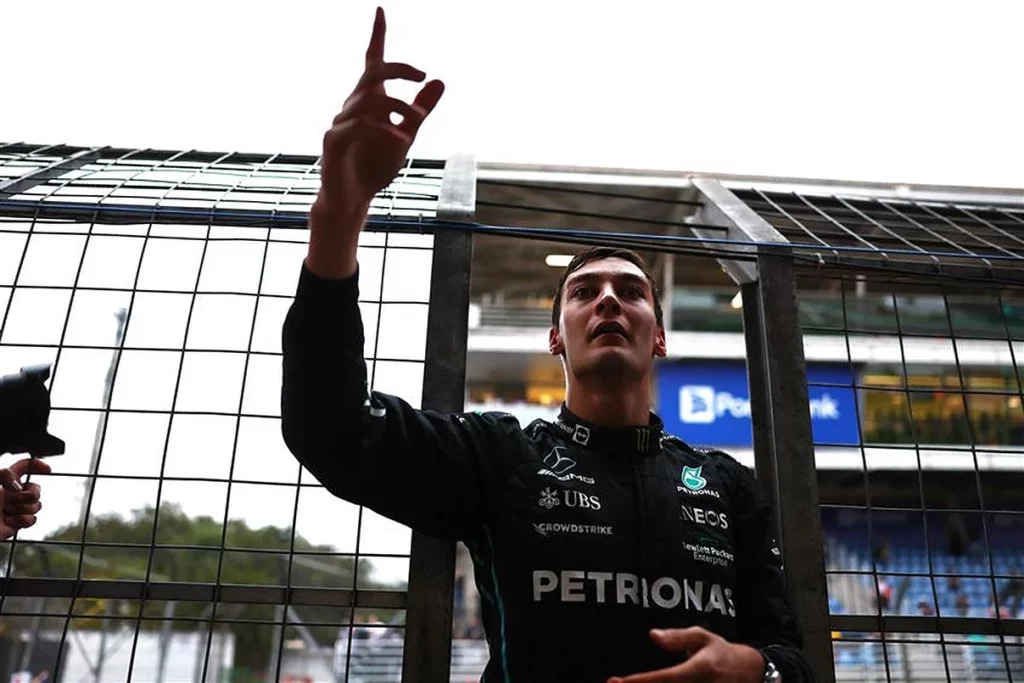 READ: Toto Wolff delivers damning Mercedes verdict
His performance at the Brazilian Grand Prix summed up his sensational season, as he controlled the lead majestically at Interlagos.
Russell ended the season fourth in the Drivers' Championship, whilst Hamilton had to settle for sixth, his lowest ever result.
It meant that Russell became just the third team-mate of the seven-time World Champion's to beat him in the standings, with the King's Lynn-born driver having joined Jenson Button and Rosberg in the highly exclusive club.
Beating Hamilton is something that Schumacher thinks will "gnaw" at the Stevenage-born driver, who will likely be keen to return to the front both in the standings and at Mercedes in 2023.
Article continues below
Russell might feel slightly outdone by in his accomplishment of beating Hamilton, with the outcome usually being a title.
This was what met Rosberg in 2016 for beating Hamilton, a year which saw the duo battle ferociously and even collide.
Whether Hamilton and Russell will suffer the same fate in 2023 remains to be seen, with Mercedes needing a title challenging car first.
Despite only claiming P4 in the standings, Schumacher has hailed Russell's year as "mega".
READ: Lewis Hamilton makes surprising comment about 2022 season
"[Russell's season was] mega," Schumacher told Sport1.
"You have to remember that he came as a young driver as a team-mate to Lewis, who was the top dog in every respect.
"Still, he beat him. That gnaws at Lewis. For me, George's performance under these circumstances is even higher than that of Nico Rosberg in 2016."