The FIA have introduced a number of new rules and regulations in recent years in an attempt to bring the field closer together and increase the competitiveness of Formula 1.
The cost cap was introduced in 2021 to limit teams to spending a maximum of $145m over the course of a season, while the 2022 season saw the introduction of a lot of major regulation changes that were brought in to increase the competitiveness and entertainment value of the sport.
In the season just gone however, it was the same three teams who pulled away from the rest, with Red Bull and Ferrari being head and shoulders above the competition, with Mercedes not too far behind them.
F1 veterans Fernando Alonso and Sebastian Vettel have recently voiced their disappointment over the new regulations, claiming that they have not seen the effects that they were hoping to see following the introduction of these changes.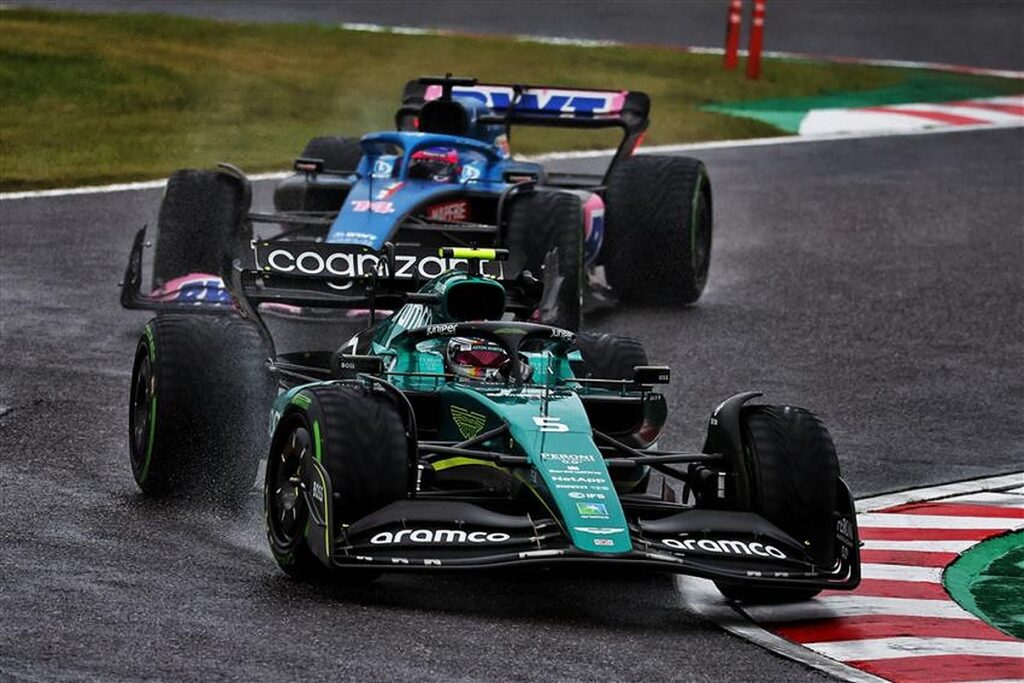 READ: Lando Norris explains why McLaren are 'fired up to make better car' in 2023
Technical director of single seaters at the FIA Nikolas Tombazis has now asked for drivers and fans to keep their faith in the FIA's changes, suggesting that it may take more than one season for the full effects to be seen.
"The effect of the cost cap, it will take some years for it to sink in because there's still an initial advantage for some people," he explained.
"I think initially it was bound to still be the better-off or well-off teams that adapted better to the rules.
"But I do think now people have seen what the solutions are and are likely to be adapting for next year. I think it was the outcome of it being the first year of the regulations.
Article continues below
READ: Ferrari fired stark warning about Mattia Binotto
"I think if it was the fifth year like that, it would be a bit more worrying, but it was the first."
Tombazis' claims that the cost cap could take more than one season to prove its worth may have been proven by Haas team principal Guenther Steiner's recent comments about his team's ambitions for 2023.
The Italian claimed that Haas were unable to compete with the top teams last season because they did not have the financial muscle to even reach the cost cap, but expects that every team on the grid will reach the cap next year, making it a much more even playing field in 2023.